Online Poker Available in the US
"I live in the US and I still want to play online poker. Where can I go?"
There are still many poker sites that will accept US citizens despite the passage of the Port Security Act and its unrelated attachment: the Unlawful Internet Gambling Enforcement Act (UIGEA).
I recommended the following poker rooms before this nonsense and I recommend them even higher now for continuing to be available to US players.
The following sites realize that US law has no jurisdiction on international companies and it's encouraging to see them sending one of two messages to Americans: "we're here to stay" or "it's business as usual".
Many poker sites have partnered with me to offer larger bonuses to US players who come through Beat The Fish.
Poker Sites Available to US Players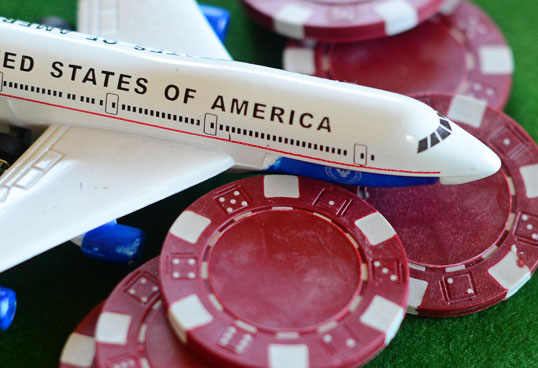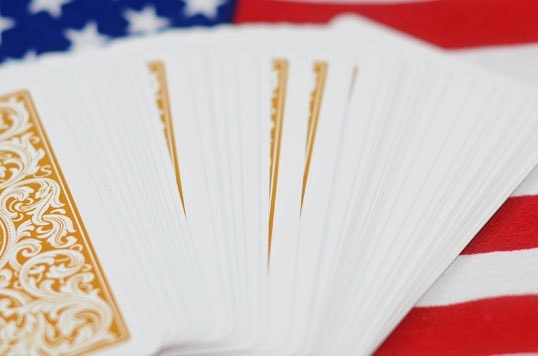 Poker Sites NOT Available to US Players
Unfortunately, the following sites/networks either never allowed US players, stopped allowing them following the UIGEA in 2006, or were forced to after Black Friday in 2011:
PokerStars
Full Tilt Poker
888 Poker
PartyGaming (Party Poker, Empire Poker, any skin)
OnGame (PokerRoom, Hollywood Poker, any skin)
iPoker, Playtech (Titan Poker, Noble Poker, CD Poker, any skin)
Crytologic (Sun Poker, InterPoker, any skin)
Boss Media (Celeb Poker, PokerHeaven, Mansion Poker, any skin)
Everest Poker
Paradise Poker
PKR
While it may be easy for US poker players to be outraged, discouraged, and simply give up the game they love, why would you? It still isn't a crime to play and there are plenty of privately-owned poker sites who will continue to legally offer games to US citizens, which we've outlined above.
While a few corrupt special interests may have gotten us into this mess and moved us backward in terms of global commerce, I'm confident that you will always be able to play online poker from the US if you choose to. For now, that hope hasn't been destroyed.