The Best Free Rolls Online
Freeroll poker tournaments are just like any other multi-table tournament except that the buy-in is never cash. Many online poker sites offer free rolls that open to all players without any requirements. Other sites require a number of player points or raked hands in order to qualify for the event.
Freeroll tournaments have exploded in popularity over the past decade, as new players or experienced players with limited bankrolls compete for a prize pool without a monetary investment. These events typically fill up very quickly. I give comments on each site's freeroll offerings in our full online poker reviews.
US Freeroll Picks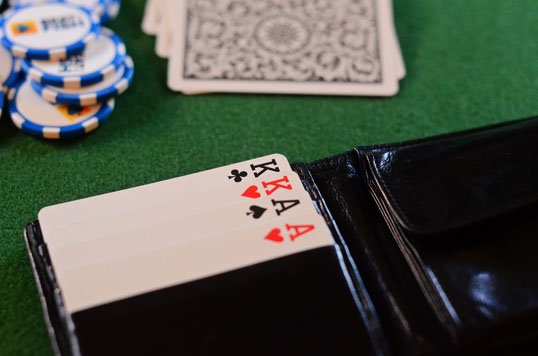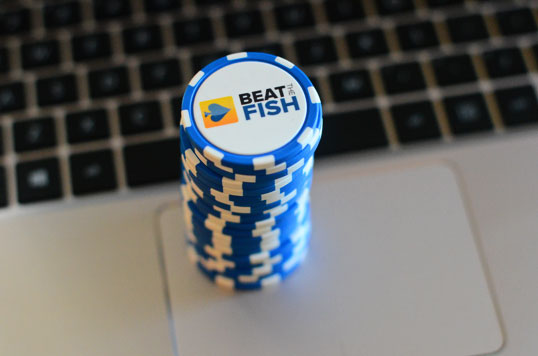 Non-US Freeroll Picks