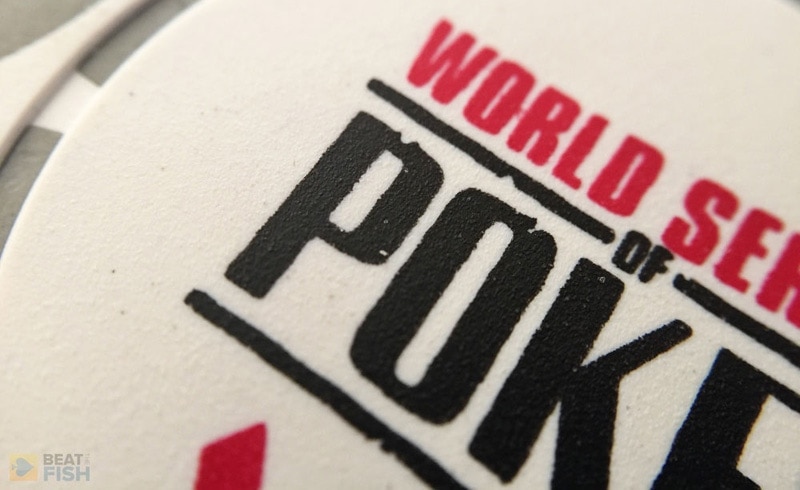 Everybody's anxiously awaiting for the WSOP 2018 schedule to be released but we all know we have to wait just a bit longer for official preliminary dates. Unofficially, however, the poker community had a stroke of good luck couple of days ago.
Namely, the preliminary WSOP 2018 schedule was leaked online by accident and a few members of the ClubPoker site were quick to grab the screenshots before it disappeared once again. So, bearing in mind this is nothing official, what does the next year's Series have in store?
77 events in total on the 2018 WSOP schedule
Continuing the tradition of increasing the number of events pretty much every year, the 2018 WSOP schedule will feature at least 77 events. Although this was an unofficial leak, it is safe to assume no tournaments will be removed – there might be a few more added, though.
Of course, we already knew about one additional event, as WSOP organizers have announced the comeback of the $1,000,000 Big One for One Drop event. At this point, this is the only tournament that has the official date, which makes sense given the high buy-in.
WSOP 2018 Main Event kicks off on July 2?
If the leaked WSOP 20018 schedule is to be trusted, the next year's Main Event will be kicking off on July 2, almost a week earlier than last year. This only being a preliminary schedule of sorts, there was no mention of when the final table would take place.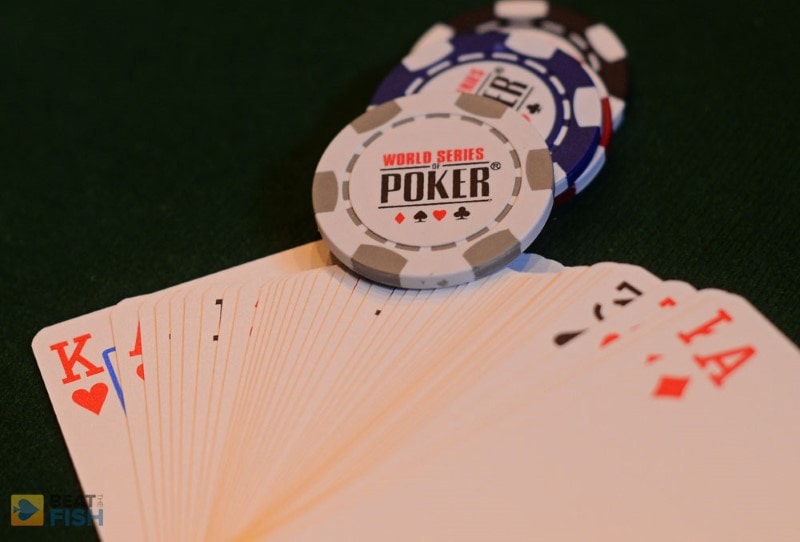 Another big difference from last year, it seems, will be the number of tournaments starting after the Main Event. Traditionally, the Main would be among the last events to kick off for the summer, with only one or two events starting after it.
For the WSOP 2018, though, it seems there will be quite a few tournaments starting after July 2 – as many as 12 of them. This doesn't really change anything important, but it is peculiar.
What to expect from the WSOP 2018 schedule
Even if it is unofficial, it was interesting to get a glimpse of the next year's WSOP schedule. Apart from a bit of shuffling around, there aren't too many changes, save for a few of new events that we might see at Rio next summer.
The 2018 WSOP should kick off on May 30 with the Casino Employees event, as is the tradition. After that, it seems that all the popular events will be featured in the next year's Series, including the Millionaire Maker, Marathon, and Colossus.
What's new on the 2018 WSOP schedule?
Apart from the already known and expected events, what new tournaments can we expect compared to WSOP 2017? We've already mentioned the $1,000,000 Big One for One Drop and that's guaranteed to be the blast, but what else is there?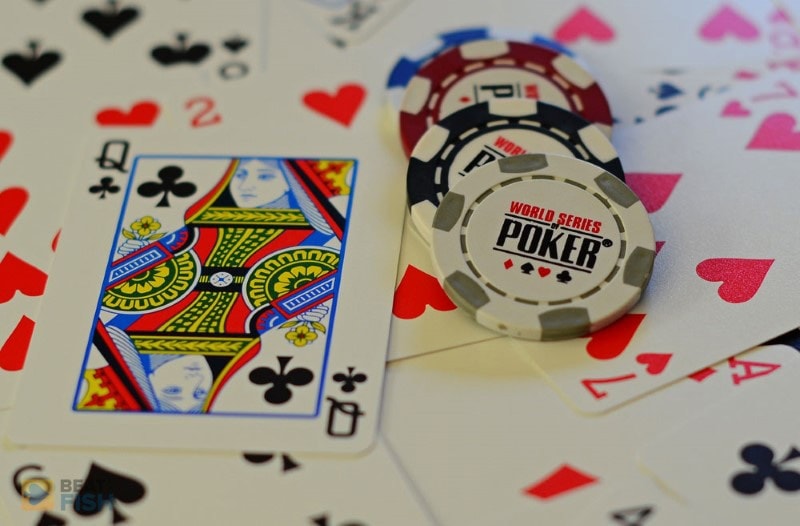 One event that seems interesting and is definitely a new addition is the WSOP Event #34 – Boost Your Stack. It seems the event will offer players three different buy-ins ($1,000, $2,000, $3,000), presumably starting them off with different amounts of chips in their stacks.
This is definitely an interesting concept that should give everyone a chance to play another WSOP event. We'll just have to wait and see how it will go over with the players, but it seems like a nice addition to the WSOP 2018 schedule.
Another new event is named the Closer. It seems to be a regular $1,500 NLHE event scheduled to take place towards the end of the Series.
Start planning your Las Vegas summer
Even though this is an unofficial WSOP 2018 schedule, it seems to be leaked from a real source, so you can probably start planning your Las Vegas trip. Of course, you should probably hold off with any bookings until there is an official preliminary version, which we expect before the year's end.