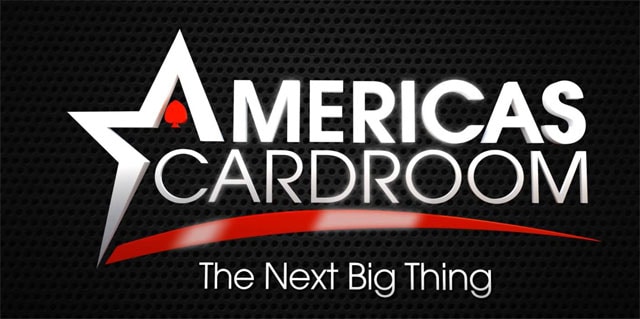 America's Cardroom (ACR) is certainly not without its faults, but the fact remains that it's the only US-facing online poker room that has offered anything close to a $1,000,000 guaranteed tournament since Black Friday. Even though things didn't always work out the way they had hoped it was still a valiant effort.
The best part: they are back at it again with their Million Dollar Sunday event.
Million Dollar Sunday on September 4
Scheduled for September 4, the $1,000,000 guaranteed Million Dollar Sunday tournament is open to US players and will feature a $540 buy-in. This is a bit steep for some bankrolls and is significantly higher than PokerStars $215 Sunday Million, but given the current online poker situation in the States it's a rare spectacle.
Those looking to get their seats cheaper can do so through one of numerous satellites running around the clock. You could qualify for as little as a penny through ACR's Spin to Get IN feature. There are also many regular satellites and the first few days of September will see several $60 mega qualifiers with guaranteed seats.
The announced structure seems like a really decent one, with 10k starting stacks and 15-minute levels offering a lot of play. If you already play on the ACR, this is probably the one you don't want to miss. The winner is guaranteed to take home at least $200,000.
Past $1,000,000 events on ACR
As mentioned, this is not the first time Americas Cardroom has come up with a $1 million guaranteed event. Their first attempt came in December 2014, with the Winning Millions tournament. The tournament proved to be a great hit among the players, attracting big numbers to the tables.
However, things did not quite work out as planned, as the room came under a heavy DDoS (Distributed Denial of Service) attack, seriously affecting the software stability and preventing normal gameplay. The tournament had to be stopped (to displeasure of many) and it was rescheduled for February 2015.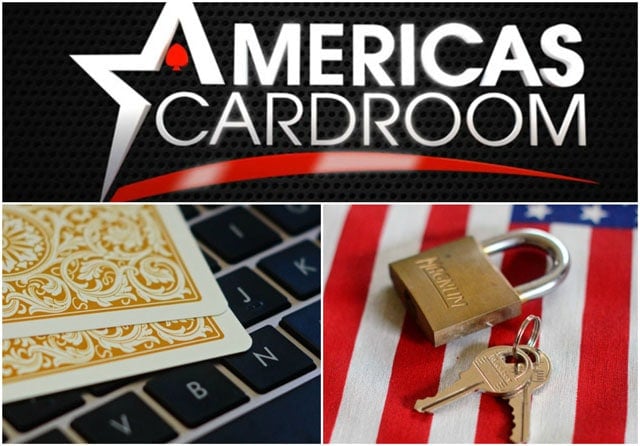 Connectivity problems that pestered the network during December made some of the players who originally participated in the tournament change their minds. While the cancelled tournament exceeded the guarantee, the February event fell just short. Despite the fact, the tournament was generally considered a success.
High Five Series and October letdown
America's Cardroom wanted to continue in style, and in April 2015 they launched the High Five Series, featuring a total guarantee of $1,450,000, with the Main Event having a cool $1 million prize pool.  The Series produced decent results, giving ACR more enthusiasm to really go for it.
The "going for it" part took place in October 2015, when the room promised to host no less than five tournaments, each featuring $1,000,000 guarantee during the month. Tournaments, aptly named "Million Dollar Sunday," were heavily marketed and created quite a buzz in the community.
However:
Despite all the buzz, three of the first events failed to meet the guarantee and this clearly got ACR and the Winning Poker Network worried. They went back on their promise and the final two events were reduced to a $500k guarantee with $100,000 for the first place.
Not surprisingly, this did not go over too well with players.
What's in the future?
Overall, ACR and WPN had their ups and downs over time. The effort they put forward cannot be denied even if they sometimes do not quite deliver on their promises. The September tournament is definitely something to look forward to, especially for US players.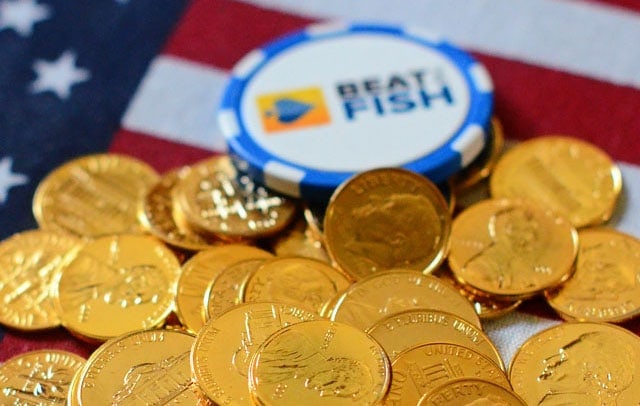 Poker players from the Land of the Free rarely get a chance to play in big guaranteed events these days, so America's Cardroom definitely brings something very desirable to the table. For everyone else, this tournament could be a great value due to possible overlay and the fact it should attract good players and amateurs alike.
Despite the big buy-in, there are satellites available and some recreational players might simply give it a go regardless, considering this is something that happens once in a blue moon if you live in the US and are restricted to just a few rooms.