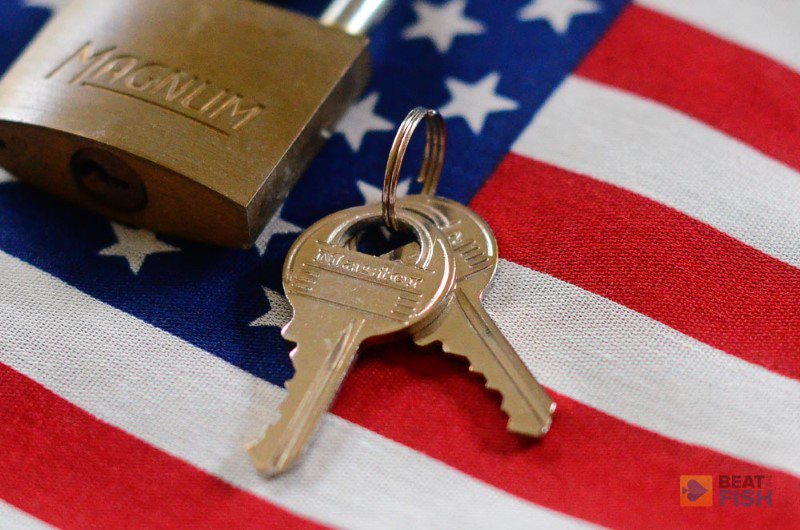 Native American tribes in California already hold a monopoly on casino gambling, but now they want to take it a step further and expand into sports betting. 
The 1987 US Supreme Court decision aided Southern California's Cabazon tribe in establishing the casino industry we know and love today. The tribes quickly moved from improvised tents and low-key locations to massive casino resorts, horse racing tracks, and more.
Over time, the tribes have managed to introduce all types of gambling to their brick-and-mortar casinos in more than 80 locations all over the States. With more than $8 billion in yearly revenues, tribal casinos are now ready to take on the sports betting world.
Sports Betting Initiative Eligible for 2022 Ballot
After collecting more than a million signatures, the initiative to introduce sports betting in tribal casinos has become eligible for the 2022 ballot. Only federally recognized Californian tribal casinos will be allowed to offer sports betting as long as all compacts are negotiated with the governor and approved by the state legislature. 
Horse racing tracks under private ownership in Los Angeles, San Diego, Alameda, and Orange County will also get permission to offer sports betting to the players who are 21 and above. A tax of 10% is to be applied to the tracks' sports betting profits.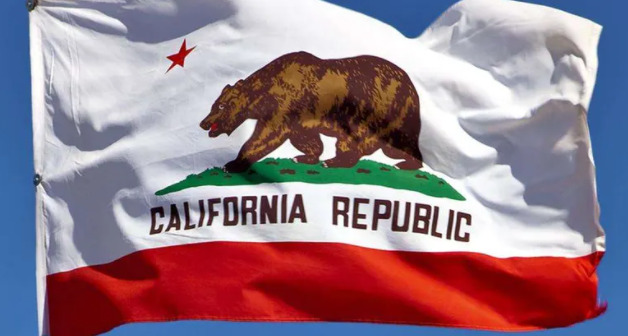 We can expect to see this expansion measure on ballots in November 2022. Unless proponents withdraw it, it will be certified as qualified for the ballot on June 30, 2022.
Other California Cardrooms Push Back
Many California casinos and cardrooms that are not included in the ongoing initiative have pushed back against it. A committee opposing the measure, which has voted negatively on introducing sports betting in tribal casinos, has received $1.1 million in monetary contributions. However, the committee's status has been listed as terminated on the Secretary of State's website since last November.
Similarly, the California Gaming Association opposes the new initiative. This California trade group of licensed cardrooms and vendors has publicly stated that this initiative won't legalize sports betting in the state but help expand tribal casinos' monopoly on gambling.
The cardroom industry had approximately $5.6 billion in revenue in 2019, and the taxes were estimated to be around $500 million.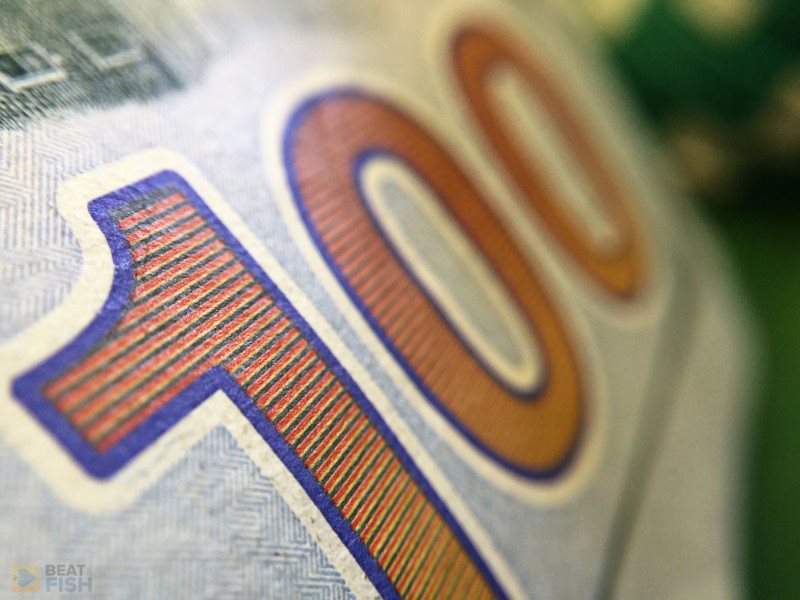 Some have also accused tribal casinos of operating during the COVID19 restrictions, while non-tribal cardrooms and casinos had to comply with the lockdown measures. However, as sovereign nations, Native American tribes were not required to follow the state's coronavirus guidelines.