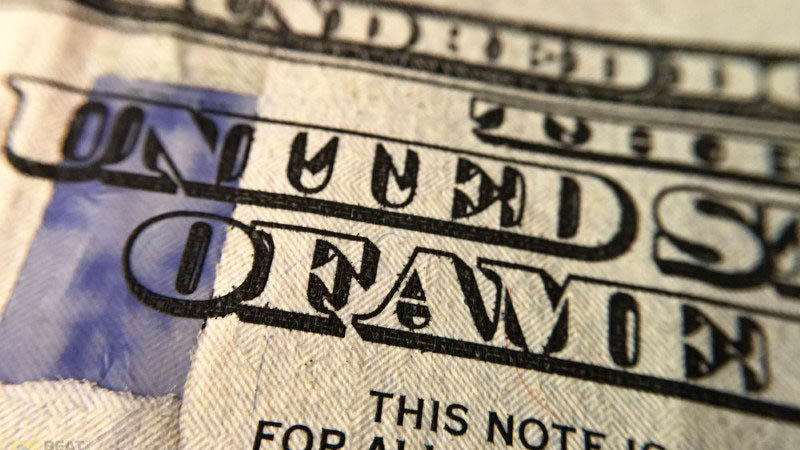 It's not the kind of gambling that we'd normally write about but, it's certainly worth a mention. In California, people who have been vaccinated will win millions of dollars in the "Vax For the Win" lottery – a program that encourages residents to get their COVID-19 vaccinations.
About The Vax For the Win Program
To be eligible for California's Vax for the Win, residents will need to get vaccinated at a site that reports to CAIR – The California Immunization Registry. That's really all you need to do, as there is no action that you need to take once you've had your vaccine.
You only need to have had your first vaccine to be eligible, but the competition is only available to residents over the age of 12. The competition is not open to those who were temporary residents at the time that there were vaccinated.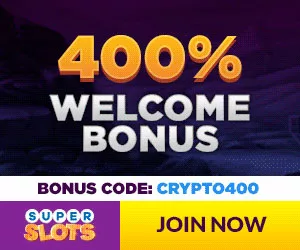 The goal is to encourage Californians to increase the rate of vaccination in the state, which has recently slowed down.
"Getting from 30 to 40% of people vaccinated, that's an easy 10%. Moving from 70% of adults to 75% and beyond, that's stubborn. That's difficult work"- California Governor, Gavin Newsom.
How and When Winners Will be Chosen
For the draw, the California Department of Public Health will give a list of random identifiers to the California Lottery, who will then select 10 winners. The health department will then contact the winners, so the process is entirely confidential.
Winners will be contacted on different dates:
15 people will be selected on June 4th for $50,000 prizes
15 people will be chosen on June 11th for $50,000 prizes
10 people will be chosen on June 15th for $1.5 million
Winners will not receive their prizes until they have been fully vaccinated.
More Prizes Available
On top of the $1.5 million that will be awarded to 30 lucky individuals across the state, there are other prizes available. Prepaid cards will be given out to 2 million people, which can be spent at stores that are operated by Kroger or Albertsons.
Other Vaccination Lotteries Around the World
A vaccination lottery sounds like a very unusual concept, but it isn't altogether unique. There are a few other locations around the world that have vaccination lottery programs.
In the United States, Ohio and Washington both held vaccination lotteries. In Ohio, five $1 million prizes are being awarded – one of which was won yesterday by an Amazon delivery driver:
"It's overwhelming. I don't know what to do. I'm still dreaming. I got a lot of bills to pay" https://t.co/XatqnOdEXi

— The Daily Beast (@thedailybeast) June 3, 2021
In Washington, weekly prizes of $250,000 are being given away with a $1 million draw to be held on July 13th.
On an international level, Romania launched its own vaccine lottery today where five members of the public will win LEI 10,000 ($2459.91). Guam is another location where prizes are on offer for vaccinated residents with $10,000 and a brand-new car being given away.
The term "vaccine lottery" might sound a bit silly, but the concept has been effective. In the first week of Ohio's vaccination lottery scheme, there was a 28% increase in vaccination rates. So, we're likely to see a similar jump in California, as well as Guam and Romania. Will this inspire other countries to follow suit?