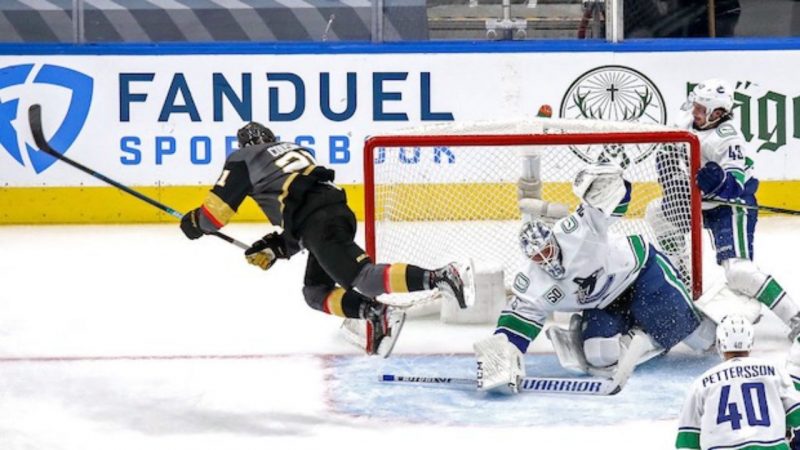 Canadian sports betting gained some momentum recently when the House of Commons passed Bill C-218. The bill, which is the Safe and Regulated Sports Betting Act, would allow for legal single-game betting in Canada.
Once this is approved by the Senate, this bill will amend the act of illegal single-game sports betting. Currently, lotteries are the only regulated form of sports betting or gambling in the country, which is under a parlay only format.
What is Bill C-218?
Bill C-218 was brought forth on November 25 originally as a private members bill. This was sponsored by conservative Kevin Waugh, who arguably sparked the conversation about the changing climate around legalized sports betting in the United States.
Waugh was arguing that there was an opportunity to capitalize on the growth. He estimated that roughly $15 billion a year was a potential growth scale to bet through online sportsbooks or other illegal avenues.
The bill was a recent success, as it received 303 Yeas and 15 Nays recently in a House vote. This resulted in an overwhelming, all-party support and proof that others feel the same.
The Next Move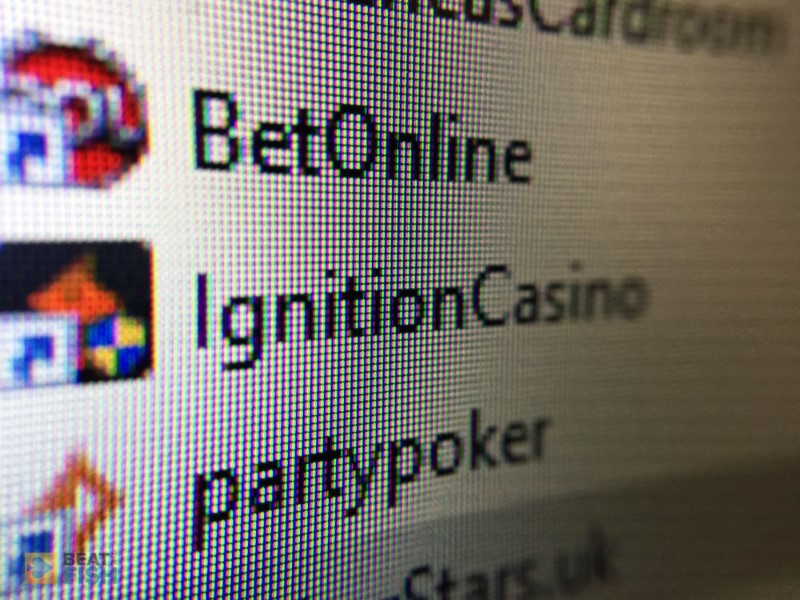 Bill C-218 is not the only bill in progress. The House will look at a second reading and debate on Bill C-13, which is a federal government bill that is aiming for the approval of single-game betting.
Once this is voted through, this will have to go through to the justice committee. Then, this will be brought back to the House for a final vote before making its way to the Senate for approval.
Legal single-game sports betting would increase the products that are offered by provincial lotteries and land-based casinos. This is also a possible way to open up the industry to independent operators, which would lead to an interesting and competitive betting market that could match the success of those found in the U.S.
As for the future of the Canadian sports betting market, this bill is a great stepping stone as to what the rest of things will look like. There is still a lot to reveal once single-game betting is approved and allows for the acceptance of bets.
Online operators and other illegal options definitely hold a large portion of the sports wagering market share in Canada. In addition, the lottery also makes up a large number of customers and has 100 percent of profits that are returned back to the provinces.
With the inclusion of legal sports betting, this could level the playing field for everyone. There is no doubt a great need to legalize this and to improve the local economy.
Conclusion
This has now become a waiting game to the next bill, C-218, and potentially for C-13, as those two bills are looking to make their way through the final steps of approval. Bill C-218 did indeed receive a lot of support in the House of Commons (303-15), but it still needs final approval in the Senate.
When looking over the American Gaming Association, $1.5 billion in revenue was generated by legal sports betting within the U.S. in 2020. By comparison, roughly only $500 million in total was legally wagered on sports in Canada when looking at the Canadian Gaming Association.
With the legalization of single-game betting in Canada, these numbers will arguably make a positive move if and when single-game betting is officially approved by the Senate in the near future. The betting entities that would take these potential bets and lotteries involved will all benefit if this indeed is passed.