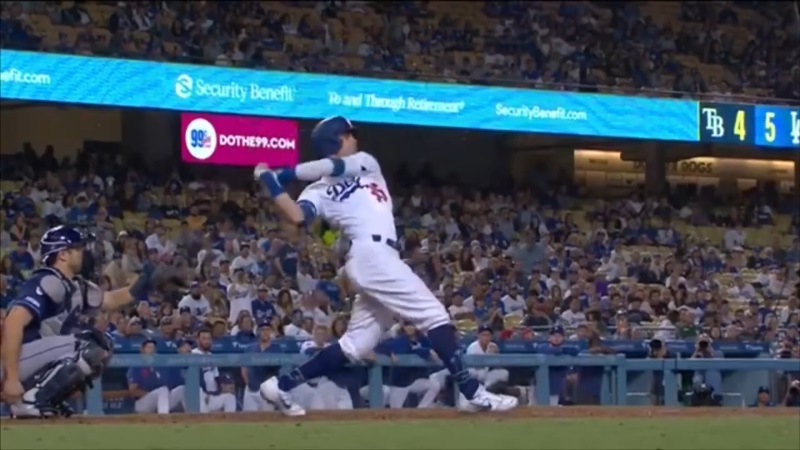 In an article earlier this week, a prediction was made based on personal insight that there would be no 2020 MLB season. The signs pointed toward that being correct, and so that was what the assumption was made from.
It is great to see that this prediction was wrong, and there will be a 2020 season. It will start in a month, on July 23 or 24, a full week before the NBA. With that being said, we take a look at the teams with the best chances to win it all in 2020.
The Runaway Favorites
Two teams have by far the best odds to win it all this year. They are the Los Angeles Dodgers (+300) and the New York Yankees (+375). And it is no surprise that these stacked teams are the most likely to come away with the shortened-season crown.
Starting with the Dodgers, they got even better from last year's elite team. They got the best player on the trading block in Mookie Betts while adding savvy veteran David Price. They also made a few bullpen moves to ensure that everything is in order.
They are absolutely bristling with talent, and, despite recent playoff woes, this could well be the year that they get the title. This has been a long time coming for them and, had the Nationals not beaten them in the division series last season, a title likely awaited them.
The Yankees have surprisingly not won a title since 2009. The golden franchise with 27 rings is far and away the all-time leader there. They have fielded legend after legend over the decades. And the hope will be that they can take it back this year.
They are going to be very healthy at the season's outset, which will greatly aid them. The likes of Giancarlo Stanton and Miguel Andujar will join a stacked lineup. They now have Gerrit Cole at the forefront of a strong rotation. Teams should be very scared of them.
The Next Tier
The Houston Astros (+1000), Atlanta Braves (+1200), and Washington Nationals (+1200) are the next-closest teams to them per the odds (ActionNetwork).
Starting with the Astros, it's relatively hard to grade them. Without being able to cheat and take signals with their expansive ways, it is hard to gauge just how good they can be. They do still have a loaded lineup, if all holds.
They have most of their big names back aside from Cole, so we'll see how this team stacks up. Dusty Baker will be in charge of trying to get them a ring.
The Braves were certainly good enough to win a title last year. But they ran into a tough Cardinals team that lit them up in the first inning of the decisive game. With their quality pitching staff and an elite core of hitters, they are no easy out.
They can easily win 35 to 40 games out of 60 and get to the playoffs, and then get hot.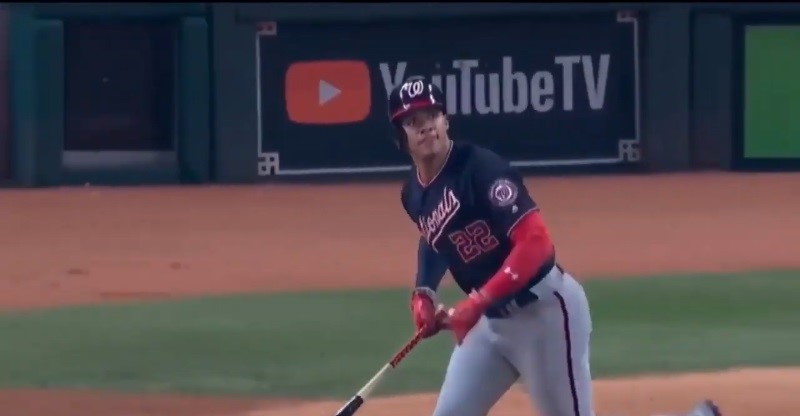 And we go to the defending champion Washington Nationals, who will get the opportunity to win a second consecutive World Series. Most of their key guys return, save for Anthony Rendon, who took a lucrative offer to join the Los Angeles Angels.
With Juan Soto still leading the offense, they are in capable hands there. They kept Stephen Strasburg around, so they still have three above-average starting pitchers on the squad. They brought in Will Harris from the Astros to bolster the pen, too.
What to Make of this Season
The 60-game regular season and the playoffs leave a lot to be desired. But still, a season is happening, and that is great.
It will be a dog fight, with all 30 teams starting with an equal opportunity to run the table. This is going to be must-see and a great experience for all involved.