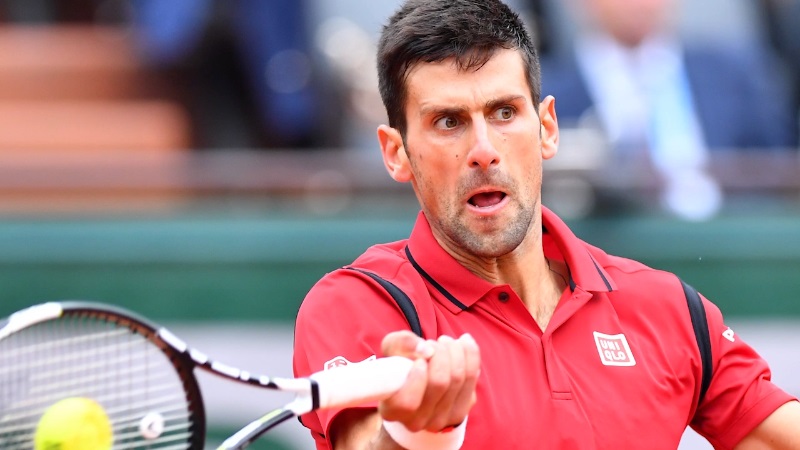 With every passing week, it seems that another sport is coming back. NASCAR is racing again, and several different soccer leagues, including Bundesliga and Serie A, are back to playing games. And by the end of the summer, we will have tennis back.
Not everybody is on board with it yet, but we'll see as it draws closer. Read on to see the men's and women's players with the best odds to win at the US Open.
Favorites on the Men's Side
With Roger Federer not playing, the field is slightly more open. The current favorite (as of June 16) is Novak Djokovic, with +152 odds. The way he has dominated in recent years suggests that he has a great shot at coming away with the title in Flushing. He should be more than capable of playing to a high level with no fans.
Despite his recent positive COVID-19 test, the tournament isn't slated to begin until Aug. 24, with first-round matches kicking off a week later. Djokovic is an all-timer and is rightly the favorite.
Next on the list is the lethal lefty, Rafael Nadal. He's listed with +342 odds and is a safe bet to make here.
You can cash in more by picking him over Djokovic, and his ability to win when Federer isn't around is very impressive. He seems to get even better with age.
Nadal will be ready to go when this tournament kicks off, as he's likely vigorously training behind the scenes. Third among the favorites is rising star Daniil Medvedev with +902 odds. He'll have a shot to win this thing if he can stay focused.
Medvedev has never won a major, but he's come awfully close. He is a great sleeper pick to win it all. So, if you're feeling risky, here is your guy.
Favorites on the Women's Side
If you nothing about the sport and were asked who the player with the best odds was, you would still get it right. Coming in as the slight favorite is Serena Williams with +601 odds. Having won every major several times, the incentive for her is to stay at her perch.
Many players have knocked Williams off in upset fashion over the years, but far more have failed. Her 23 Grand Slam titles are the most all-time by any men's or women's player. And the hope here for her will be to add another one to the collection.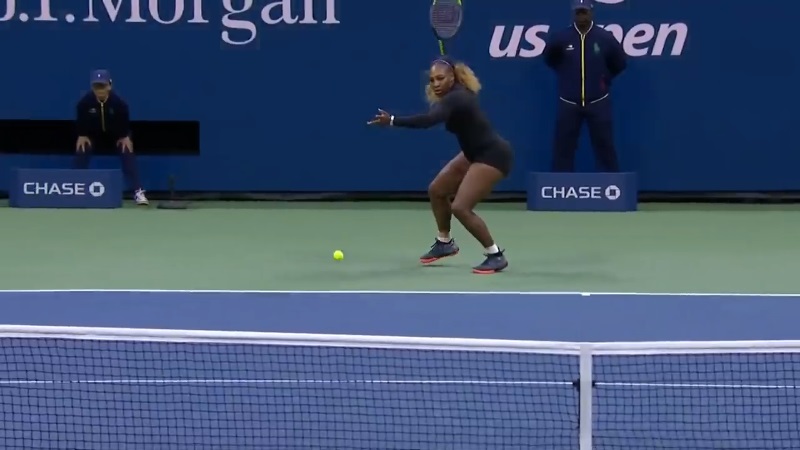 Coming in behind her is Bianca Andreescu, with +633 odds to win. The 20-year-old won the US Open in 2019 to claim the first major of her young career.
She's also picked up a WTA title at the Canadian Open. She is the highest-ranked (peaked at No. 4) Canadian player in the history of the country.
She will be defending her title in an empty stadium, but her poise and calm under pressure may give her the edge she needs to do it again.
And coming in at No. 3 is Ashleigh Barty with +897 odds. She won the French Open in 2019 and is hoping to add more hardware to her trophy case. The 24-year-old is certainly set up well to have success.
The Australian has had some other fantastic showings at majors in the past year, and hopefully, the layoff doesn't negatively affect her.
An underdog bet to make here would be to wager on Naomi Osaka, the fourth favorite with +990 odds. And if you expect the unexpected, teenage Coco Gauff is +1883 to win.
What to Expect from the Event
For starters, the chair umpire won't have to tell the crowd to keep the noise down for a change. And there will be far fewer people to pan to in the stands.
But at the end of the day, tennis will go on. And the tournament will be a blast.