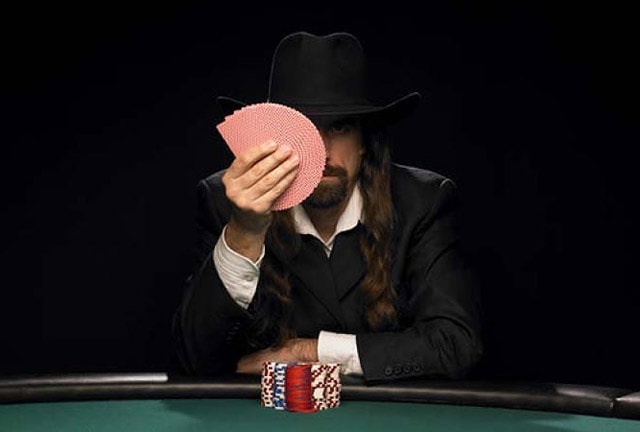 The first WSOP 2016 weekend was a very exciting one, to say the least. A few things of interest happened, but the reappearance of one of the former Full Tilt directors certainly takes the cake.
Chris "Jesus" Ferguson joins WSOP 2016
Numerous players gathered at the Rio on Saturday evening were shocked to see none other than Chris 'Jesus' Ferguson enter the room and register for the $10,000 Seven Card Stud Championship as if it was something he's done every day of the year.
Ferguson's appearance at the Series was really out of the blue, as no one saw that coming. After Howard Lederer issued his public apology some ten days ago, there were numerous speculations about 'Professor' making the appearance, but very few people expected Chris to show up.
'Jesus' was away from the public eye for a while now, with the poker community trying to guess his whereabouts. Together with Lederer, he is blamed by many for the Full Tilt demise and the unpleasant aftermath which brought a lot of grief to many players.
Look who's back pic.twitter.com/ASPA3BNKES

— Todd Brunson (@ToddBrunson) June 5, 2016
It was thus a no surprise that his presence during the first WSOP 2016 weekend was met with a lot of anger and resentment. Players at the tables and members of poker forums were very vocal about their discontent but things did not go beyond verbal abuse. As for 'Jesus,' despite numerous attempts at an interview, he kept pleading the fifth, briefly stating that he was there just to play poker.
It will be interesting to see how things develop as Chris will probably stick around for the duration of the Series. Of course, he could change his mind if the peer pressure becomes too much to handle. As for his "debut" appearance, it did not go too well as he was sent to the rail rather quickly.
The first $10,000 championship final table set
Although Ferguson's return kind of overshadowed other happenings at the WSOP, we do have the first Championship final table set up. The six people who will compete for the second bracelet of the 2016 World Series are Robert Mizrachi, Matt Grapenthien, Steve Weiss, Ted Forrest, David Benyamine, and George Danzer.
Mizrachi and Grapenthien are the only ones with stacks over one million chips, while Danzer is in the danger zone. The new Seven Card Stud champion is set to be crowned tonight and the eventual winner will pick up more than $240,000 for his efforts.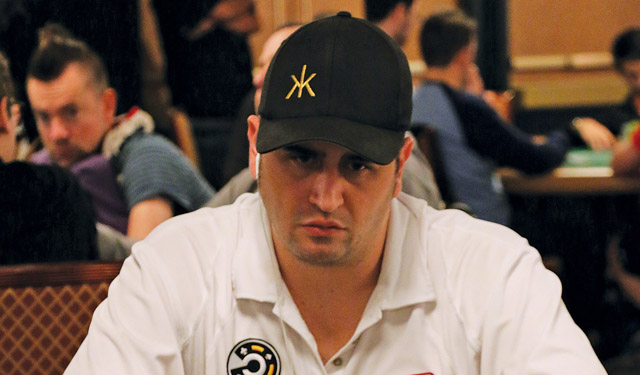 Colossus breaks 20k mark
Although WSOP 2016 Colossus event failed to break the last year's record, it came very close with a total of 21,613 entries. This created a massive prize pool of $10.8 million to be distributed among the top 846 players. The minimum prize was $2,200, which was already a nice return on the $565 investment.
There were six starting days to accommodate everyone who wanted to take part in this epic event, but as of right now, only 78 are still in with a shot. They are all guaranteed a payday of at least $10,289, while the winner will take home a cool $1,000,000.
—
The $1,500 Dealer's Choice event is underway as well and a few more tournaments will kick off tonight. The WSOP 2016 is slowly picking up speed and we are in for an action-packed week ahead, so stay tuned.