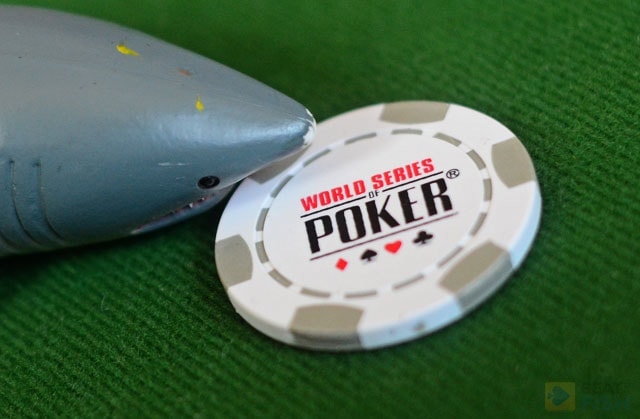 About a month after publishing the initial schedule for the upcoming World Series, the 2017 WSOP schedule has now been finalized with all the relevant details. Finalizing the schedule early in the year is crucial, because it gives people ample time to get their affairs in order and pick the events they are interested in playing.
Since World Series of Poker attracts a number of amateurs who have many work-related and other obligations, knowing the full 2017 WSOP schedule well ahead of the time makes planning much easier. Most pros will be there for the entire duration anyways.
2017 WSOP offers 74 bracelet events
Always striving to improve the allure of the World Series, tournament organizers, led by Jack Effel, the head tournament director, have created the 2017 WSOP schedule of no less than 74 bracelet events. There'll be something for everyone, with buy-ins starting as low as $333, and going all the way up to $111,111.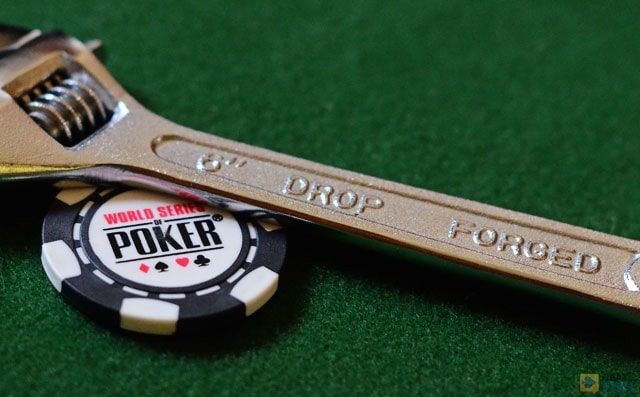 In 2016, the cheapest event was the $565 Colossus, but this year the bar has been set even lower. Lower buy-ins are bound to attract even more players, so the Rio should be buzzing with excitement during June and July more than ever before.
Eight brand new events
Adding new events has been the theme of the World Series since its earliest days and 2017 WSOP schedule looks pretty good in this regard. There are eight new events for players to look forward to, and some of them look really interesting.
$10,000 Tag Team event
The event was on the schedule last year as well, but only as the $1,000 buy-in. This year, there is the "high-roller" version as well, offering teams of 2-4 people to register together and alternate at the tables during play. The last year's tournament received a great feedback, so WSOP organizers decided to experiment with it some more.
The tag-team approach creates some interesting dynamics, and given the fact this is the Event #2, scheduled for May 31, it will be a nice warm-up for the Series.
The Marathon & The Giant
There are two completely new events on the 2017 WSOP Schedule: $2,620 The Marathon and $365 The Giant. The Marathon doesn't need too much explaining for those familiar with poker: the event will offer a big chip stack and 100 minute blind levels, providing a lot of play for a relatively small buy-in.
The Giant features a very small buy-in of $365 and offers five starting flights on Friday nights throughout the WSOP 2017. The first Day 1 takes place on June 9, and the fun continues on June 16, 23, 30, and July 7. Day 2 kicks of after the end of the final starting flight, on July 8. Players are allowed unlimited reentries during Day 1 flights.
2017 WSOP online events
This year will see three online events taking place at WSOP.com, awarding prestigious WSOP bracelets. One of them is the cheapest event in the history, with a buy-in of just $333 and a guarantee of $333,333. There is also the 3,333 High Roller and the common variety $1,000 No Limit Hold'em tournament.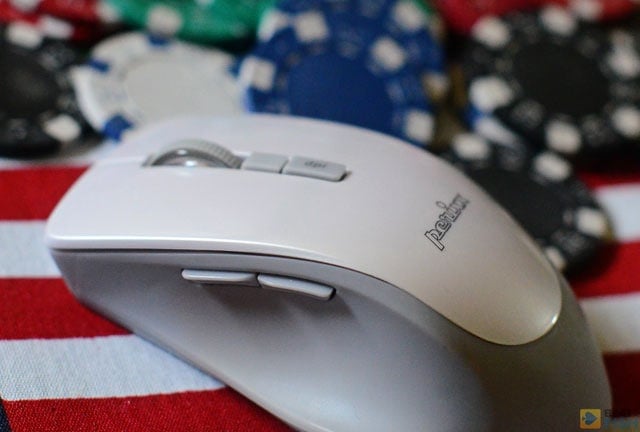 All online events will be structured as single-day events, and more details about these will be published in the near future.
2017 WSOP starting times and registration
The World Series of Poker usually kicks off on May 31, and 2017 WSOP will continue this tradition. Things will kick off with the Event #1, $565 Casino Employees tournament, and will continue throughout June and the first half of July.
Starting times for nearly all the events this year will be at 11:00 AM and 3:00 PM, while those returning for Day 2 & 3 will get back in the action at 12:00 PM and 2:00 PM, respectively. Weekend events will kick off at 12:00 PM and 04:00 PM.
Improved registration process
Last year, WSOP organizers allowed players to register for events up to $1,500 buy-in using their credit cards. This proved to be a rather popular option, so things have been improved for the 2017 WSOP. This year, the credit card registration is allowed for tournaments featuring buy-ins up to $10,000 (inclusive).
This means that players could even register for the 2017 WSOP Main Event with their cards, which is very convenient and might encourage even more players to participate. Not everyone is as comfortable carrying around huge sums of money, and the improved registration process should take care of that problem.
Want more info on 2017 WSOP?
If you want to find out all the juicy details about this year's series, head over to our 2017 WSOP schedule dedicated page, which is arguably the most extensive page on the internet covering everything you need to know about the upcoming poker festivities.
We try to keep everything up to date and answer your questions the best we can, so don't be shy to ask away!