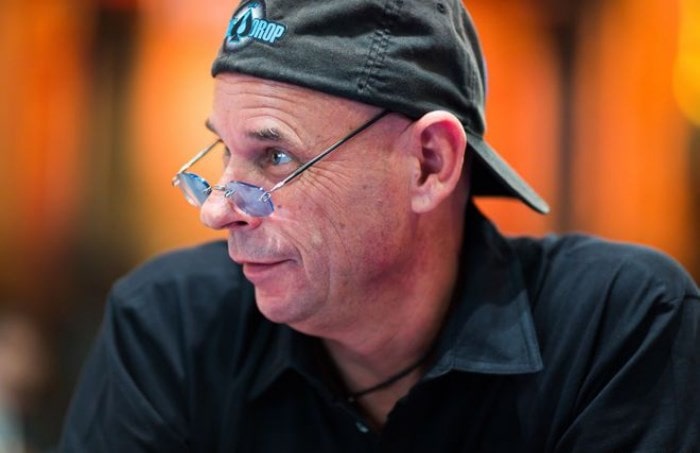 Guy Laliberté, a famous high-stakes poker player, was in detention in Tahiti last week due to involvement with marijuana production.
Laliberté's Representatives Claim He Is Not Selling Marijuana
The Canadian poker pro was accused and detained in Tahiti last week for growing marijuana on his private island Nukutepipi in French Polynesia. The primary source of the accusation comes from the local site that shared the report regarding Laliberté's actions that directly violate the law in French Polynesia.
The law in question is not as harsh in case a person who grows cannabis, or "pakalolo" as the locals call it, gets caught with a small quantity in their possession. The first time it happens, they can walk free on the condition that they don't repeat the same action again. However, if the accusations prove to be true and a grower gets convicted, the punishment can be up to 10 years in prison.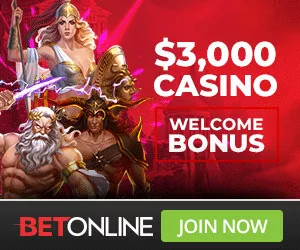 Laliberté, a billionaire and professional high-stakes poker player, owns a company that did not share any details about the illegal actions but confirmed that the report is true. Although the poker player is under investigation for drug trafficking, his lawyers claim that the marijuana found on his property was meant only for medical and personal use:
"Guy Laliberté completely dissociates himself from any rumor implicating him… in the sale or traffic of drugs."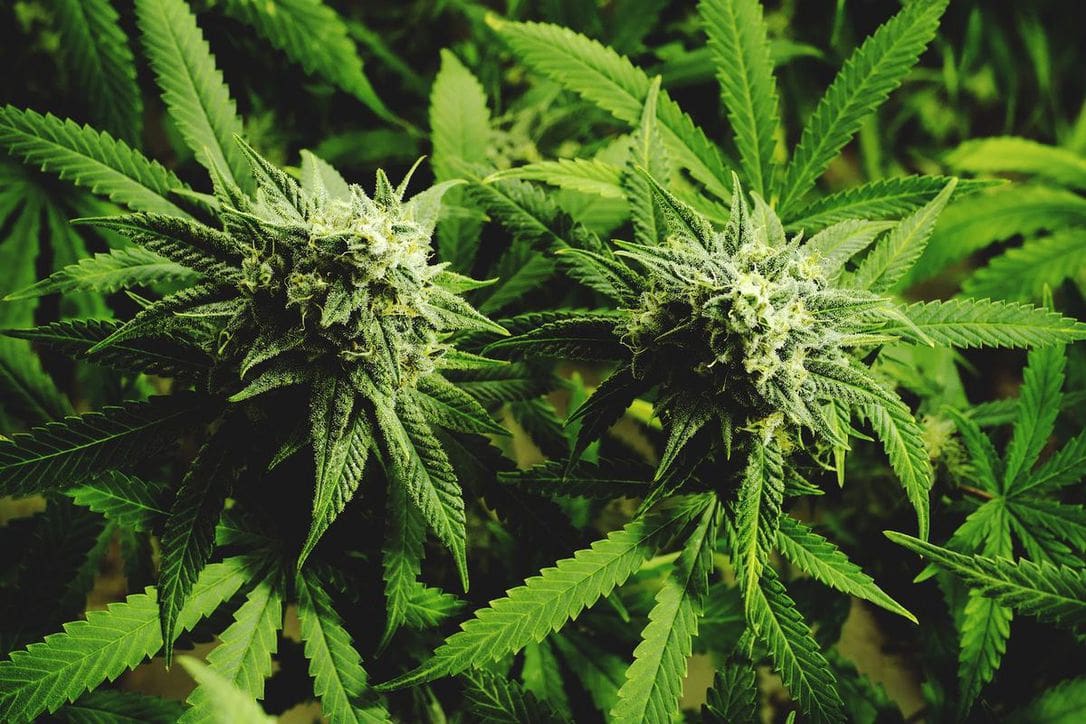 Poker Pro and Philanthropist
The poker world remembers Laliberté as a high-stakes poker player who, apart from playing in various cash games with huge buy-ins, also organized many of the world's biggest tournaments.
What is interesting about Laliberté is that his One Drop Foundation has raised more than $141 million for making water available to more than 1.6 million people who live in some of the underdeveloped countries in the world. He used his poker reputation and connected his foundation with the World Series of Poker to gather the money by sponsoring a high roller series that consisted of $100,000 and $1 million buy-ins.
In 2016, Laliberté was largely present in the media when he hosted the richest poker tournament of all time at that moment. After that tournament in Monte Carlo in 2016, he sort of disappeared from the poker world.
How Did Laliberté Become a Billionaire?
Even though he played in some of the highest-ranked tournaments with enormous buy-ins, Laliberté's fortune and billionaire status didn't come from poker. On the contrary, he is said to have lost $31 million playing poker. However, he still managed to gather enormous fortune in other ways.
According to Forbes, the net worth of this 60-year-old in 2018 was around $1.37 billion, almost none of which came from poker. Namely, he owns certain properties in his native country, as well as in Nukutepipi, that he rents for an outrageous sum of €900,000 for seven nights. Moreover, he has another source of income since he is the co-founder of Cirque du Soleil.
Many are wondering what Guy Laliberté offers to the customers who choose to stay in his resort and who are the people able to pay that much money to the former poker pro. Of course, when it comes to his customers, we are talking about the crème de la crème of the elite society.
When it comes to what they are paying for, the first thing on the list is the beautiful nature of French Polynesia, including the island of Nukutepipi. On the island, there are 16 luxurious villas, sports fields and courts, a cinema, and an astronomical observatory. Additionally, Laliberté has built the latest technology recording studio that Bono, the lead vocalist of U2, has recently used.