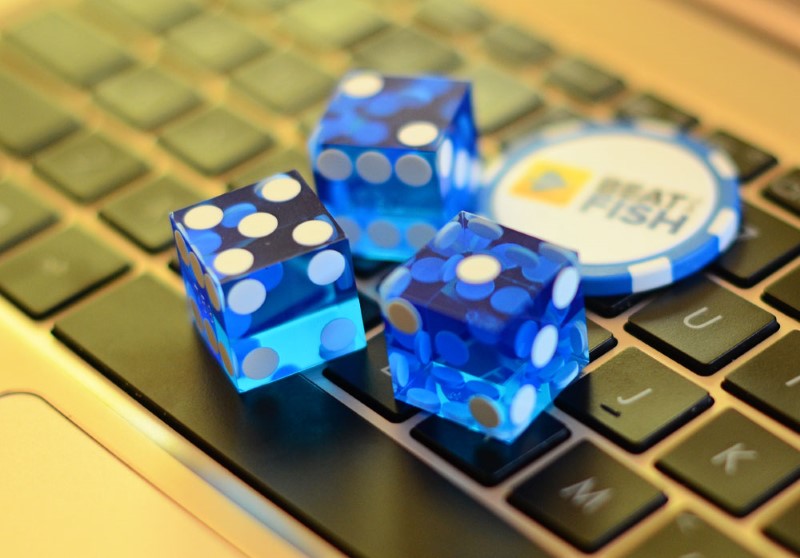 Illinois is another state looking at the attraction of online gambling in 2021. A new bill, HB3142, appeared recently in the House.
If the bill passes, it will become known as the Internet Gaming Act (IGA). This bill would legalize both sides for the online casino and online poker in the state.
Illinois sports betting is in effect for the state and has been for nearly one year. Usually, it is estimated to be roughly a year or so between the start of an iGaming bill becoming law and then the initial launch of the first site.
However, there are moves in the IGA that contain certain aspects that could help accelerate the process. The legislation progress is subject, but Illinois residents could soon see this in effect on the year.
Wheels in Motion
Bill HB3142 is a standard iGaming bill. But what is really interesting is the number of provisions that are in effect to help bring the bill up to speed.
It aims directly at the Illinois Gaming Board (IGB) to draft out emergency rules right off the bat. The regulator only has 90 days to get these prepared. In comparison, Michigan's regulatory agency roughly took a year to get this done.
It appears to be a straightforward process since they only require this to mimic the rules of current Illinois retail casinos and to use other iGaming regulations from other states too. So, in theory, this should help speed up the process.
Licensing typically takes some time, but this bill requires the IGB to hand out a temporary license within 30 days. This is assuming that they already have the equivalent license for sports betting under the SWA, and they are good for one year.
Features for IGA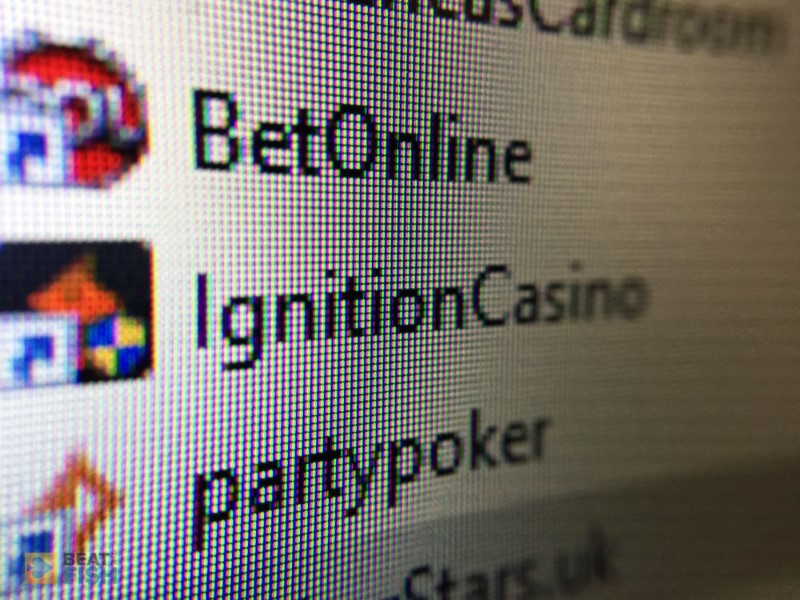 This bill is quite user-friendly to operators. The tax rate is only 12 percent of the adjusted gross gaming revenue, which is a lot lower than any other state with legal online casinos currently. Even more interesting is that it prohibits local governments from adding on additional taxes.
The costs to have a license will be $500,000 upfront, which is in the ballpark for about average. Renewing this license will cost $250,000, and this occurs on the same schedule every four years.
Primary licenses will be available to all 10 of the retail casinos and the three racetracks located in the state. It also calls for each of these options to have up to three skins, so there is a possibility for up to 39 online casinos to be included in the state.
The bill has very solid provisions that have provided a focus on responsible gaming. Operators must allow guests to self exclude from play, with a temporary or permanently with a statewide registry.
There must also be the ability to change the personal deposit and spending limits on your account. In addition, it also requires that $10 million of the tax money that is raised by iGaming every year has to go to the Department of Human Services.
There seems to be only one drawback as compared to sports betting. There will be an initial time frame in which online casinos must conduct proper registration for each person.
The positive news is that it will only be six months. Once that is completed, the online registration will be in effect.
Conclusion
It appears Illinois could have online casinos and poker within the state. With recent moves and an expedited form of the bill, Illinois residents and visitors alike could experience online gambling very soon within the year.