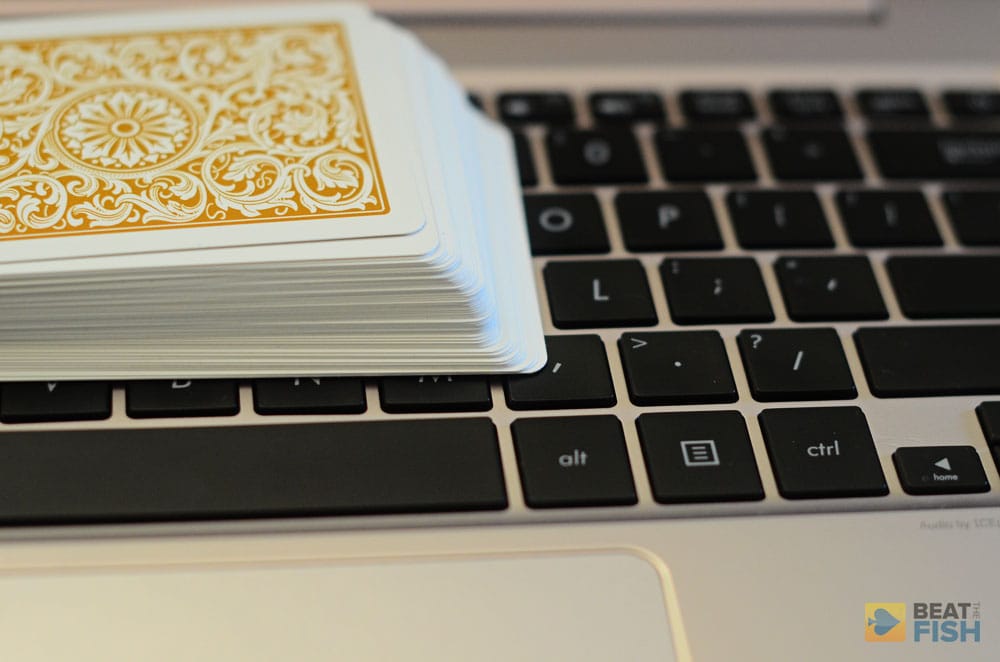 Not that long ago, online poker legislation was only a dream in the state of Michigan. However, on Friday, December 20, Michigan Governor Gretchen Whitmer decided to give the best Christmas present to all the poker lovers in the area.
She signed House Bill no. 4311, which made online poker, online casino gambling, and internet sports betting officially legal in the state.
Online Poker Plays the Most Important Role
In 2018, there was an attempt to legalize online poker in Michigan. However, the state's former governor, Rick Snyder, vetoed the bill and put a stop to it. Nevertheless, the pro-legislation council did not want to let it go. They created House Bill 4311 that went through at the end of 2019.
The current governor, Gretchen Whitmer, was supportive from the start but had some concerns regarding how the legislation of online poker would affect the national lottery. It was for this reason that the previous online poker bill was vetoed by the former governor, as the state lottery in Michigan has provided approximately 1$ billion in revenue for the educational system. Therefore, he did not want to jeopardize that in any way.
Taxing System Helped Online Poker See Light in Michigan
When the proposition to legalize online poker in Michigan came up again in 2019, Gov. Whitmer had to think of something to make everyone happy. The initial idea suggested by Republican Rep. Brandt Iden was an 8% tax rate, which Whitmer did not consider to be enough to cover the possible losses the state lottery might suffer.
She suggested a 40% tax rate, which other legislators considered too much. It was Curtis Hertel, a Democratic Sen., who recommended a tax rate that would be between 8% and 40%, thus making everyone satisfied. Finally, the House Bill 4311 that helped Michigan become the sixth state in the United States to legalize online poker was approved on December 20 by Gov. Gretchen Whitmer.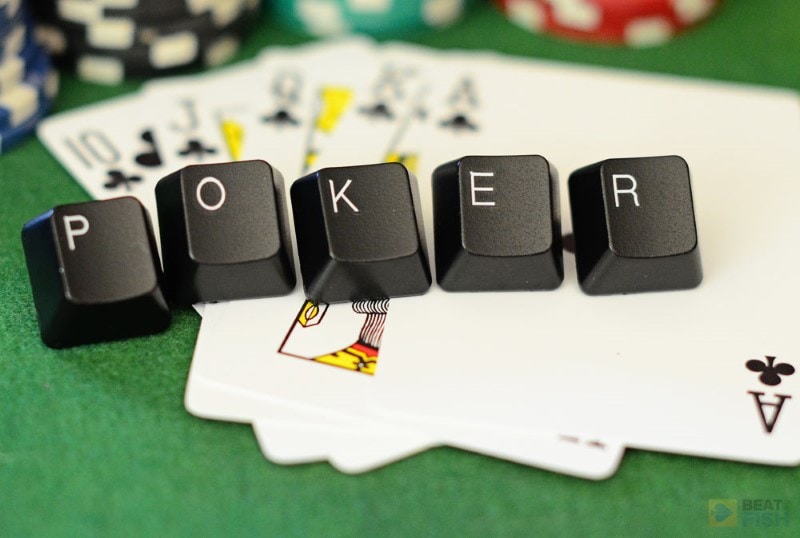 Different Taxes for Online Poker and Other Online Games
Although online poker legislation brought the most attention to Michigan, we should not forget to mention other games of chance such as casino games and sports betting. Only five states have legalized online casino games so far, including Michigan. When it comes to sports betting, Michigan is the twentieth state to offer these services officially and legally.
Once again, the tax rate had to be included in the legislation process, and all stakeholders that were eager to do business in the online gaming world had to agree to it. With this rule accepted, all operators that offer online casino games will have to pay a tax rate ranging from 20 to 28 percent.
Sports betting operators got a better offer and will have to pay only an 8.4% tax rate. The president and CEO of the American Gaming Association, Bill Miller, was delighted when he heard that sports betting was going to become legal in Michigan:
"With Gov. Whitmer's signature, twenty states plus DC have now legalized sports betting in the United States, capping off a tremendous year of growth."
There is also the matter of gaming license casino owners will have to apply for in order to operate legally. This is currently applicable to 23 tribal casino operators and only three Detroit commercial casinos. The fee for license application will be $50,000, plus an annual renewal fee of $50,000. Also, each casino will have to pay a $100,000 initial licensing fee.
At the moment, operators that manage to get the license will be able to choose only from two different brands — one for online poker and another for online casino games. The next step regarding the whole online gaming legislation business in Michigan is to come to terms with gaming regulations for all online games, including sports betting, in the coming year.
The system definitely looks good on paper, but only time will tell whether the legislation licenses and taxes have done their part.