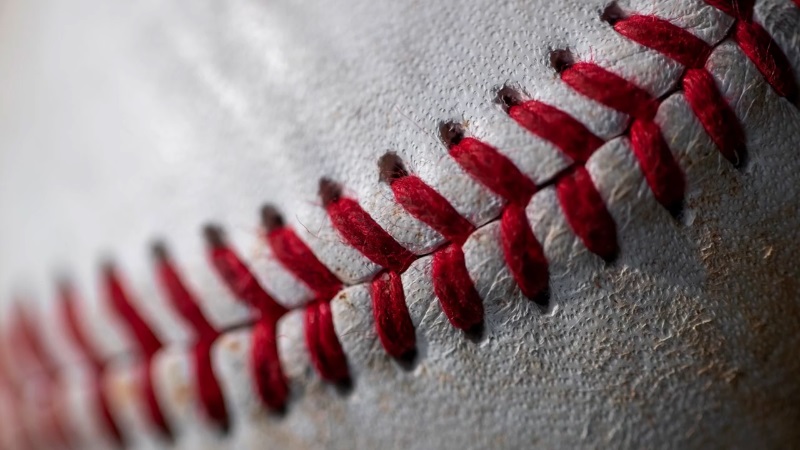 When examining the 2020 MLB season (that hasn't been), there are plenty of factors in play. The biggest factor, of course, is that they haven't even played a game yet, and it is unclear if they are going to be doing so at any point this summer. Normally, the sport of the summer, things haven't gone smoothly.
The stoppage of sports has clearly levied the biggest impact here on baseball. They were in the midst of spring training when things shut down. And so, players and owners continue to throw deals back and forth.
Odds of a Season
According to BetOnline, the odds of there being a baseball season are set at -250, meaning this is the supposed most likely outcome. As we're now in the third week of June and they are still talking, this is both worrisome and also positive.
It's positive in the sense that there is no quit in trying to come to an agreement. Personnel working at all levels of the MLB have likely lost several nights of sleep trying to think of the perfect solution. And to see new offers so frequently is a good sign.
It's clearly negative in the same sense, though, given that they have been negotiating for several weeks and still gotten nowhere. The owners seem to want one thing, while the players prefer another. They continue to be in disagreement about the proper course of action.
The number of games and prorated salary types seem to be the biggest hurdles in all of this. The players (rightfully) want to be able to make as much money as they can. The owners don't want to drop stacks of cash out of their pockets for a shortened season.
Odds of No Season
BetOnline says that the odds of no season are listed at +175. This is the underdog bet to make, and betting $100 would net $175 if the wager were placed. It seems that among the naysayers, this is going to be a very positive vote.
For all of those that are hoping to see a season still, this bet is forbidden. Nobody wants to imagine a world without baseball during the hot months of summer. Even as the sport has seemed to decline slightly in popularity, millions devour it.
This is America's pastime and generally on every TV screen across the country (and Canada) on July Fourth. It doesn't seem likely that we can have games by this time for 2020, signaling a clear change in the guard.
The Home Run Derby has always been the premiere mid-July event, and it's a shame we won't see it this year. The big issue, though, with the MLB continuing to take a long time to decide is that transportation isn't as easy right now.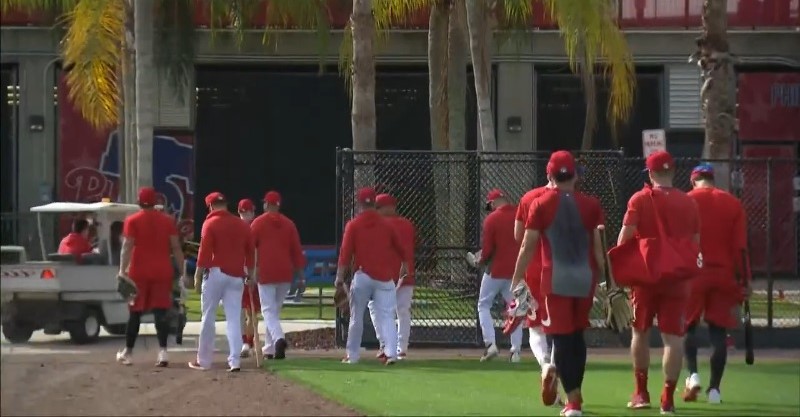 To get all of these teams to a training location and eventually playing ground will take some serious time. And Spring Training is supposedly set to start one week after most of these hypothetical deals are sent back and forth.
The Verdict That You Should Bet On
With so much still up in the air, it's hard to know which way to lean with your wagers. If you're somebody that generally believes that everything happens for a reason, the bet is clearly going to be in favor of a season.
If it's reversed and you don't believe at all in that, the wager has to go against there being a campaign. Every day that a deal isn't reached, things become tougher. So, it's easy to just be negative in this regard.
If it were up to this writer, the wager would be that the season isn't happening.