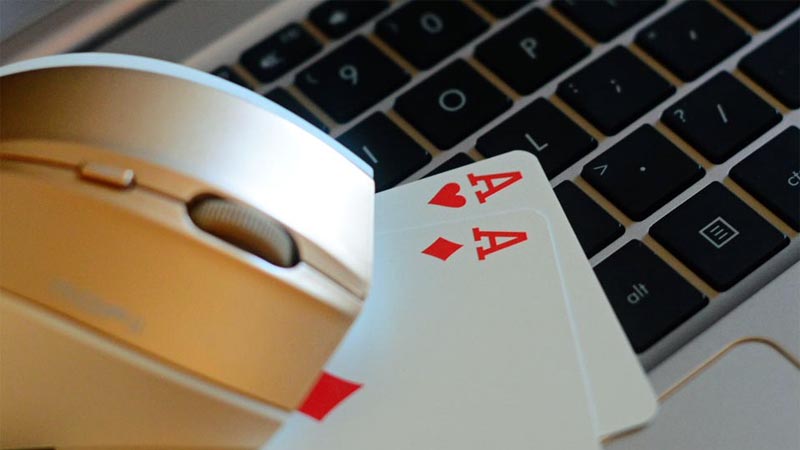 Connecticut has just concluded an incredibly successful soft launch for its online gaming market, a feat that has been made possible with the assistance from out-of-state players. It has been reported by geolocation firm GeoComply that over a third of the Connecticut's betting activity came from players in New York.
Connecticut's Big Online Gaming Debut
From October 12 to October 19, Connecticut's online gaming market kicked off with a soft launch. During this time, 1.2 million bets were placed – which is remarkable when you consider that the state's population is just 3.5 million.
Making these figures even more impressive is that online gambling sites weren't even open 24/7 for the first few days of the soft launch. On the first two days, players were only able to wager for 8 hours and then 12 on the following two days – before being giving the full 24 hours.
Everything has certainly gone according to plan, too, as the full launch went ahead as scheduled on October 19th.
How Are New Yorkers Playing in Connecticut?
Over the course of the past week, 38% of players seemed to come from outside of Connecticut accessed local gaming sites from the southwestern corner, along the I-95 corridor. It seems that players can get online in Connecticut by being close the state and falling within the areas where the state's online casinos and sportsbooks are accessible.
New Yorkers will even cross state borders to get involved. GeoComply also states that punters from New York travel to New Jersey to wager on sports online – and, they contribute between 20% and 25% to the state's sportsbetting market.
"We've learned from the New Jersey experience that New Yorkers are clearly motivated to travel locally to bet on sites where proper consumer protections have been put in place that safeguard the integrity of their wager" – Chad Kornett, GeoComply's VP of Global Government Relations.
An Appetite for Regulated Online Gaming
The fact that New Yorkers are getting involved in other state's online gambling shows how eager they are to play at regulated gaming sites. They want to gamble online and they want to do it safely, highlighting the importance of regulating online poker, casino and sportsbetting in the state.
Fortunately, it looks as though legalised mobile sportsbetting will be coming soon to New York. In April, the state's mobile sportsbetting bill was signed into law and opened up bidding to potential operators in August. So, lawmakers are confident that New Yorkers will be able to wager within the coming months.
"I still remain optimistic that if not by the end of the year, by the beginning of next year, that we have our operators and providers and we're taking our first bets — and certainly by the Super Bowl," – Joseph Addabbo, Chairman of the Senate Racing Committee.
When this happens, will online betting figures in New Jersey and Connecticut see a significant drop? With nearly a third of their revenue coming from New York at the moment, it's very likely – but only time will tell.