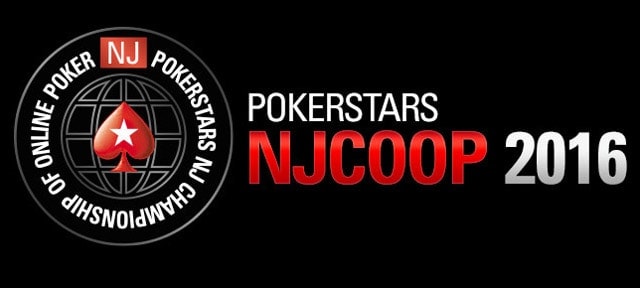 Poker players in the US, or at least those who will be spending some time in New Jersey during the second half of October, have something to look forward to. Namely, PokerStars announced their New Jersey Championship of Online Poker (NJCOOP), scheduled to run between October 15 and October 31 2016.
NJCOOP 2016 featuring $1.2 million in prizes
While the rest of the world gets to enjoy 'COOPs and other online tournament series of different variety a year-around, players from the States are not so lucky. Thanks to the fact they cannot participate in the global player pool, they are mostly restricted to offers of unregulated offshore sites.
However, PokerStars have been really transforming the online poker scene in New Jersey since their arrival and NJCOOP 2016 is another step in that direction. Featuring $1,200,000 in guaranteed prizes across 43 different events, NJCOOP will offer something for everyone, with buy-ins starting at $50 and going up to $1,000.
NJCOOP 2016 highlight events
With 43 events running between October 15 and 31, there will be plenty to choose from whatever your poker preference may be. That said, here are some highlight events that most players will not want to skip on, provided they have sufficient bankrolls.
Omaha aficionados will have an opportunity to enjoy the game at its best on October 17, as that day will see a $500 PLO High Roller event take place, with the guaranteed prize pool of $30,000. The next day, there is $300 Heads Up event, with a $20,000 guarantee.
Friday, October 21, will see a $300 Triple Stud tournament take place, catering to mixed games specialists and those who generally enjoy playing Stud.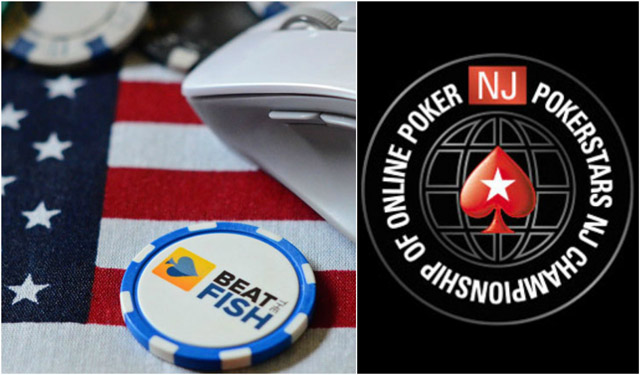 October 25 will feature the $1,000 High Roller with a guaranteed prize pool of $100,000. This event could potentially bring people from all over the States to the Garden State, as tournaments like this don't come often on regulated sites.
The Main Event is a two-day tournament, kicking off on October 30. The event features $500 buy-in and $200,000 prize pool, so there will be plenty to play for. It may not be as big as the regular WCOOP Main Event, but it stands to create some excitement among US players.
Of course, there are many more events taking place during the 15-day period, so make sure to check the full PokerStars NJCOOP schedule here and plan accordingly.
PokerStars NJCOOP promos and leaderboards
To spice the things up even more for the NJCOOP 2016, PokerStars created several promos to accompany the series and entice the competition.
There is a leaderboard featuring $10,000 in prizes and awarding the best 15 players of the series. All players will receive their rewards in T$ (tournament money), with T$2,000 reserved for the best player of the NJCOOP 2016, and the minimum prize being T$250.
As always, players will be awarded points based on their results in the tournaments.
Win your Main Event seat
Of course, those looking to play in the Main Event will not have to spend the full $500. There are numerous way to win your seat for just a few bucks and there is plenty of time to do so during the month.
Special Spin & Go events have been introduced, awarding Main Event tickets, and with some luck, you could turn a $2.50 entry into a $500 seat and play for the big bucks. Of course, there is no guarantee that you will get lucky and be seated in one of these, but it is worth giving it a try.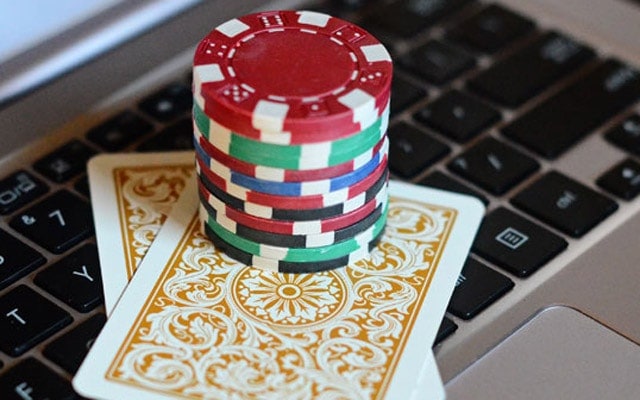 Even if you don't have much money in your account, you could still make your way into the NJCOOP Main Event. All you need to do is play one real money hand or join a real money tournament, regardless of the buy-in, you will receive a Main Event freeroll ticket.
There are four of these freerolls during October, and you can play in every single one of them. One lucky winner from every event will receive their Main Event ticket completely free. Top 21 finishers will receive a $25 consolation prize.