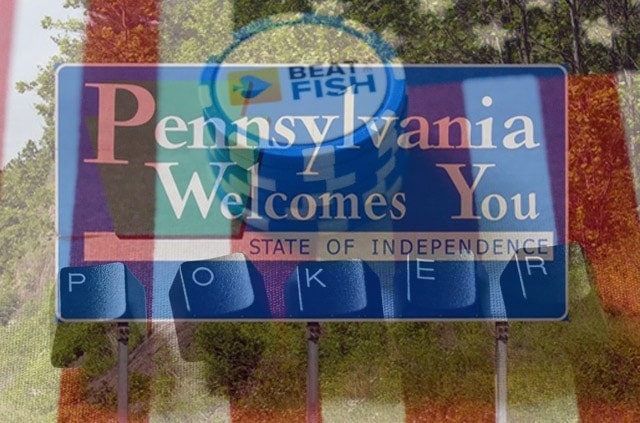 The crucial Pennsylvania online poker hearing has been postponed once again. This time, the new date has been set to October 18, providing at least some hope that the issue of online gaming regulation in that state could be resolved before the end of 2017.
Pennsylvania online Poker Hearing to urge the Senate
The hearing, which was originally scheduled to take place on Tuesday, is designed to implant the sense of urgency with the Senate members about the necessity of passing the online poker bill. The bill, according to its sponsor, Senator John Payne, should help create the industry which would generate additional $100 million income for the state.
Poker fans and many state people alike were looking forward to the Tuesday hearing, as it was set to finally resolve any doubts about the bill and help it move on to the Senate vote and, hopefully, to the hands of the PA Governor.
However, this did not happen, as the hearing was rescheduled for October 18 without any particular reason given.
Time is running out in 2016, Pennsylvania online poker hearing the last hope
Although we were optimistic earlier this year, when it seemed like the things were moving in right direction in terms of online poker regulation in Pennsylvania, the time is slowly starting to run out.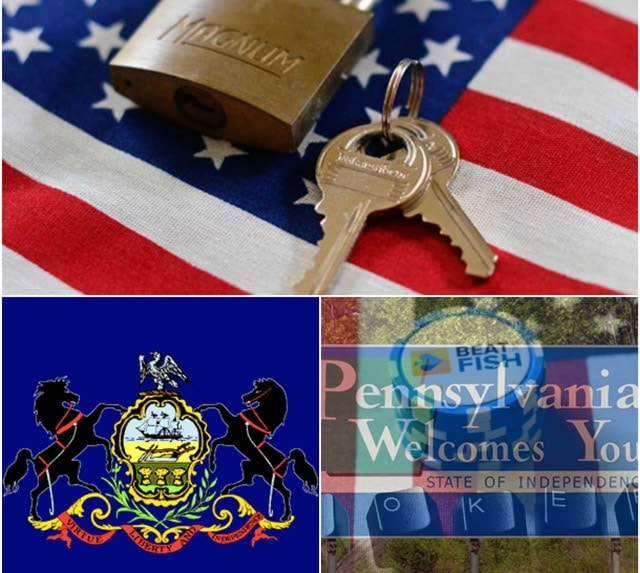 Namely, there are only six more Senate sessions scheduled for 2016 before the November election and this is a very small window of opportunity for Pennsylvanian lawmakers to act. If that window closes, we are guaranteed to see no development whatsoever before 2017.
Online poker hearing in Pennsylvania, set for October 18, will thus be the last opportunity for Senator Payne to make his case and sway the Senate members towards passing the bill and ensuring significant boost to the state's budget.
Given the fact that Payne has also announced he would be retiring after the election, if nothing positive happens during the next month, things could once again really slow down, pushing the bill back into the pile.
A positive spin
On the other hand, the fact that the online poker hearing in Pennsylvania has been pushed so close to the end of this year's session doesn't have to be a bad thing.
It is more than clear that PA statesmen count on the income that the new industry could generate, and there is a rather strong support for the bill, coming even from the land-based casino owners.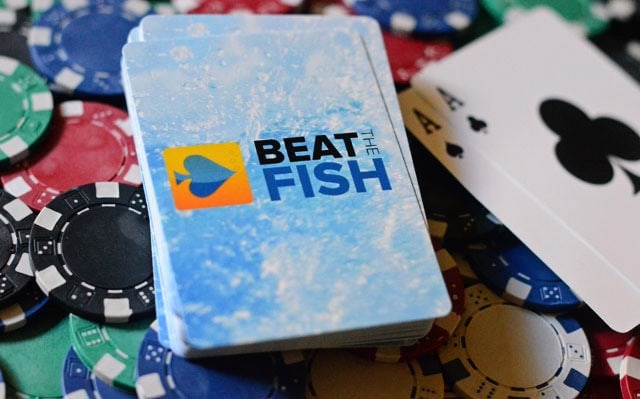 With the sense of urgency heightened, the Senate members could be inclined to vote "yes" so to insure this financial infusion, rather than passing the opportunity and postponing the whole thing indefinitely.
Whatever happens on October 18, one thing is certain. Once again, online poker regulation has been pushed aside and we can only hope that this time around it was for the right reasons.