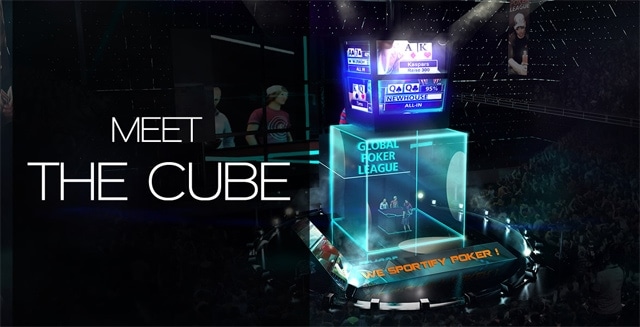 We haven't really published a whole lot on the Global Poker League, primarily because it was a great concept to begin with, but putting plans into actions has proven to be somewhat difficult for the GPL owner and creator Alex Dreyfus and others behind the idea.
Although the initial plans were quite grandiose, involving live games and audiences, following on the idea of sportifying poker, it turned out that realizing these big plans was somewhat of a challenge. In the end, the GPL has pretty much been reduced to the series of online Twitch events, which were entertaining for the existing poker fans, but hardly enough to attract new audiences.
PokerStars to the rescue
For all their recent mishaps, this time it seems PokerStars might be doing something actually good for poker, as they've decided to become exclusive sponsors for the Global Poker League. This could be exactly what Dreyfus and Co. need to push them in the right direction.
According to the announcement from PokerStars, the company will continue on the original GPL idea, trying to turn poker into an experience more appealing for the fans. This idea is best evident in "The Cube" concept, although it received mixed reactions from the poker community as such.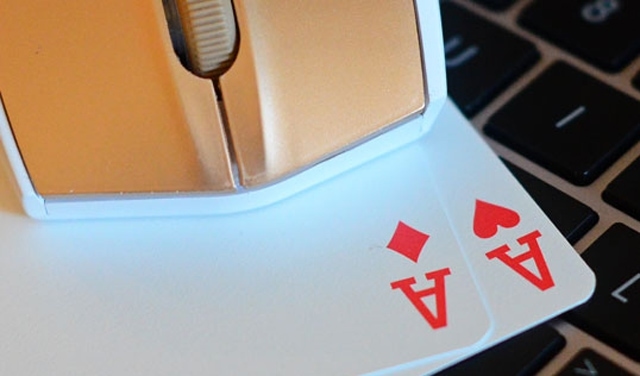 Eric Hollreiser, the direcotr of corporate communications for PokerStars, hinted at what the future holds, explaining that a team-based approach to the game should bring innovation and refreshment.
Exactly what GPL needs?
Given all the recent troubles and bad press that GPL has been experiencing, this PokerStars sponsorship might be exactly what they need. Several PokerStars Team Pro members have already participated in GPL events, including Bertrand 'ElkY' Grosspelier, Liv Boeree, and Jason Mercier.
Now, the company is taking their support to the next level.
Talking about the sponsorship, Alexandre Dreyfus of GPL explained that PokerStars will allow them to grow the platform and further develop on their original ideas. These ideas revolved around making poker more apt for the mainstream media, bringing it to the "big league" so to say.
The Global Poker League is set to kick off again on October 4, and this time around it will be featured on very popular PokerStars.TV. This should significantly boost the ratings for the competition and definitely put it more in the public eye.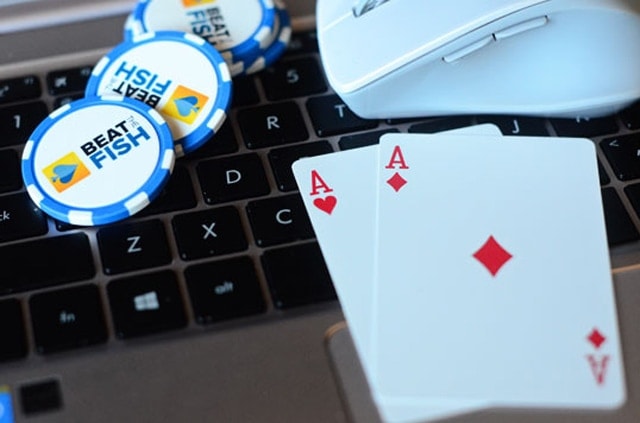 There will be a total of 12 teams, featuring 72 players, many of whom are well known to the general public. That fact, combined with the PokerStars sponsorship, could finally take the GPL to the next level and make it into the competition it was originally meant to be.