PokerStars USA has been steadily growing in the US for a while now, but it has recently reached a point of becoming the driving force of three poker markets in the US. We are talking about New Jersey, Michigan, and Pennsylvania. 
The company cannot share liquidity between the states where it operates, but the latest statistics show that this hasn't stopped it from finding success.
The success mainly comes from the three Spring Championships of Online Poker (SCOOPs) organized and held in the three states, i.e., in Michigan, New Jersey, and Pennsylvania in May. 
Each series has moved beyond the guarantees it has made, and together, they have moved PokerStars USA to even greater heights.
Key Numbers for All Three SCOOPs
All of them together have garnered a prize pool of $6.35 million. They have brought together more than 113,000 poker players participating across 406 events spread across three states.

The biggest SCOOP series was in Pennsylvania, where more than 47,000 entries competed in 123 events for a prize pool of $2.6 million. A total of 1,015 entries reached the main event.
After two days of playing, the main event ended, and the winner with the nickname kingboss93 won $46,410.
The second was the Michigan SCOOP, with a prize pool of $2.3 million. Over 40,000 entries competed in 120 events, while only 871 reached the main event. 
A player dubbed Stozypokes was the winner and won a total of $41,074.
The last one was in New Jersey, where the prize pool was $1.36 million. More than 26,000 entries participated in 163 events, and 391 reached the main event of the series. 
The winner was TrashNinja00, who took home $18,183 after making a deal with the last remaining opponent.
This Is Likely the Last Time We'll See Three Separate SCOOPs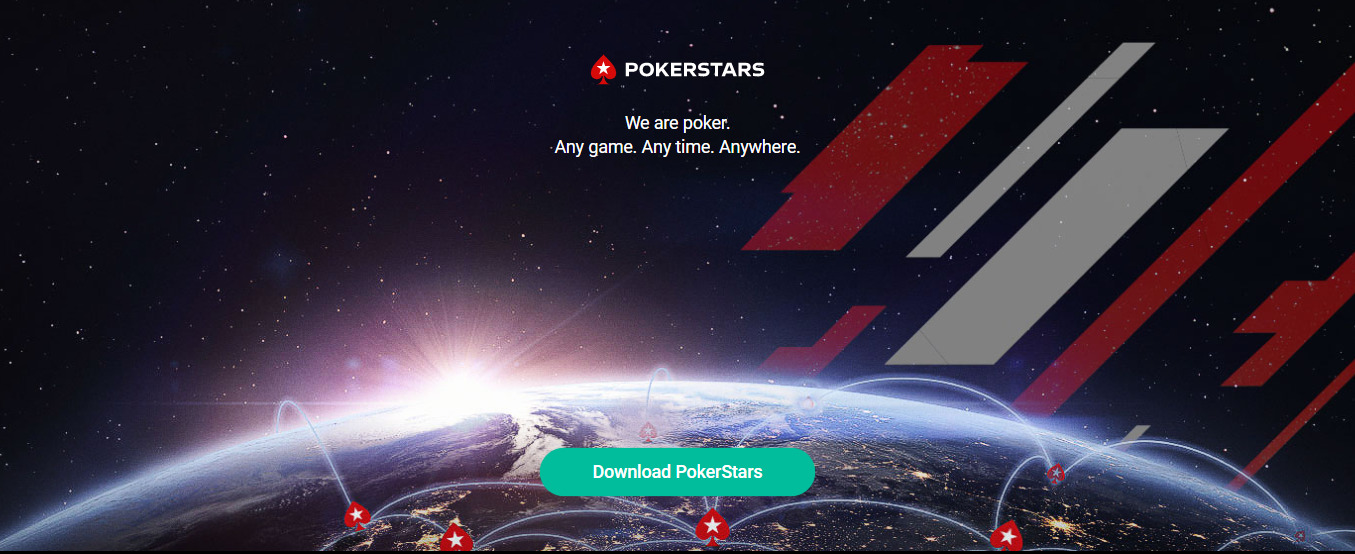 We already mentioned that the company couldn't share liquidity between states, with each PokerStars site locked within the state it operates. 
However, this is likely to change very soon because the Wire Act, which makes it impossible for gambling operations to combine player pools from different states, won't affect iGaming anymore. However, the Department of Justice has time to file a complaint, but the current indications are that it won't. 
Once the deadline passes and no complaint is filed, the situation will be clear, and states will be able to form multi-state networks. That's when PokerStars plans on creating a single PokerStars USA network, so all of its players from Michigan, Pennsylvania, and New Jersey could play together. 
In other words, this will be the end of state-specific SCOOPs, but it also means that a single, broader SCOOP will be created.