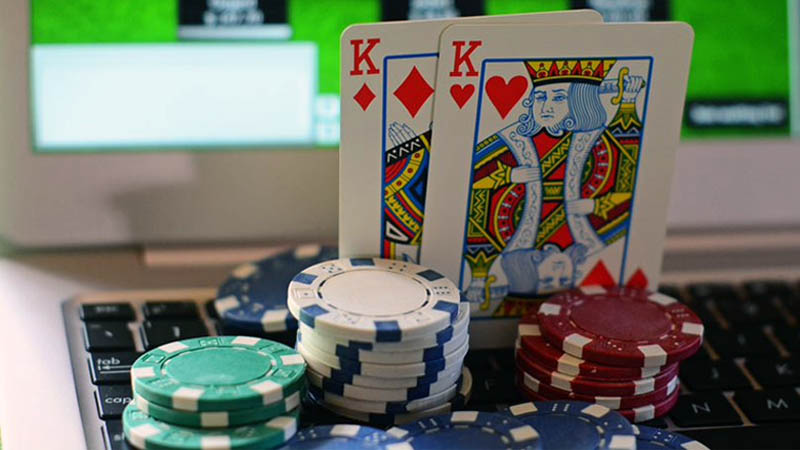 Sportsbetting and online gaming kicked off today in Connecticut with a soft launch at three betting websites. Activity will be quite limited for the week that the soft launch is operating but, should everything go smoothly, full services will be available from October 19th, 2021.
The Terms of the Soft Launch
The soft launch began at 3pm (EST) and will last for a week. During this time, just 750 customers on each of the three sportsbooks that have gone live in the country will be able to participate.
Today, players will only be able to wager for 8 hours. However, the operational hours will expand over the course of the week. The hours are:
Tuesday and Wednesday: 3pm to 11pm
Thursday and Friday: 12pm to 11:59pm
Saturday, Sunday and Monday: 24 hours
Over 100 games will be available to users to access on the sites – but, it will not include live dealer or peer-to-peer games like poker.
Why Is a Soft Launch Necessary?
Several states have already launched online sportsbetting and gaming – but this is the first time we've seen a soft launch on such a large scale. Lawmakers in Connecticut want to ensure that everything runs smoothly for all parties involved, so they have decided that a short trial period will allow them to work out any kinks.
"The way the law and the arrangement with the state's tribal partners works is that they have to make certain financial contributions to the state so we want to make sure we understand how those revenue reports would work" – Michelle Seagull, Connecticut's Commissioner of the Department of Consumer Protection.
A Long Time Coming
Punters in Connecticut have been growing impatient for the rollout of online gaming in the state, as the launch was already delayed once. It was originally planned for October 7th but the delay was announced on October 6th.
The hold-up was due to state officials having to ensure that licenses were completely certified and compliant with gaming regulations. While it was quite a big disappointment to players hoping to wager online, it was definitely the right decision in order to keep users safe.
If everything goes according to plan, then the full launch of online betting and gaming in Connecticut will take place on October 19th. At that point, anyone of legal gambling age across the state will be able to wager on sports online and take part in online casino games.