Submit Your Guest Post on Poker and Get Exposed
For the first time in over a decade Beat The Fish is now open to guest post consideration.
If you've got a passion for poker and are an engaging writer I've got the most honest and diverse platform on the Internet to offer you.
Who I want to send in a story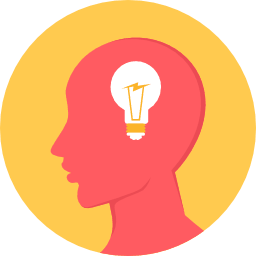 Since I first launched Beat The Fish in 2005 the quality of writing in the poker industry has grown incredibly.
Oh, there's still a remarkable amount of chaff to thresh from spammers and self-serving ad agencies thinly disguising spun PR garbage for their gaming operator overlords.
Don't worry – they won't have a shot here.
There's also a fair number of really good poker writers out there underexposed in the wild, toiling away under pseudonyms on elitist forums, accumulating upvotes like a boss on Reddit, or trading secrets with their Skype strategy group.
If you're the latter and can provide an excellent unique guest poker on poker I'd love to host it.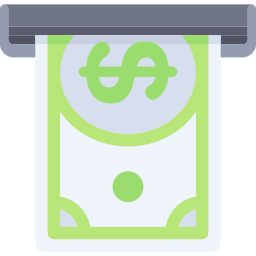 Get Paid
Care to really go all out and write an excellent, lengthy, and engaging piece on poker? That's what I'm going to publish. If I do I'll happily give you $75 PayPal for your Herculean efforts and the opportunities to write more paid pieces for BTF.
Guidelines for submission
Here are some general rules you'll need to follow if you want a chance at getting your story published:
Your guest post must be at least 1,000 words.
Images, screenshots, charts, or other data is encouraged. Must be original and not from a stock service.
The topic must be on poker or predominantly on poker.
Casino or sports betting articles will not be accepted.
Preferred style would be an editorial, strategy piece, or feature article.
Please format your post into lots of paragraphs, headings, and sub-headings.
All submitted content must be 100% original, written by you, and not published elsewhere. This will be manually checked.
Must not be self-promoting content directly from an operator. (e.g. Ultimate Vegas Palms Bet Land Poker is Winning at the Mobile Game!)
Links to product pages or thin content will not be accepted.
You agree to grant publishing and editing rights to your submission.
Submit your poker guest post here
Unfortunately, the direct guest post submission form has been disabled due to overwhelming spam. Please contact me directly at support@beatthefish.com to discuss your guest post idea. Thank you.
Please also note that I will only be able to reply to you if your article is chosen for publishing. If you don't hear from me within a week it's a safe bet your piece wasn't selected.
Examples of poker stories I'm looking for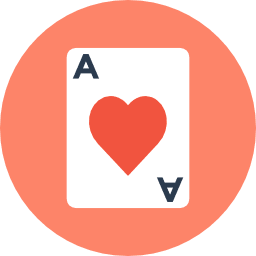 If you're looking for inspiration on what types of content I would love to publish on Beat The Fish, look to something like my review exposes on BetOnline Poker, Bovada Poker, or 888 Poker, which consists of real experiences from a real player.
Okay, I know you aren't going to be quite that… verbose, but I'm looking for poker content I would be proud to write myself.
Guides covering things like the US poker market are always welcome or strategy pieces like my recent battleplan for Sit and Go's.
Now get those fingers tapping in between fast-fold hands. I'm looking forward to reading what you come up with.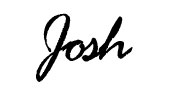 A lifelong poker player who moved online in 2004, Josh founded Beat The Fish in 2005 to help online poker players make more-informed decisions on where to play and how to win once they got there. He hopes to counter the rampant dishonesty in online gaming media with objective reviews and relevant features. Tech nostalgic. Fondly remembers the soup avatar at Doyle's Room.