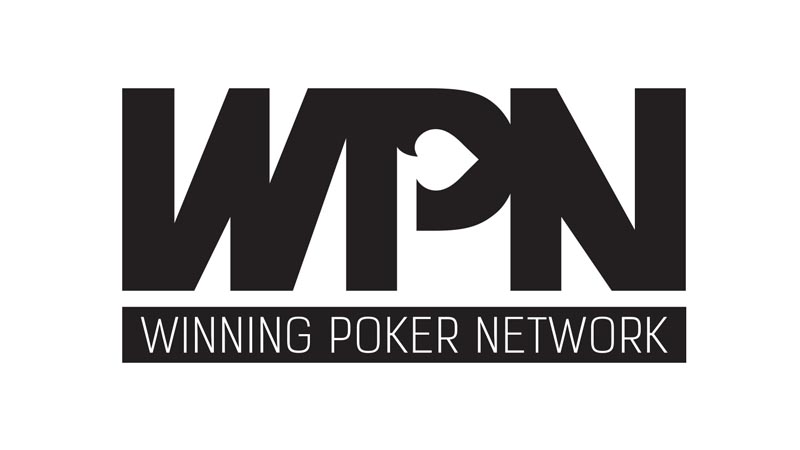 Today, the Winning Poker Network has launched a number of updates that aim to improve the user experience. So, if you're a player on America's Cardroom or Black Chip Poker, then you might notice some new additions to your settings menu.
New All-In Option
The new Play It Safe option allows you to purchase the equity of your hand when you go all-in.
The size of your pot is multiplied by your equity, and WPN will take 1% of that as a fee. If you have enabled the option, then it will pop up right after you've gone all in. Then, it won't matter what the outcome of the hand is; whether you win or lose, you'll receive the Play It Safe pot.
For example, if you go all in on the flop and your equity is 75% and the pot is worth $1000, then you can accept $742.50 as the Play It Safe Option ($750 minus the 1% fee). Then, if you lose the pot, you'll still have that payout.
This is similar to the "All-In Cash Out" option at PokerStars, which was launched in 2019. It seemed as though WPN players wanted to have a similar option, so the network implemented it.
Responsible Gaming Settings
New options have been launched in the Responsible Gambling settings menu. This will allow you to disable certain items and activities in your poker client. Once you've disabled them, they will no longer show up in your lobby.
One of the smaller changes will allow you to automatically choose where you sit when joining a table. It's not a big difference, but it can take a little bit of hassle out of the experience for multi-tablers. Another change now allows spectators use social sharing buttons.
Waitlist
Previously, if you joined the waitlist for a table, you didn't know where in the queue you were; you just had to, well, wait until a space became free. However, this isn't the case anymore.
Now, when you want to join a table that is currently full, you'll be able to see where you are in the waitlist. So, you can decide whether or not it's worth waiting or if you'd rather join another table instead.
New Avatar and Table Design
These are small, fun changes but they're sure to appeal to some players. Online poker fans who enjoy zhuzhing up their profiles will enjoy these additions.
WPN has added a Beetlejuice Avatar – perfect for this time of year, as Halloween approaches. There is also a new table design – a Barbie-inspired setting with a pink and purple colour scheme. It doesn't exactly fit with the Beetlejuice avatar, but it's a cute little add-on that some players might like.
Future Updates
A few more updates are planned, according to the Winning Poker Network's updates forum. They include:
An update to play notes which adds more colours and an improved interface
Day 2
Multi-table SNGs will have synced breaks
Deal making for final tables
Improved chat experience
Countdown for late registration
If you have a suggestion for the Winning Poker Network, you can make a submission on the WPN Forum. The team is quite receptive and communicates with players, so you can get feedback on your ideas and even get an estimate of when your suggestion may be implemented.