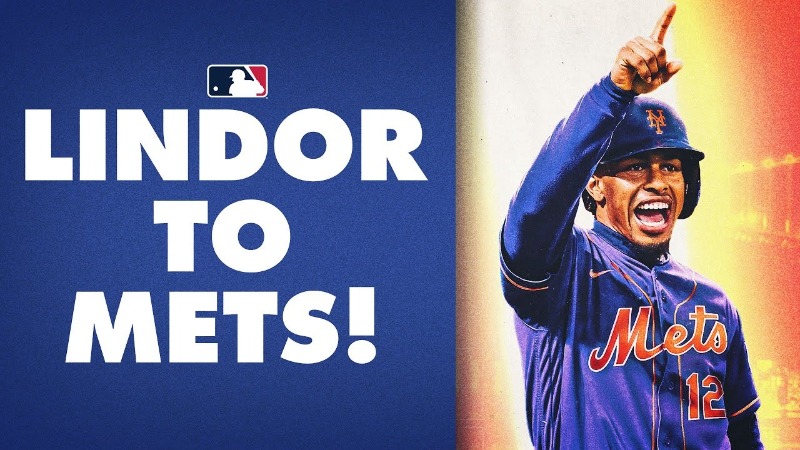 The 2021 MLB Season is approaching like a Gerrit Cole fastball. Even so, fans have patiently awaited this season after an even crazier offseason.
After the dust has settled, there have been plenty of trades, huge free agent signings, and even ownership deals that have greatly shifted the core of baseball (looking at you National League). 2021 definitely has a lot in store for fans and bettors alike for the World Series.
Biggest Surprises to the Lines
Lines will move a lot before, during, and after play has begun. They can either change because of new information or a ton of money being wagered on one side.
A lot of times, it is a result of both of those situations. The odds below are an average between what the market is showing.
Listed below are the most interesting moves that impacted teams and their World Series odds.
Los Angeles Dodgers Moving from +400 to About +360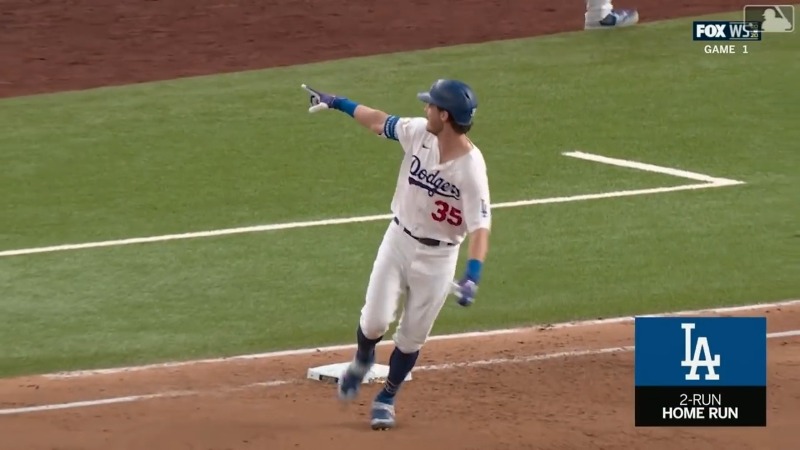 The Dodgers looked like a team that excelled well in their World Series Odds for a lot of the offseason. Trevor Baur, an excellent CY Young Award winner, put his name into the mix with an astounding 3-year deal with them.
The best team in baseball arguably became a bigger threat with his talent. Their odds could become greater if they hit the ground running on a good start.
New York Mets Moving from +2,600 to About +1,300
The New York Mets made some significant moves when they traded for their star shortstop Francisco Lindor. This move was argued by many, as it was a deal that had one team getting the star while the other had very little in return.
It does appear that the Mets look like they had the better end of the deal. Time will tell if this turned out well for them, but they have put themselves in a great position.
Cardinals Moving from +3,000 to About +2,400
The Cardinals' have changed a lot, but it can be narrowed down to one major move. This was when they acquired Nolan Arenado, who is arguably the best 3B in all of baseball.
The deal was so attractive for the Cardinals, in the fact that the Rockies received practically nothing in return. The Rockies are covering roughly $50 million of that contract if Arenado does indeed decide not to opt-out.
However, the Cardinals have avoided losing a single top-10 prospect from their team. Now in the blink of an eye, the Cardinals are looking like serious contenders to come out of the National League.
Increase in Betting Handles
With a recent spike in odds, there is more behind as to why these odds have fluctuated. The volume of bets has greatly increased as bettors enjoyed the moves these teams have made.
The following are the top five World Series Betting handles with the most recent spikes:
New York Mets: 31.2 percent
New York Yankees: 14.2 percent
Los Angeles Dodgers: 10.5 percent
St. Louis Cardinals: 7.4 percent
San Diego Padres: 6.5 percent
Bettors are really liking what the National League has to offer this year. With only a single AL team in the recent list, this means it is clear how a majority of the bettors feel.
You could argue either way for any of the NL teams, but we will need to wait and see who will produce the 2021 World Series Winner. Looking at the list above, bettors are excited about the Mets and the Cardinals.
This is all subject to change at any time. Keep in mind to conduct your research before you take a leap into the betting favorites.