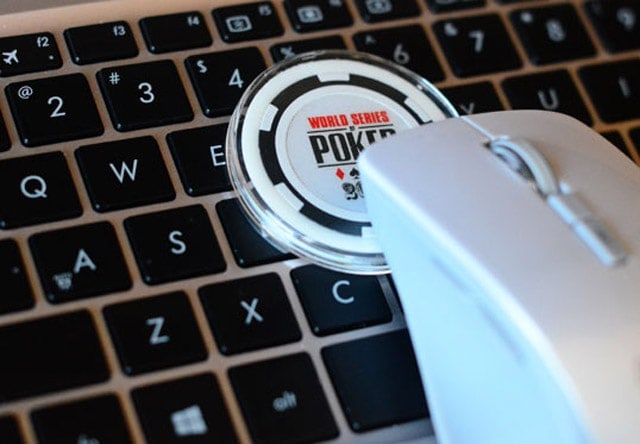 World Series of Poker officials have announced that online registration for the upcoming events in officially open. Payments can be made via number of different methods, including cashier's check, direct wire transfer, and, for the first time in the Series' history, credit cards.
Revamped WSOP 2016 online registration process
Teaming up with the company known as Genesis Gaming Solutions, Inc., whose Bravo Software is used for WSOP registration, the Series organizers have come up with new procedures which aim to facilitate remote registration. This is a welcome feature for many planning to visit Las Vegas this summer as it will help them ensure their seat in desired tournaments and significantly simplify the entire planning process.
How to take advantage of early registration
Those interested to secure their seats early on will need to visit the Bravo web site and create their account. This information will be used for all later signups so you don't have to fill all the fields for every individual event.
To be able to make your Bravo account, you will need to have an active Caesars Total Rewards account. You can create one following this link.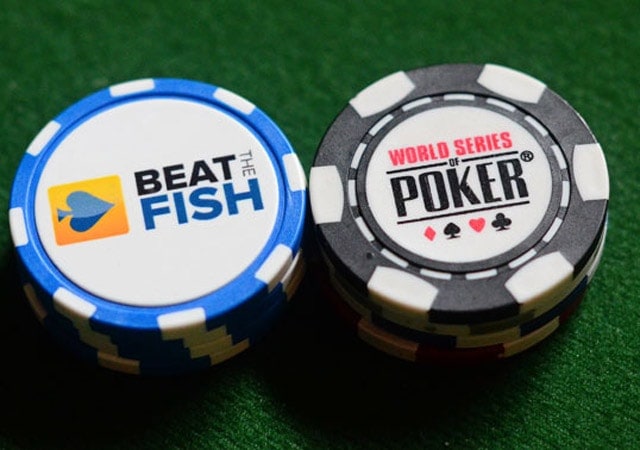 Once you have completed the registration process and paid entrance fees for all target tournaments you wish to participate in you are all set. Everything you need to do is check in to the Rio one hour before the event starts, show your proof of identity (and credit card, if that was the method you used), and you will receive your receipt.
Accepted payment methods for WSOP 2016 online registration
With new system in place, the list of available methods has been extended to meet the needs of pretty much all players. Available methods include:
Credit cards have been introduced for the first time. You can use these to pay for the events featuring buy-ins of $1,500 and under. Participants will have to make payments at least 72 hours before the event is scheduled to start and will need to have the credit card used to make the payment available when taking their receipt. Once WSOP 2016 staff has confirmed your identity and credit card, you will be able to make online registrations without having to wait 72 hours, e.g. they will be processed immediately.
Wire transfers need to be made at least two weeks before the official start date of the target event.
Cashier's check payments also have to be sent at least fourteen days before the start of the event.
An important thing to note for credit card users: while you can now use your credit cards for WSOP 2016 online registration, they are not allowed for on-site registration.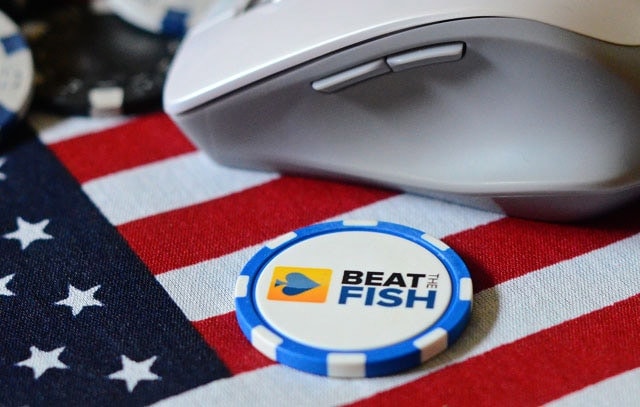 A fee of $3 will be charged for every individual registration and those paying by credit cards will also be charged an additional 2.95% processing fee for every transaction. There are no other fees charged by the WSOP, but you are still subject to any charges made by the bank or other payment processing service.
WSOP introducing Fast Track Kiosk
Once you have passed the physical identity check and had your account verified, you can use WSOP Fast Track Kiosk to print the receipts for all other events you register for. You will need to use your Total Rewards Card to verify your identity at a Kiosk and with it you can simply print all seating cards and receipts for any events you have paid the registration fee for.
All additional details and explanations can be found at the WSOP.com official webpage.