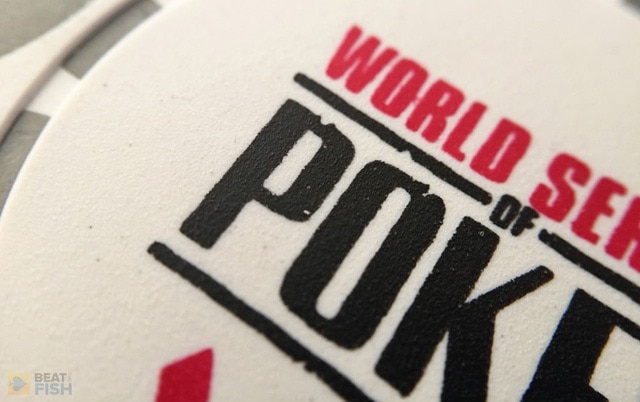 World Series of Poker is past its halfway point, and this is always a good time to take a look at some of the numbers and compare them to last year's results. WSOP 2017 numbers are indicative of the general state of the poker industry, which makes them all that more interesting to look at.
WSOP 2017 numbers: attendance
According to WSOP.com, with 37 of 64 scheduled events completed, there were 61,616 entries across all the events. This accounts for all the individual entries and re-entries, where applicable. This indicates that WSOP 2017 numbers in terms of attendance could surpass 2016.
Last year, halfway through, there were 60,677 entries. This may not be a huge difference, but it is a positive trend, which is something all members of the poker industry, from organizers to players and fans like to see.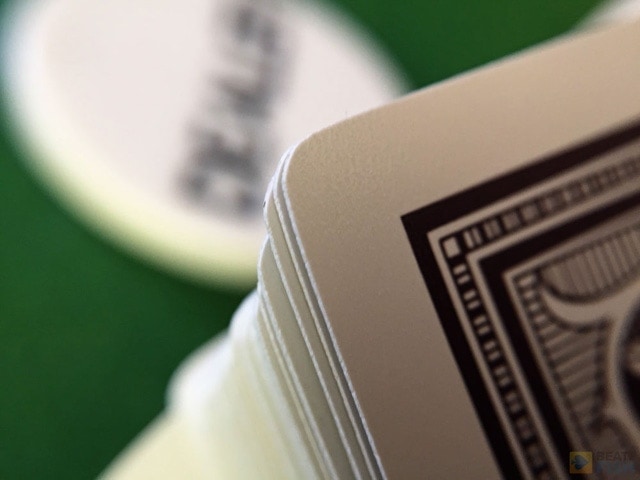 Once again, World Series of Poker has shown it is a truly international event, with players from 97 different countries taking their seats at the tables, chasing coveted WSOP bracelets. On top of those bracelets, players have also cashed in for a total of $81.4 million in prizes.
Diversity & excitement
According to Ty Stewart, WSOP Executive Director, the mixture of different events and exciting prize pools is what keeps attracting people to Las Vegas during summer. With WSOP offering a truly wide range of buy-ins over the last couple of years, the Series did make sure there is something for everyone.
The buy-in for the lowest bracelet-winning event this year is just $365.
Offering lower buy-ins certainly seems like a winning proposition for the WSOP, as events like Colossus have significantly increased the overall attendance. At the same time, these events give additional exposure to the game, which is always a good side-effect.
WSOP 2017 numbers: breakdown by countries
We've mentioned that there have been more than 61,000 entries in the events so far. However, in terms of actual persons, there have been 24,281 individual players competing in various WSOP 2017 events.
As for the countries represented, WSOP 2017 numbers are similar to the usual World Series numbers. The United States has a huge lead with more than 51,000 total entries. They are trailed by the Canada (2,191,), UK, France, and Australia.
Other interesting numbers
Apart from the usual ones, there are always a few numbers at every Series that really stand out. One such example is the $565 Pot Limit Omaha tournament, which attracted the biggest crowd in the history of World Series for a non-Hold'em event (3,186 entries).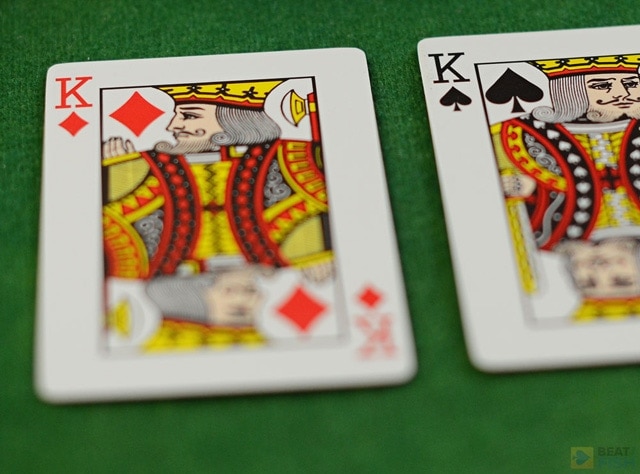 The traditional Seniors Event also did some record-breaking of its own. First, they set a record for participation, with 4542 unique entries, and another one for the total number of entries of 5,389.
With WSOP 2017 still in full swing, there is no doubt that some more records will be broken and the final numbers will help paint the full image. That said, things have clearly been going in the right direction this year, and that's exactly the kind of thing we want to hear when talking about the biggest live poker series on the planet.