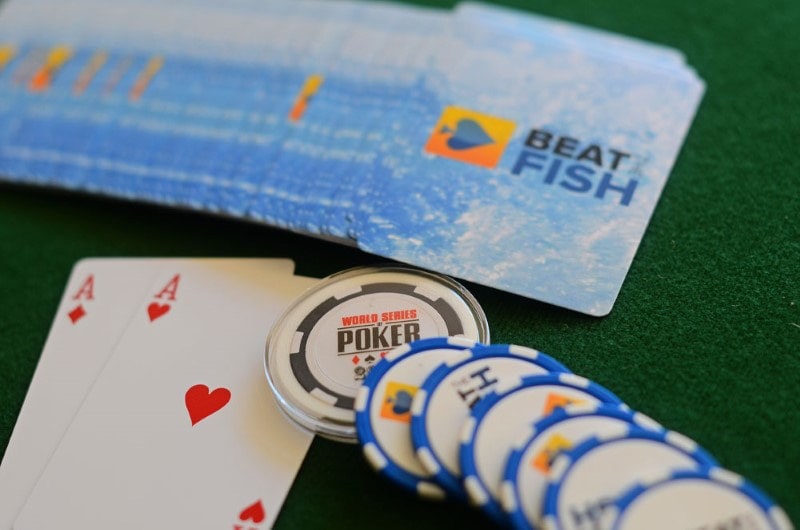 The long-awaited World Series of Poker 2018 has finally gotten underway in Las Vegas and we have another poker-filled summer ahead of us. For poker fans and players alike, this is easily the most important part of the year, so we're looking forward to what WSOP 2018 will have to offer.
78 WSOP 2018 events to look forward to
As we've already announced in our extensive WSOP 2018 schedule, we'll see a grand total of 78 bracelet events this summer. Many lives will be changed with huge scores and many pros will, undoubtedly, add more accolades to their professional biographies.
Nine of the events on the schedule are making their debut at the Series, including the just completed $10,000 Super Turbo Bounty. The $365 PLO Giant is definitely one to watch, as players have never had a chance to win a Pot Limit Omaha WSOP bracelet for less money.
The big ones
Of course, every World Series has several highlight events and WSOP 2018 is no different in this regard. First and foremost, there is the WSOP 2018 Main Event, kicking off early in July and lasting for about two weeks.
For the first time, crowning of the Main Event champion will not mark the end of the Series.
Those interested in keeping up will be able to follow the action on ESPN, PokerGO, and Twitch, so there'll be plenty of coverage this year. Of course, the main WSOP page will, as always bring regular written updates.
Big One for One Drop
The Big One for One Drop is coming home this year as well, returning to Las Vegas after a hiatus that lasted since 2014. Once again, the buy-in is set at $1,000,000 and a nice chunk of money going towards the One Drop charity.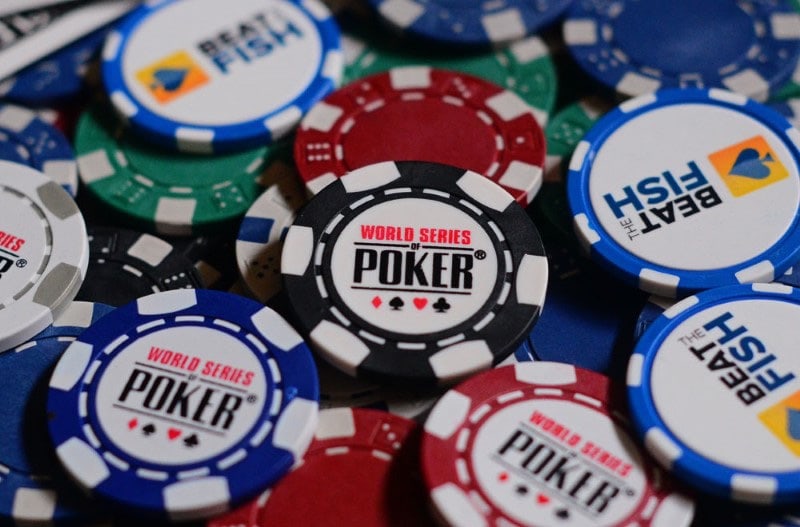 This tournament always attracts all the big names of poker and we are expecting the same for WSOP 2018. With Phil Ivey announcing he'll be in Vegas this summer as well, we fully expect to see him in the mix as well.
Elio Fox snags the first bracelet of the summer
The World Series traditionally starts with the Casino Employees event but this year another tournament was added to the opening day – the $10,000 Super Turbo Bounty. Being a super turbo event, it didn't take too long to finish, so we already have the first bracelet winner of WSOP 2018.
His name is Elio Fox and he managed to outlast a 243-strong field to seize the title early this morning. Fox is no stranger to WSOP bracelets as he took home the 2011 WSOPE Main Event title, but this is the first one he won in Vegas.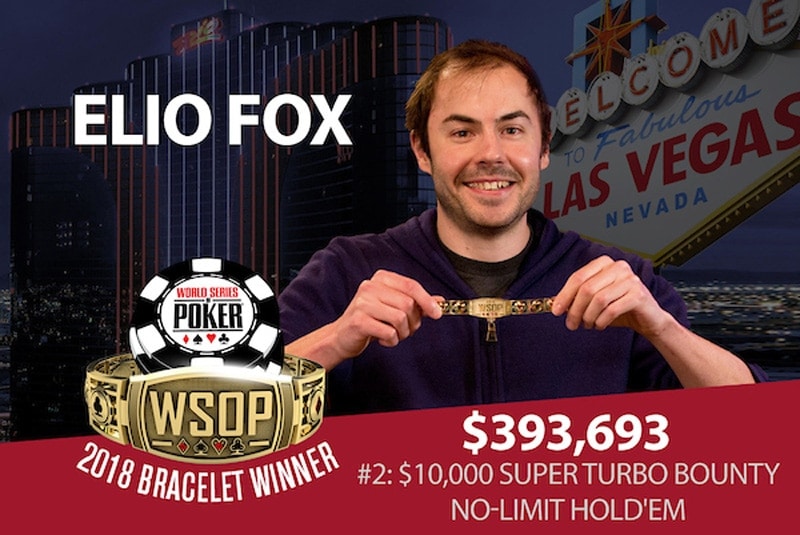 For his efforts, together with the first WSOP 2018 bracelet, Fox also took home $393,000 and whatever he accumulated in bounties. Each player had a $3,000 bounty on their head and having won the event, it's reasonable to think Fox picked up at least a few along the way.
Let the fun begin!
So, WSOP 2018 is underway and we're all looking forward to what the finally tally will be when it is all said and done. We'll keep an eye out for all important developments, interesting tidbits, and whatever else comes our way.
Shuffle up and deal!
What do you think about WSOP 2018? Are you excited for it? Do you have your favorites for the Series and are there any names you're hoping to see in the news reports? Let us know in the comments' section!