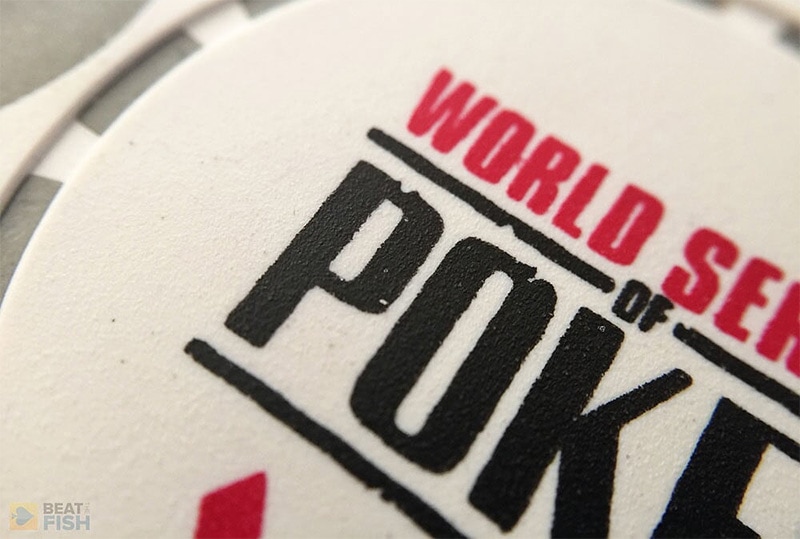 Knowing that this year would be the 50th anniversary of the World Series of Poker, we expected some impressive numbers – but this has surpassed our expectations by a long shot. The Big 50 event has attracted over 28,000 runners, making this the biggest poker tournament of all time.
According to official numbers, 28,371 players registered for the event. The WSOP's own record for entries was 22,374, which was set back in 2015 at The Colossus, so The Big 50 has absolutely smashed it.
A Surprise for Everyone Involved
Even the organizers of the event were shocked. They had originally expected about 18,000 participants. The result of this huge field has resulted in a lucrative 13.5 million prize pool – and, all for a buy-in of just $500.
"From humble beginnings 50 years ago with a half a dozen players, to creating a $13 million+ prize pool for a $500 buy-in – unheard – and truly shows the modern day poker scene is alive and well and ready to cater to a new generation", says Executive Director Ty Stewart, Executive Director of the WSOP.
Heading into Day 4
With such a large pool of players, The Big 50 was divided into four Day 1s and four Day 2s. Over 1500 players made it to Day 3, with the pool being further narrowed to 127 players at the start of Day 4.
Allen Cunningham is one of the big shots to make it through to Day 4 of The Big 50. He started the day with 500,000 in chips, and steadily climbed his way up to over 28 million. He is currently in 17th place, and could be well on his way to earning his sixth WSOP bracelet.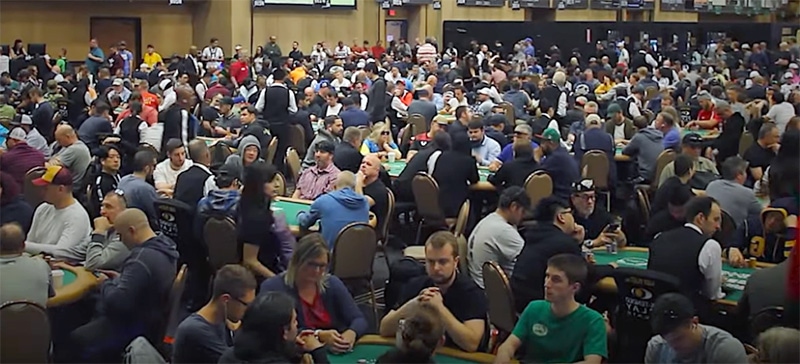 Some players that were expected to fare well in the tournament were sadly eliminated today. Paul Lentz and Jason Wheeler were favored to make the final table, but busted out before the second break today. The good news is they both earned over $10,000 for their runs in the tournament – not too shabby of a result for an event with a $500 buy-in.
The winner of The Big 50 will win a whopping $1.14 million with second place earning $709,183. The rest of the payouts for the final table are as follows:
3rd: $534,574
4th: $405,132
5th: $308,701
6th: $236,508
7th: $182,192
8th: $141,126
9th: $109,922
Currently, there are 47 players left in the WSOP Big 50 tournament, with Aaron Frei as the chip leader. His total live earnings amount to $755,302 and, if he manages to take down the tournament, this will be his first WSOP bracelet.
Still, anything could happen between now and the end of the event. He's only 3 million chips ahead of Adrian Curry in second place, and blinds are already at 1.2 million. So, we're sure to see plenty of back-and-forth between the top-five players.