About Beat The Fish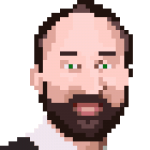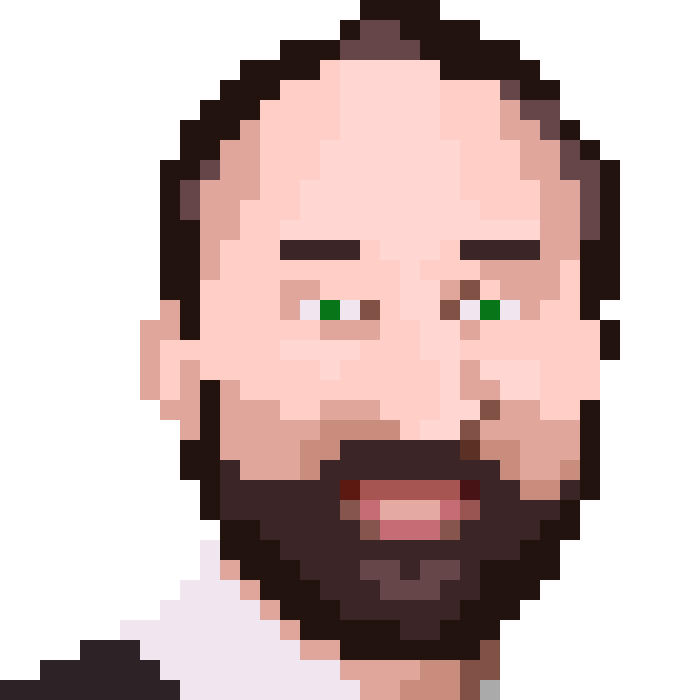 Josh H has run the show at Beat The Fish since 2005, reviewing dozens of poker sites with unbiased honesty.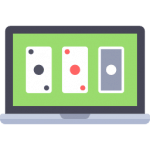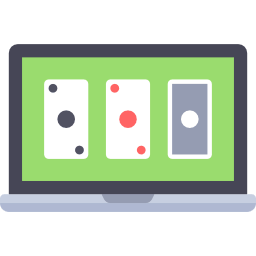 Hundreds of features, guides, and strategy articles with unbiased opinions not influenced by money.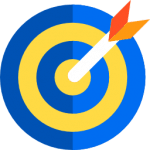 Thorough coverage of the global poker market with specific features for US players.

Beat The Fish in the Media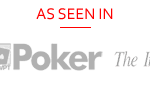 Photos
Contact Information
Email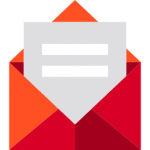 We are extremely responsive and love to hear from visitors. If you have any questions or feedback we will personally reply to you likely within hours.
Social Media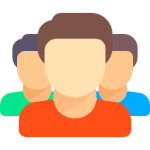 You may also contact us via our social media pages.
Philosophy
My name is Josh H and I've been an avid online poker player since 2004.
I launched Beat The Fish in 2005 with one goal in mind: help fellow players make better choices.
Help players make better choices at the tables to finally conquer the fish.
Help players make better choices when choosing where to take their hard-earned bankrolls.
Help players make better choices that fit their strengths as a player and priorities as an online poker consumer.
Information is powerful.
Before you give your bankroll a new home or play another hand at your current one I hope to provide some piece of information from my experiences that makes you a better player.
About My Reviews
Reviews of poker rooms are a dime a dozen.
They were in 2005 when I launched Beat The Fish and they still are.
Almost every one you'll find online is either comically inadequate or are collections of thinly veiled PR hype that might as well be written by the poker rooms themselves.
I always thought I could do better and I think I have.
My reviews are the core of the site and, I believe, better than anyone else's out there.
They're a bit long, but I would rather give too much information than leave visitors in the dark.
They're honest and focus on what is relevant to poker players today rather than what the poker rooms want you to get excited about.
About My Strategy Articles
The other pillar of Beat The Fish – the strategy section – isn't I'm-smarter-than-you mathematical jargon or a hopelessly obvious tip list. I've tried to fill it with practical and simple strategies that you can easily build into your next playing session.
I don't pretend to be an authority on poker theory, but I can promise unique pieces that come from actual online playing experience rather than whatever's popular in the latest poker books.
Other Sections
One of the repeating themes I've preached to players is focusing on your priorities.
I'm still a fan of the game so you'll find other sections on the WSOP, poker books I've read, player stories I find interesting, and plenty of the Internet favorite: top lists.
The difference is that I don't make those as click bait but rather as a tool for players looking for a specific attribute in a poker room.
Repeating the theme I discuss on the homepage I believe there are 5 key points that make the perspective I bring to Beat The Fish unique:
I am not biased by compensation in my coverage.
My longevity as a player and writer.
I still do everything myself.
My reviews are more honest and more complete than anything else out there.
My strategy pieces provide practical advice.
The bottom-line from me with Beat The Fish
We've come a long way and experienced some monumental events since I launched the site in 2005. The UIGEA in 2006, Black Friday in 2011, the poker boom fading, games tightening, and the present-day of smartphones and mobile poker apps.
I've always adapted the site to these changes and always want to remain relevant. Heck, I even stopped using Frontpage 2003 as my web page editor and recently opened up an avenue for aspiring poker writers to submit guest posts.
However much the world changes poker will always be the best game in the world.
My goal is to help you have more fun with it by choosing a poker room that matches your sensibilities and winning at least a little bit more once you get there.
Beat The Fish is never going to compete with the mega sites and their teams of hired staff in terms of content amount or visitors. I'll just try beat them where it counts: honesty, uniqueness, and integrity.