The Best Poker Site Reviews That Will Change The Way You Play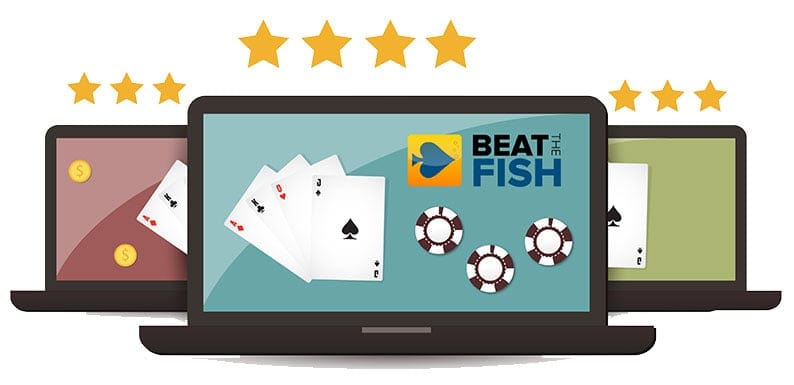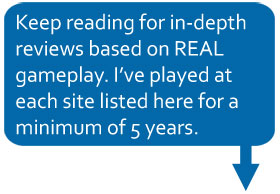 Honest in-depth featured on the best that real-money poker sites have to offer will always be the centerpiece of Beat The Fish.
I've gotten a bunch of e-mails over the past 12 years from players who tell me they appreciate them. I can't tell you how gratifying that is.
As I think you'll agree, honest reviews are so tough to find.
I'm going to give you a real idea of what to expect before you play.
These aren't your father's poker site reviews
If you've spent any time in our little corner of the World Wide Web devoted to poker you've seen them before.
Many reviews are thinly-veiled advertisements incentivized by the poker rooms themselves. Grasp of the English language is optional.
Others are woefully inadequate and clearly written by someone who didn't actually play at the site in question. If it isn't good enough for them, why should it be for you?
I'm not going to shove any one site down your throat. Pick what's important to you and don't compromise until you find someone that provides it.
Recent feedback I've gotten on my reviews:
I've been doing this for quite a while
Here's the bottom line:
I'm entering my 13th year of reviewing online poker rooms.
I've reviewed 53 sites over that time.
I feel like I have a pretty strong grasp on what's important to players because I'm still one myself.
Have a read and I think you'll find my honesty and lack of bias refreshing from what you might be used to.
&nbsp
The real-money poker site reviews I put my name behind

Quick-hits from my Bovada Poker review
---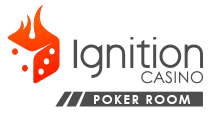 Quick-hits from my Ignition Poker review
---

Quick-hits from my BetOnline Poker review
---
Quick-hits from my Sportsbetting Poker review
---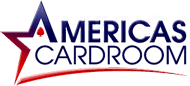 Quick-hits from my America's Cardroom review
---

Quick-hits from my Black Chip Poker review
---

Quick-hits from my 888 Poker review
---

Quick-hits from my Party Poker review
---

Quick-hits from my Titan Poker review
---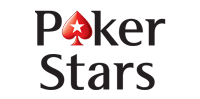 Quick-hits from my PokerStars review
---

Quick-hits from my Unibet Poker review
---
&nbsp
My Recipe for Rating the Best Poker Sites
My poker review recipe follows a general format that I feel gives you the most informative cross-section possible.
Like the epic timpano from Big Night or an English dessert trifle I want to peel back the layers of a prospective poker site to cover what may be most important to you.
Their Poker Reviews
Most reviews of online poker rooms out there on the interwebs these days aren't worth their weight in 7-2 offsuits.
It amazes me that the mega online poker portals – with their teams of content writers that often don't use the English language well – all follow just about the same recipe.
The most egregious offense is that what should take up the bulk of a poker review – you know, information that you can tell is genuine on what it's like to actually play at the site – is usually missing.
My Online Poker Reviews
I can do better than that.
I think that players want unbiased, balanced, objective, and complete reviews just like any consumer buying a new car or TV would.
The most important quality in my poker site reviews is that they aren't influenced by money and make them as honest and complete as possible. The amount of misinformation and outright lies published online about poker rooms is staggering.
A Different way to look at what qualifies as the best in online poker
I've always strived to  succeed in a different way than others, whether at the poker table or in business. I would rather have players trust me and return for advice than trick them into going with who pays me the most.
I'm an online poker player first and foremost so I evaluate poker rooms just like a normal player would.
Real players don't just look at marketing statistics or bonus numbers. Real players dig deeper than flashy design and actually experience the games. Real players actually see how well the deposit, withdrawal, and support systems work.
For prospective players to make an informed decision I feel like the following questions need to be answered in a site review, at minimum.
Resisting the Money Bias for Online Poker Reviews
I can't count the number of times over the years that poker room affiliate programs have tried to coerce me to increase their exposure in return for better rates or player exclusives.
I've had the same answer for them from the beginning: I will always be in charge of my own reviews and I will rank them as I see fit.
If that costs me whatever reward you're holding hostage then so be it.
My Philosophy on how to look at the top poker sites
I've reviewed more than 40 poker rooms since 2005 and rejected more than that.
I don't hesitate to remove any poker site that has massive withdrawal issues, has real evidence against it of cheating, or any other issue that makes me too uncomfortable to give my recommendation.
Combined with the closure of many of my former top-rated sites the current list stands at just 6 poker rooms, but I believe that these are the best 7 in the market, each for different reasons.
I hope that you find something useful in my reviews that helps you be more informed about your current online poker home or a prospective one. At the very least, know that they're honest experiences from a fellow poker player.