Testimonials
---
Beat The Fish is made by online gamblers for online gamblers. One of the most gratifying parts of running this website is hearing from fellow bettors about our content.
Every day, we receive feedback from players. We invite them to give their honest opinions about our content, such as our reviews, ebooks, and strategy articles. It doesn't have to be positive, but we're grateful most of it is.
Below is a sampling of the real testimonials we've received over the years. Please feel free to leave your feedback either as a comment at the bottom of this page, using our contact page, or by signing up for our free strategy course from the homepage. You'll be asked to provide your feedback as part of the course.
Actual Feedback from Visitors
---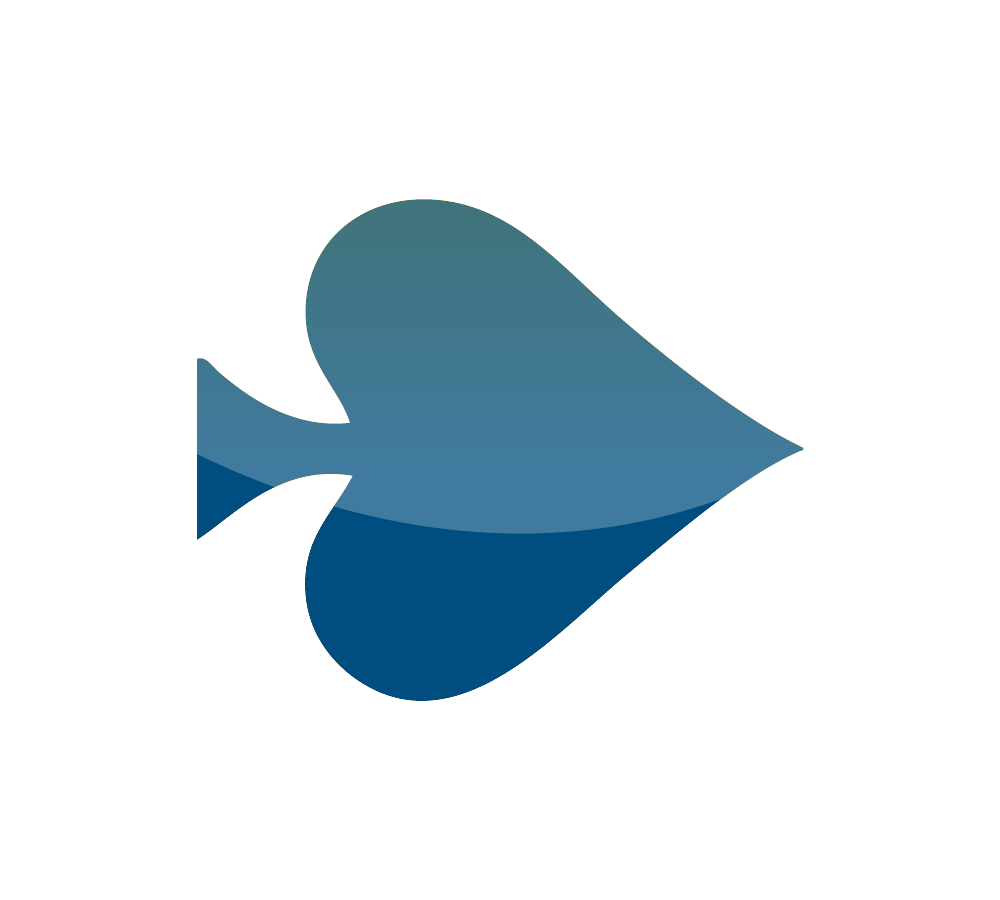 Very helpful, informative.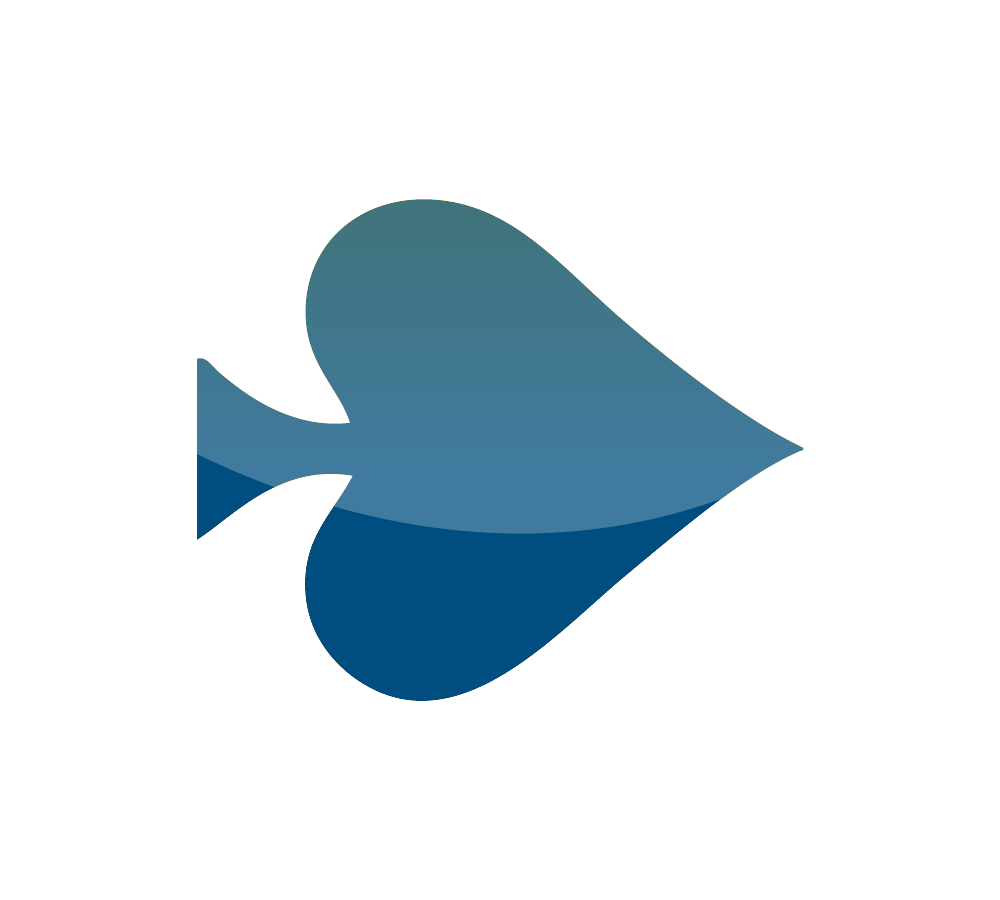 Very solid. It is colorful and in an easy to understand format.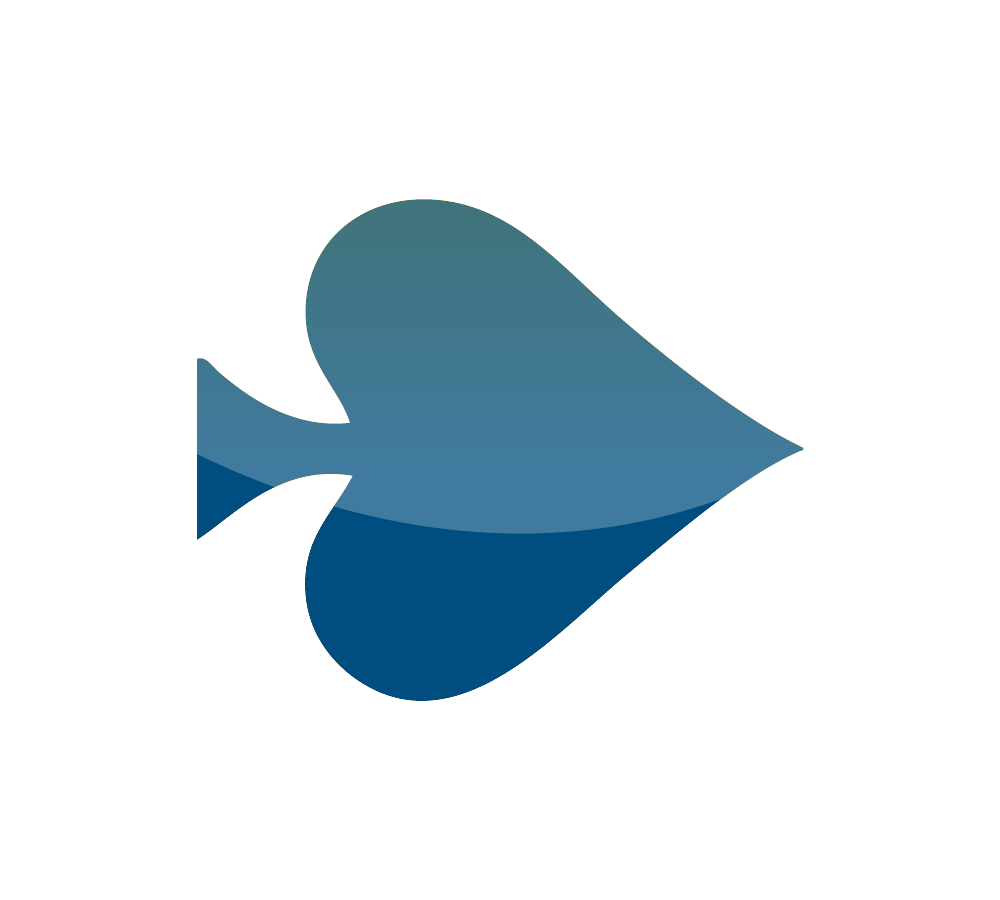 Great content, easy to follow and read.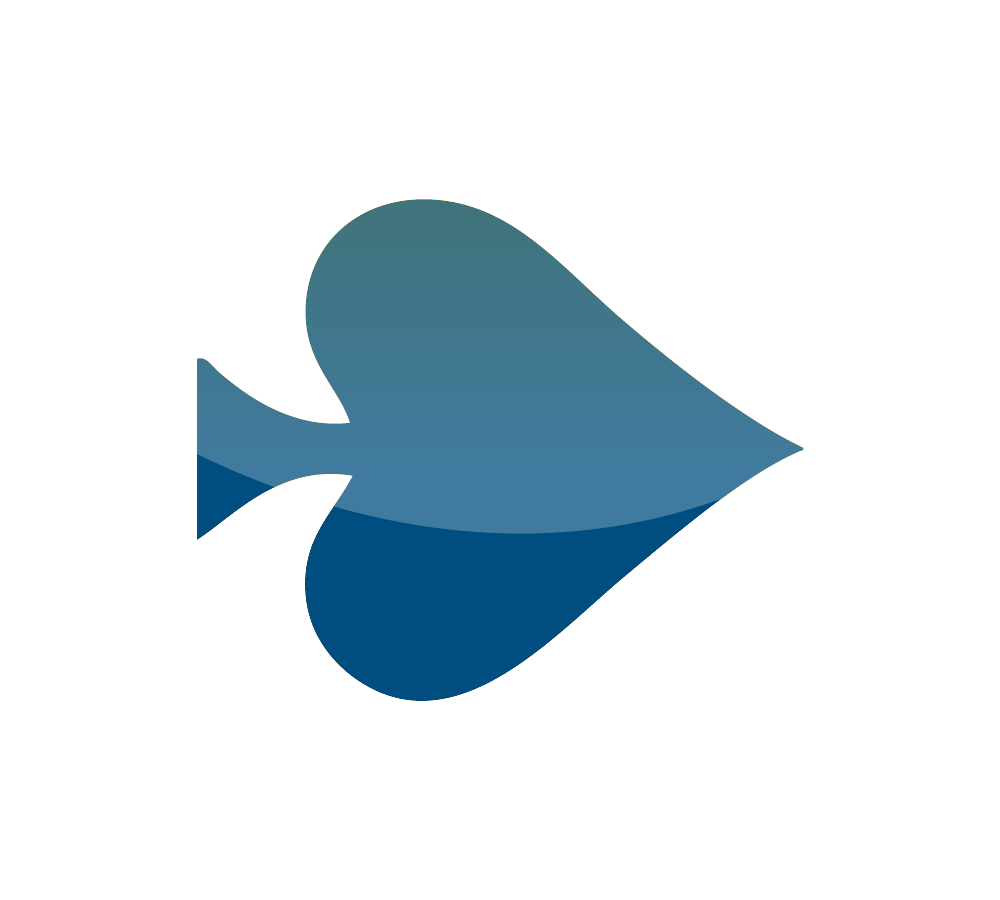 As a beginner I really enjoyed the content, not too technically in-depth, but good enough to certainly help me improve my again at the outset without having to lose too many hands to figure it for myself. Yes I have. I played a sit and go this morning in fact and did not lose a single hand or give away any of my chips other than 2 blinds that I folded!
Quality stuff. A mix of strategy and talking about actual websites. Definitely the free Sit N Go ebook. It's super valuable information for free.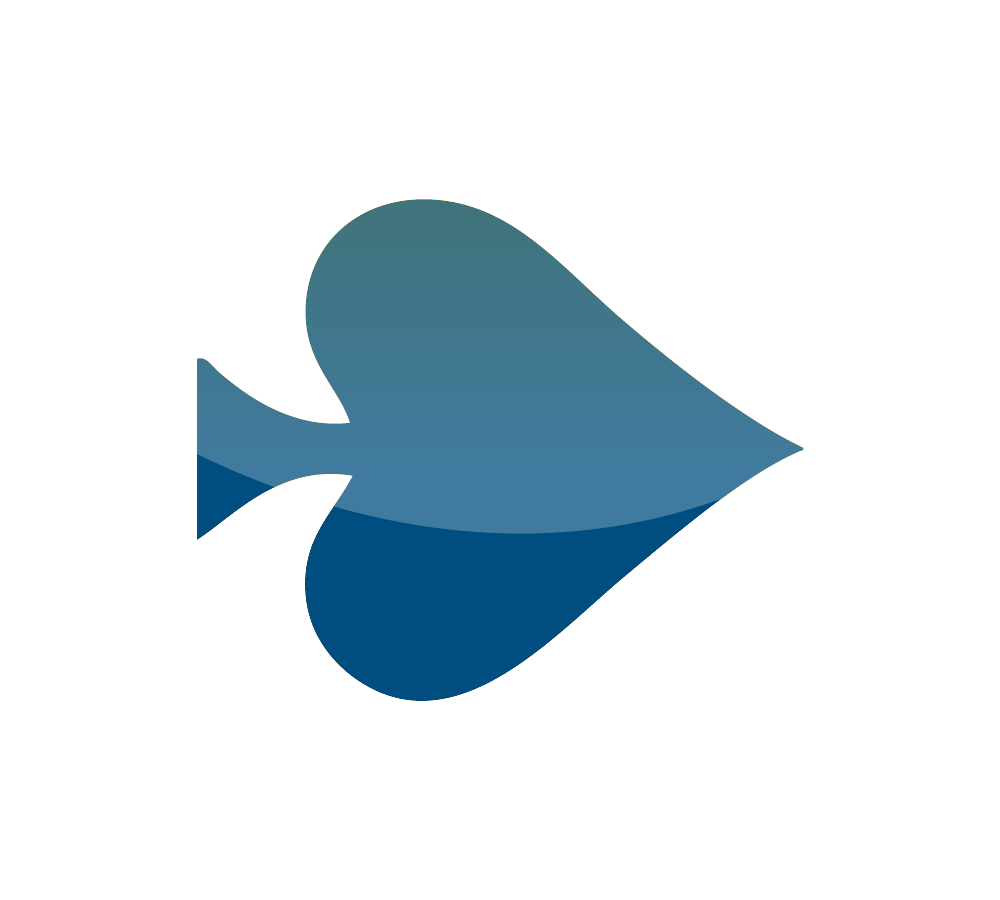 I think it will be helpful….am excited to apply strategies discussed. I like the odds info and calculator that lets you analyze plays.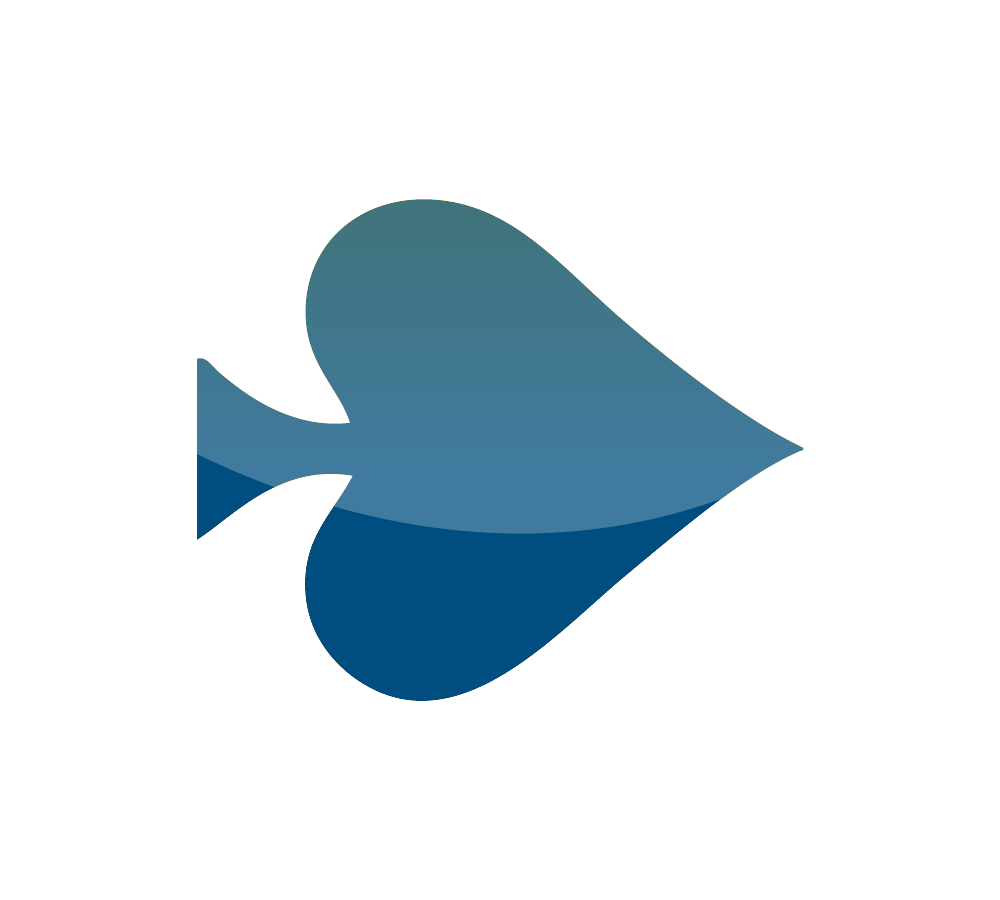 I feel like this content is very informative, interesting, and more importantly honest. Most online poker blogs are pushed by affiliate marketing and have fake reviews and lots of ad based articles. Here at Beat the Fish the blogs actually have good information for all types of poker players from beginners to seasoned pros and everything in between.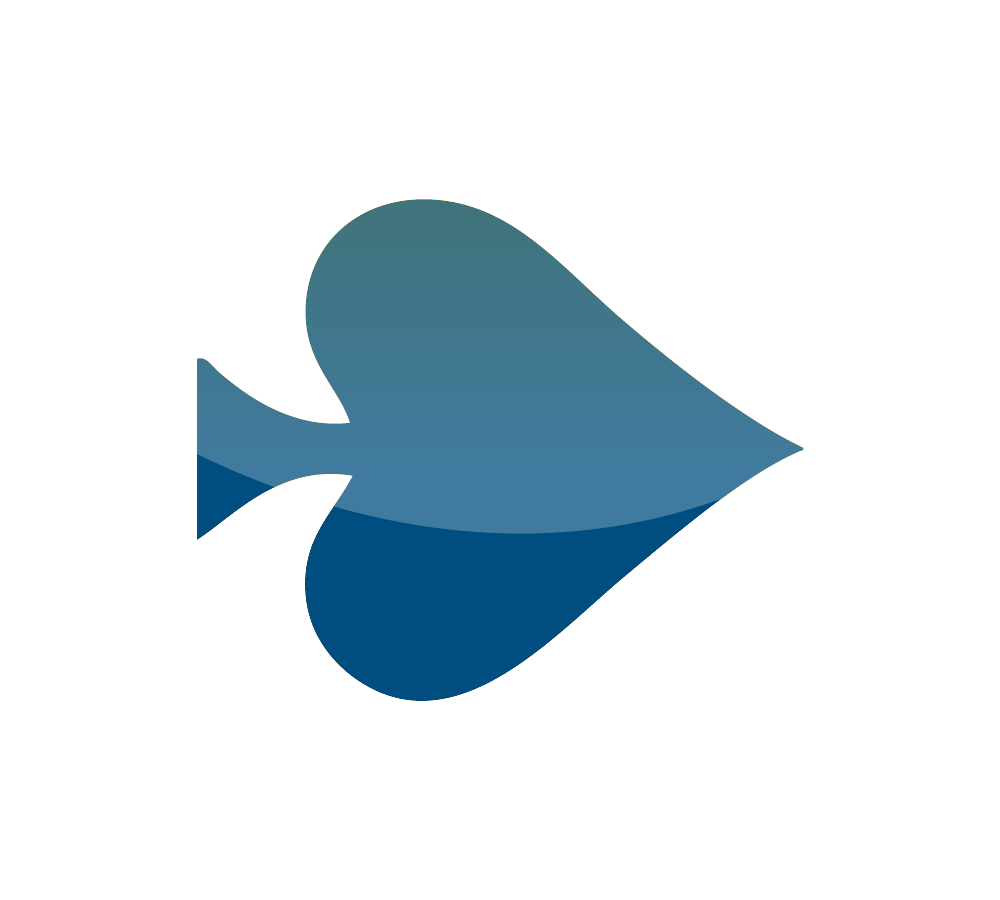 Only read one guide so far but seems good!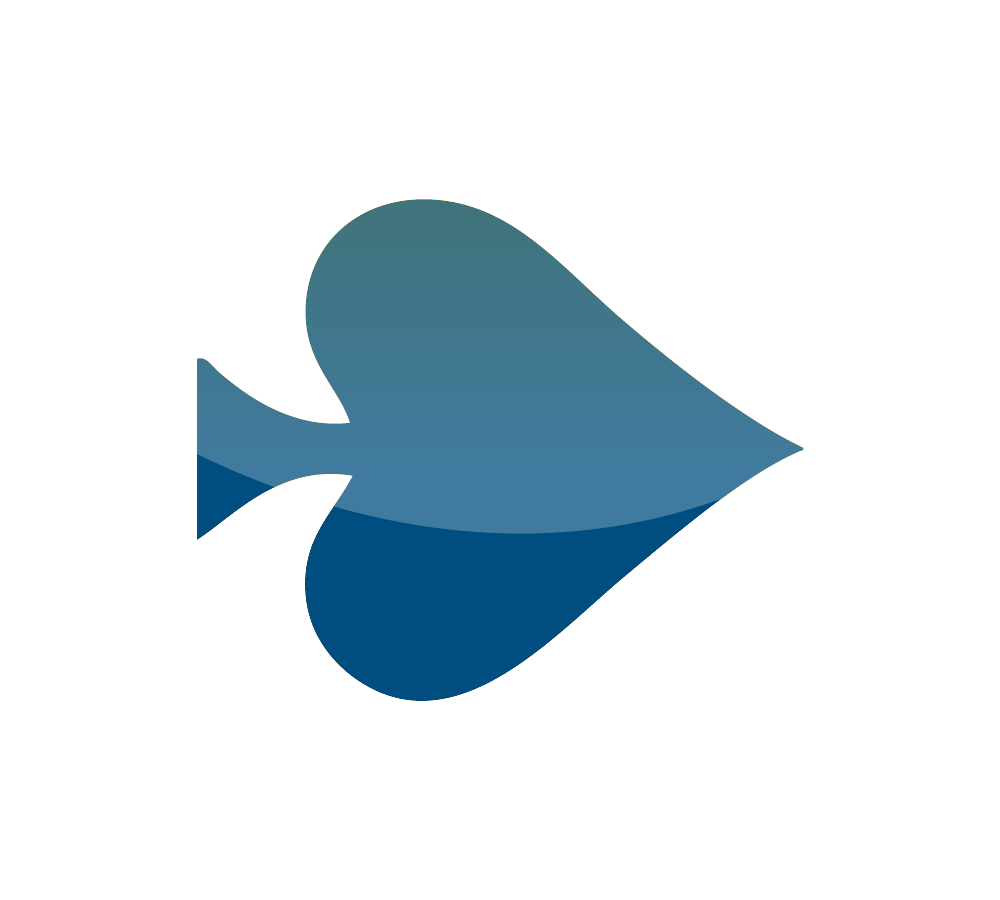 It is overall very helpful and has allowed me to make improvements in my play. I think the most valuable advice for me was the part about working on your game while away from the table. This is often overlooked. Also, the Sit and Go Battleplan has given me plenty of confidence. After reading it, I have dominated almost every Sit and Go that I've played. I recently made 2 final tables in some pretty big tournaments.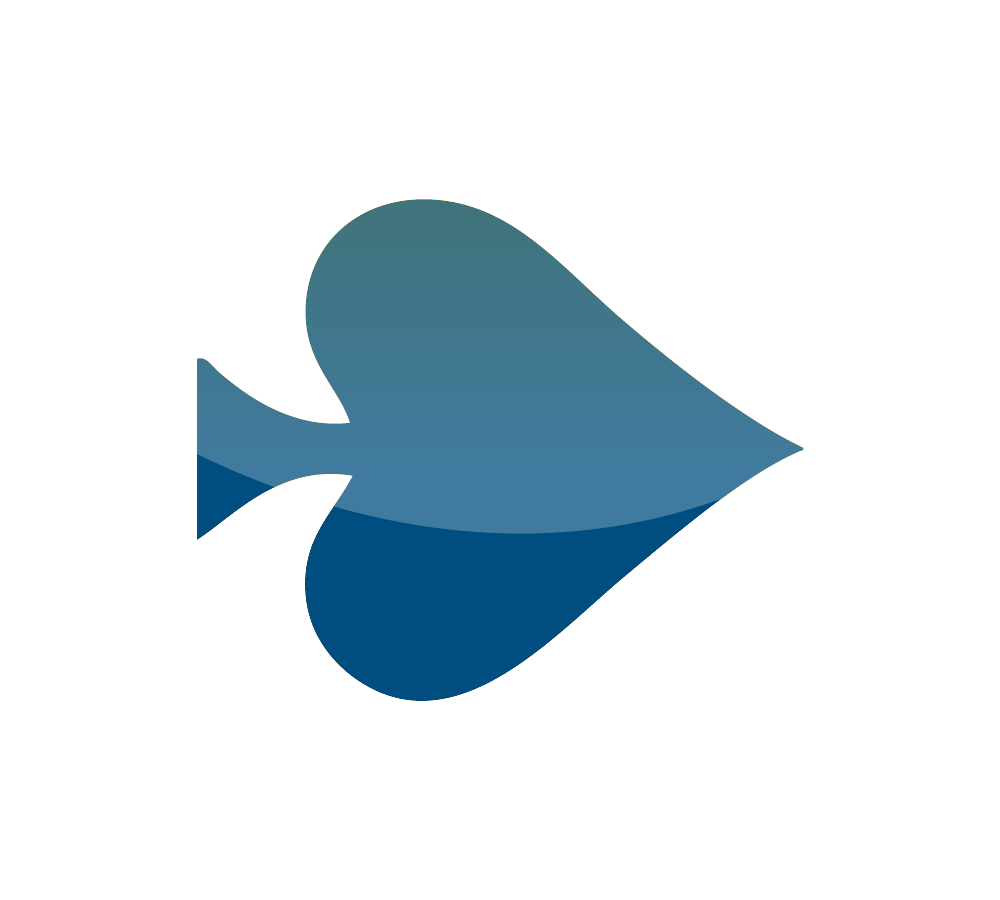 So far it's pretty good. Concise and easy to read.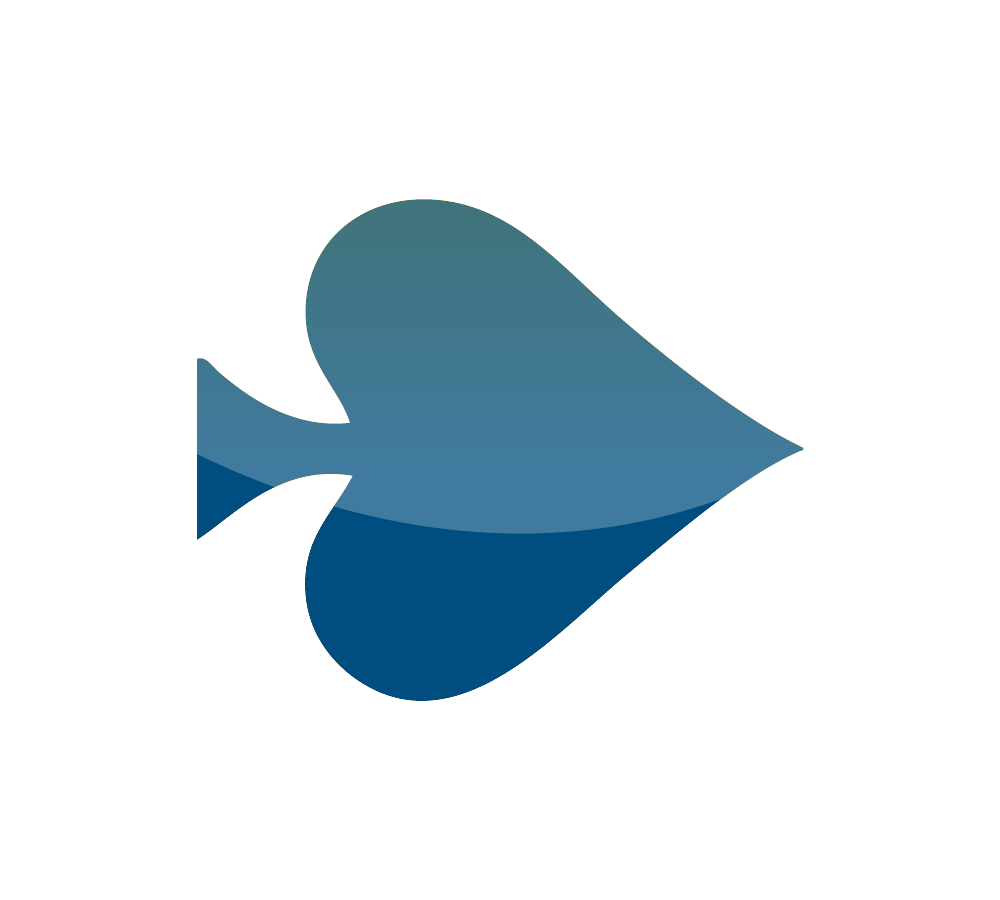 It's good stuff. It's very good quality for free material too. Keep up the great work! In the original beat the fish e-book, you had a section about a tight passive style of play that you're mentor uses to weather the bad beat storms. I like it and I will use it myself.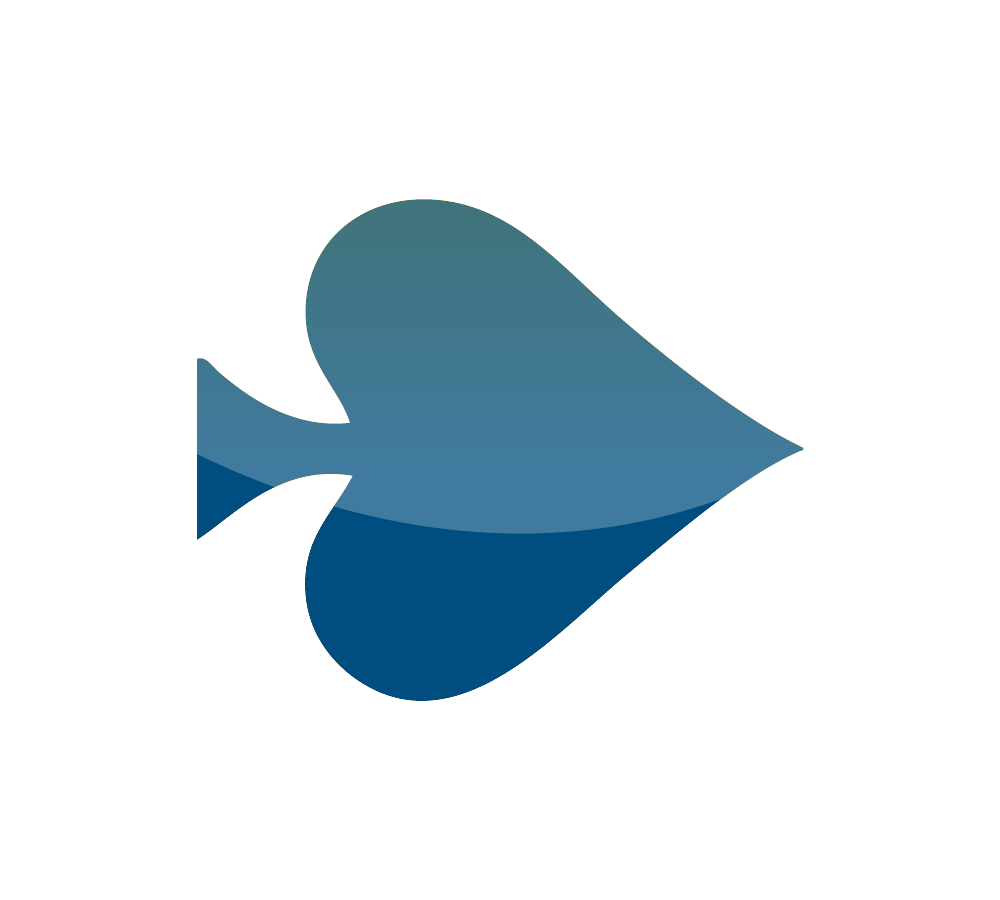 Love it. Info very up to date and relevant!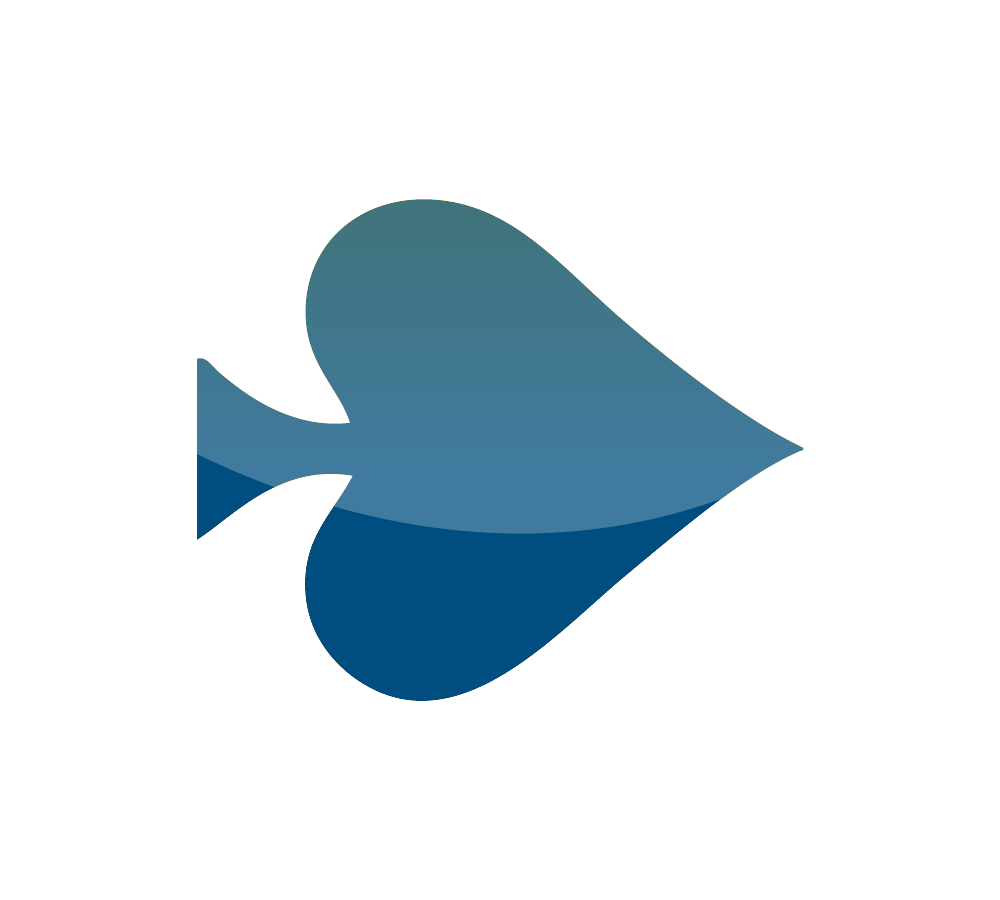 Great Content! I'm an intermediate player and I love learning about the game as much as possible! The free E-Books!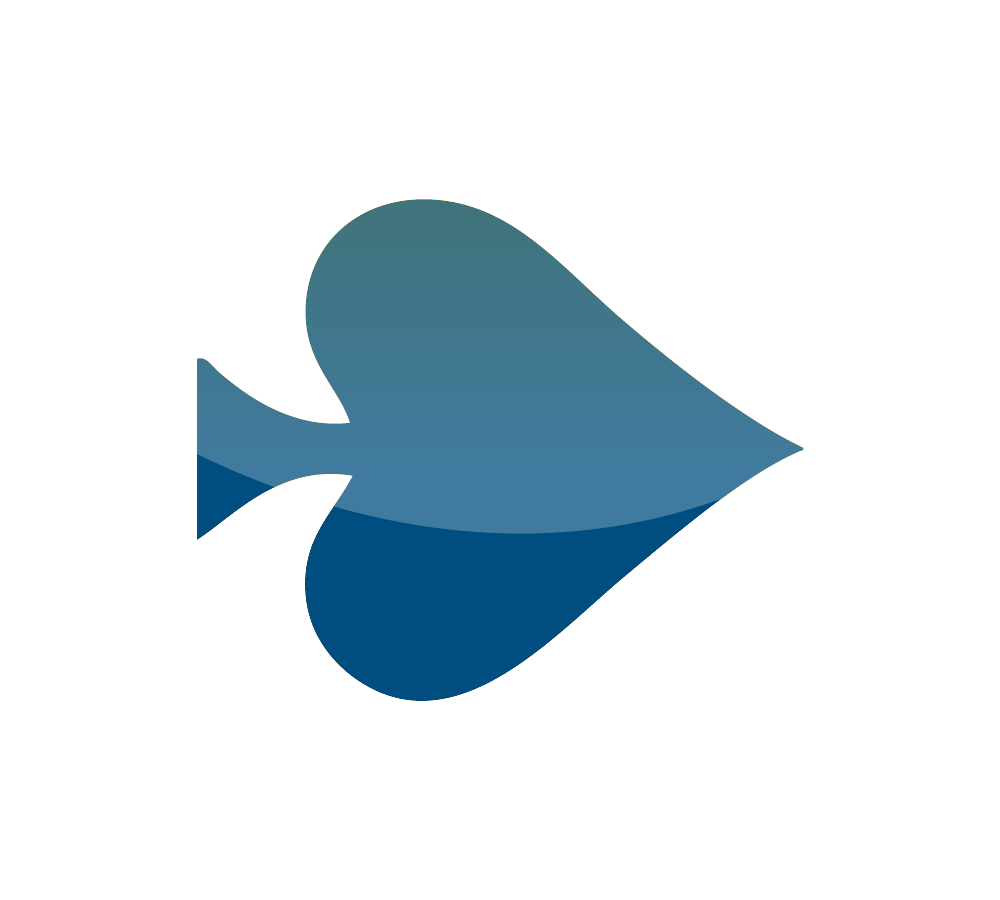 Very useful. Has stopped (hopefully) a few leaks. I have had a few wins on sit n gos.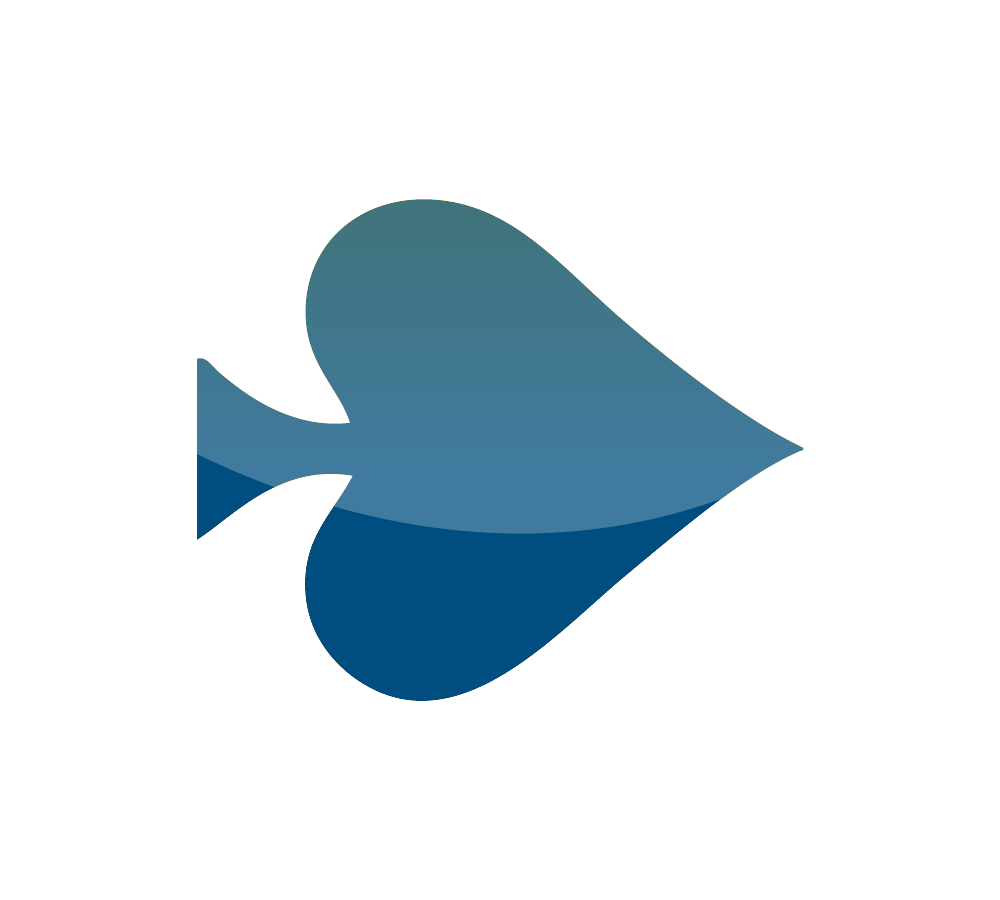 I like it because it was a fast read, and very helpful. I started feeling confident again. ty. I liked the part about you saying not to get involved in bad spots and with trouble hands at the beginning of tournaments because I once knew that but somehow I lost that part of my strategy.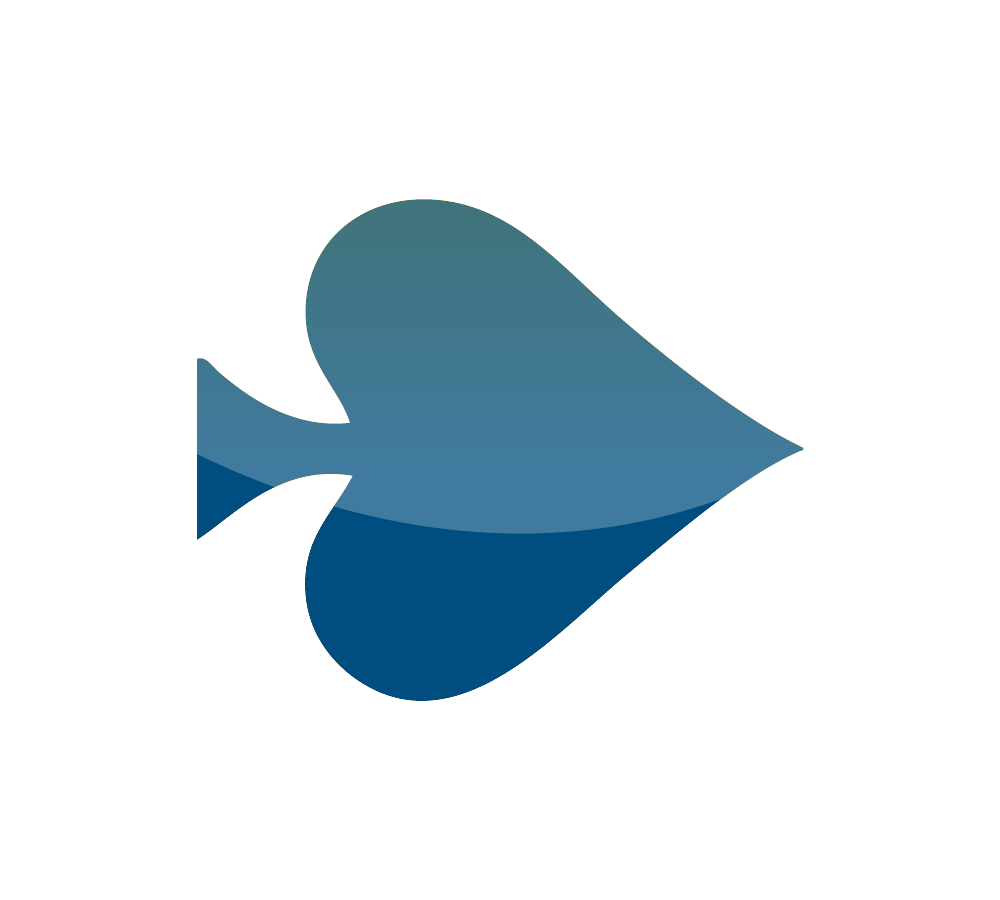 I just started to read and definitely can say it is good material and you can learn a lot! Will definitely use this in my games and hopefully it will improve my sit and go games! Thank you!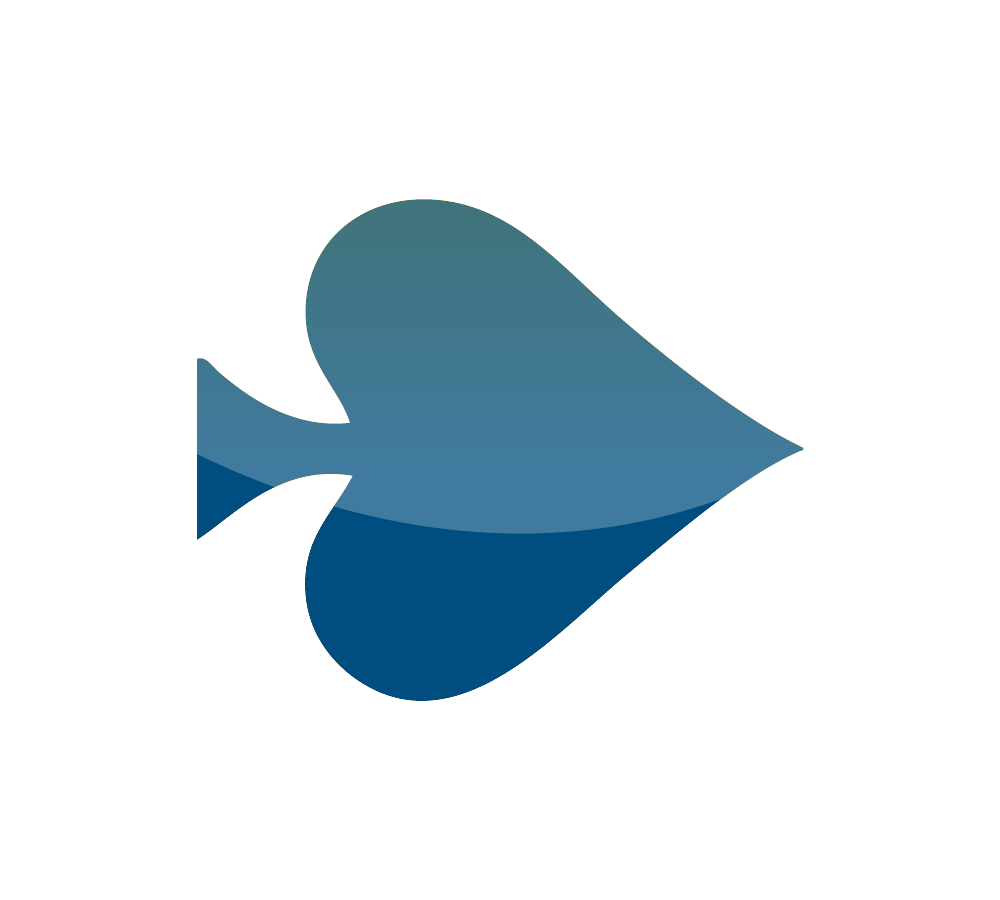 Excellent, your passion and experience come through in your writings on poker. I can limp big pairs when up against players who are addicted to the action and don't have the discipline to fold. Now I focus on pot odds and drawing odds first and foremost. I'm now aware of the positive implied odds that come from set mining with fishy opponents. This is a strategy that I now employ.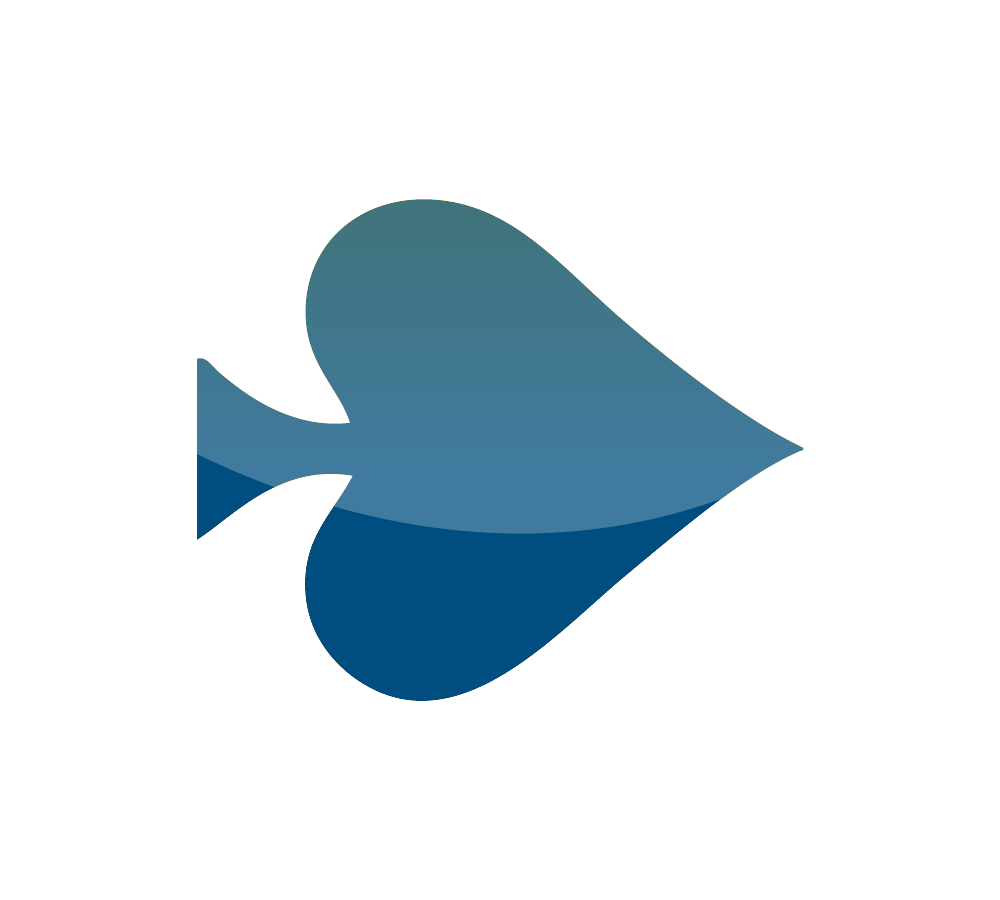 i thought i was a good player until i came to your site , i worked awhile and now i feel your site is very organized and balanced to new players and experts alike, thank you so much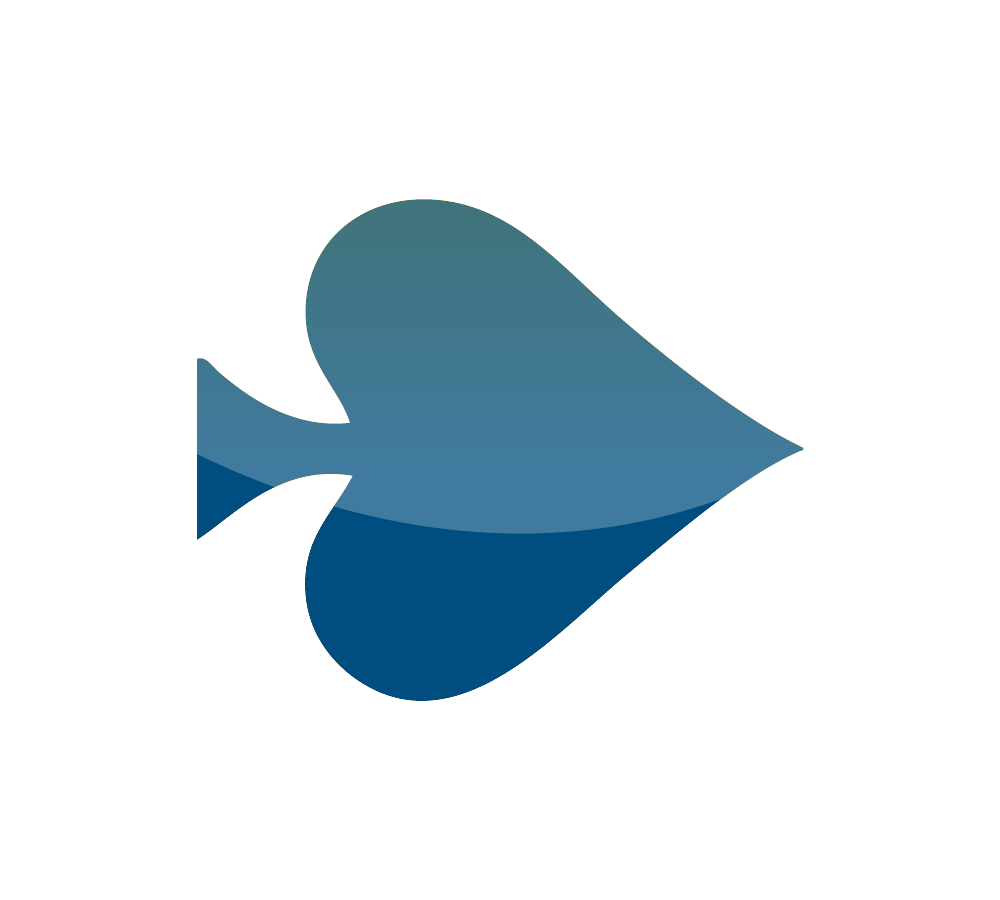 A lot of great learning material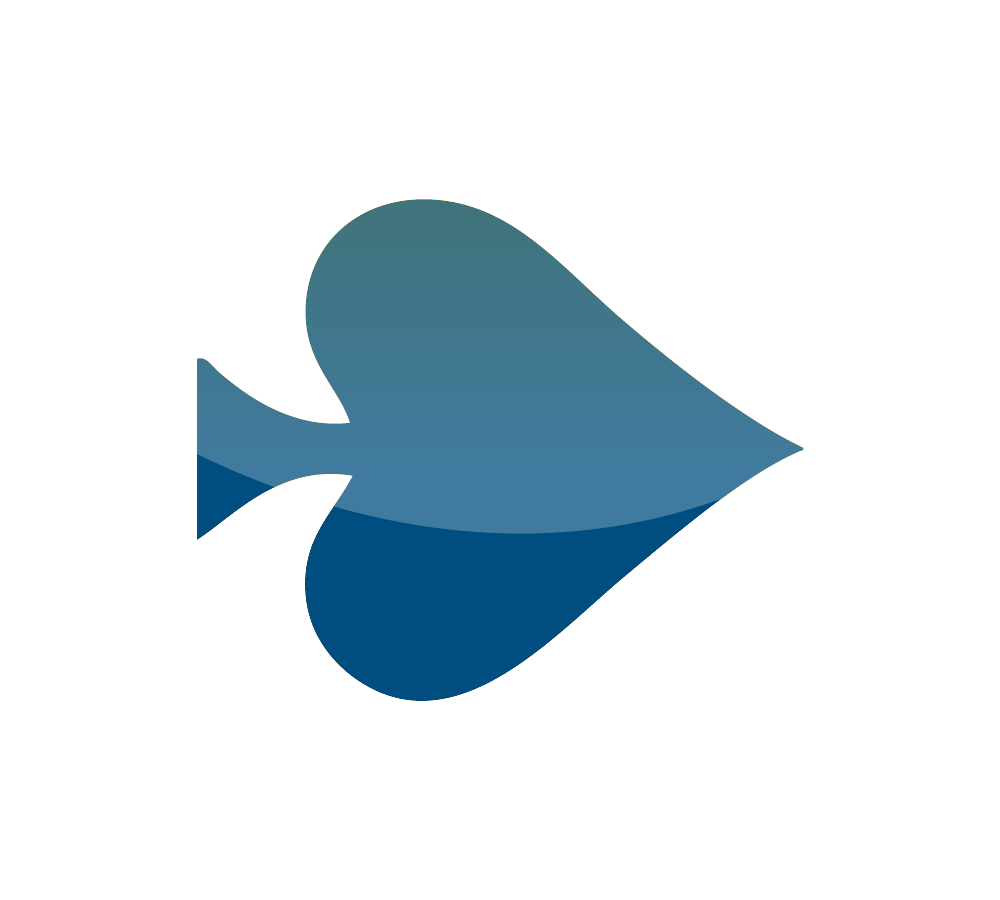 Pretty good, nice that there are many free resources. Only saw the article on river bets so far. Really good advice.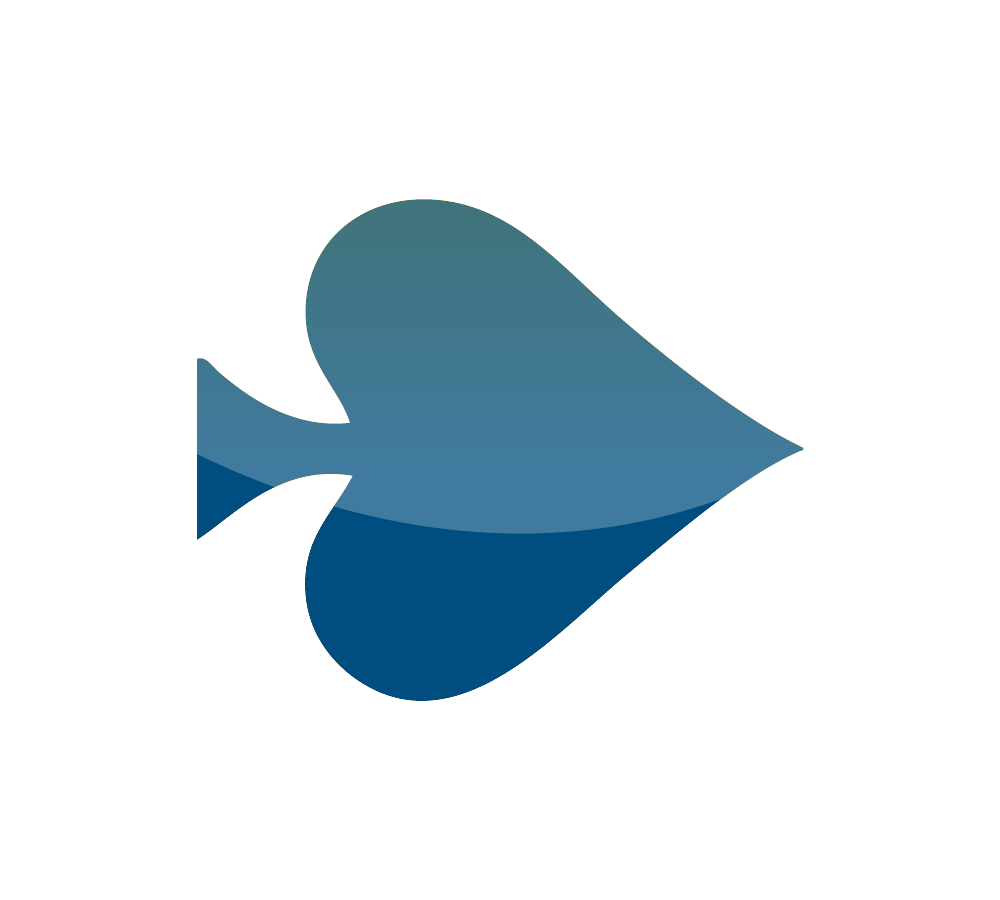 It's very intelligent and will undoubtedly improve my game. Thank you brother.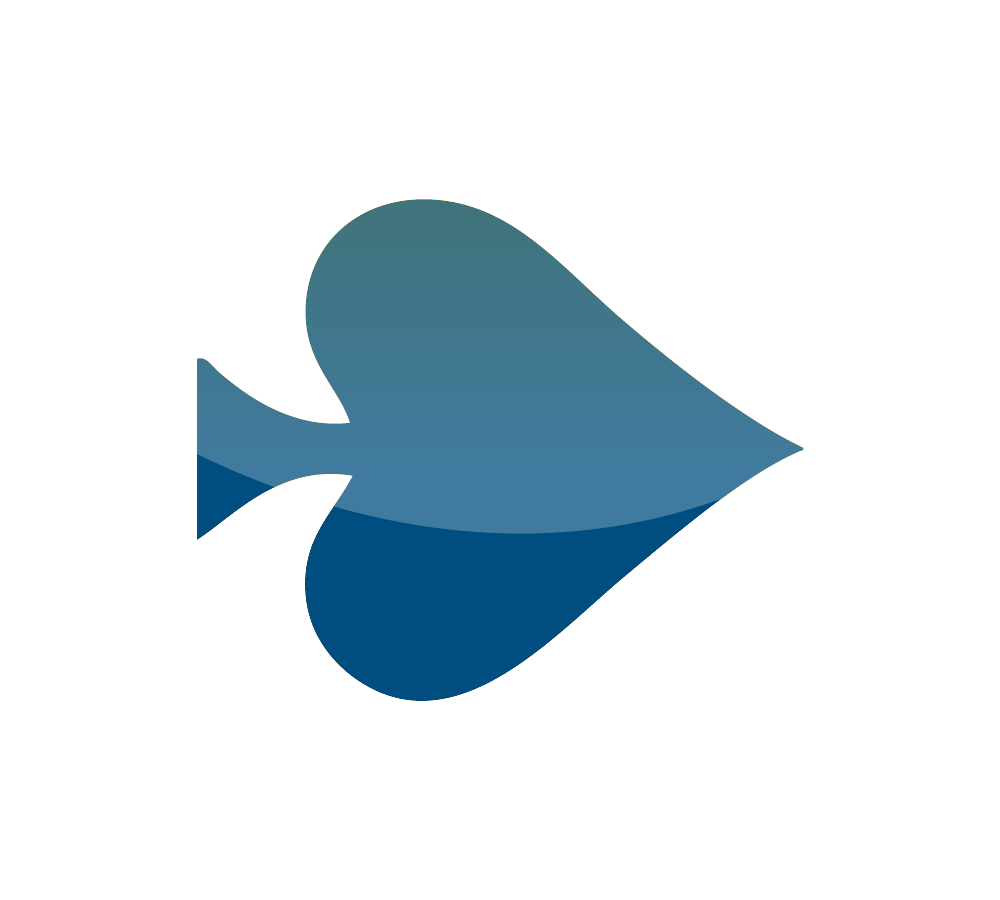 Very informative and gave me other perspectives on poker that I wouldn't have thought of before. There's no specific parts that I like, but as long as I am learning something that I didn't think of myself, then I find it rewarding.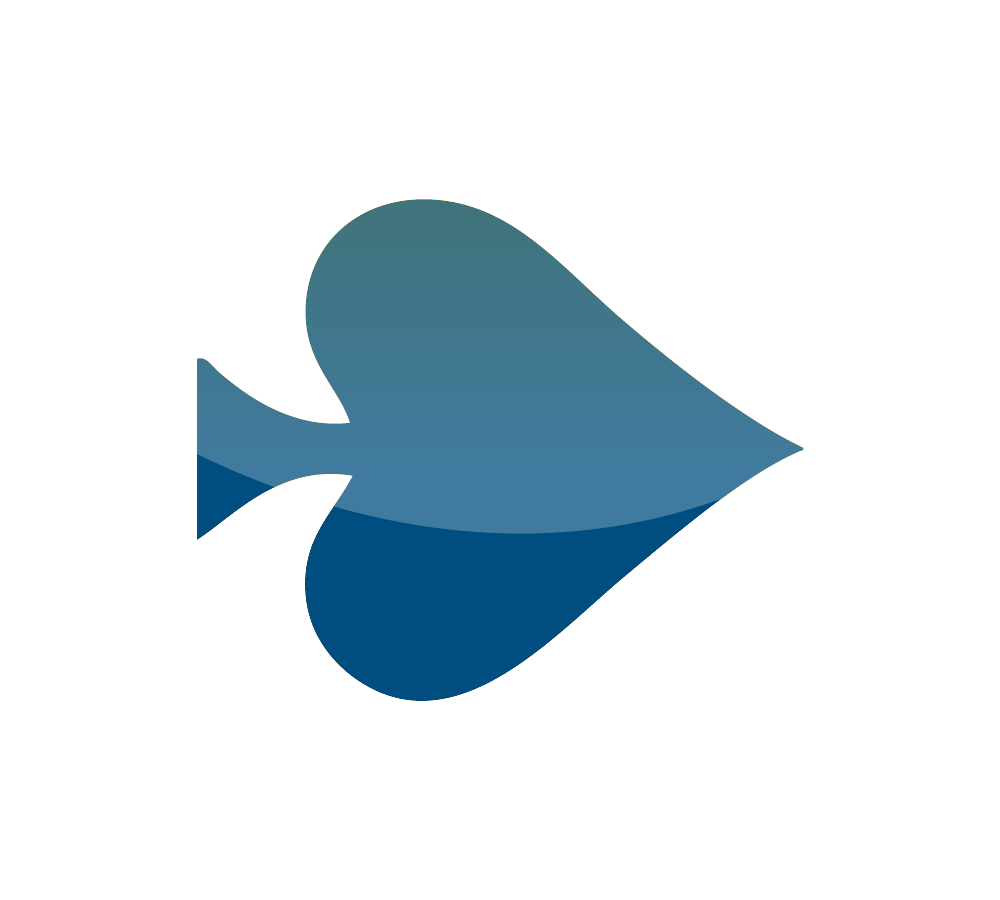 Great content, all very good explained. So far the best I've seen.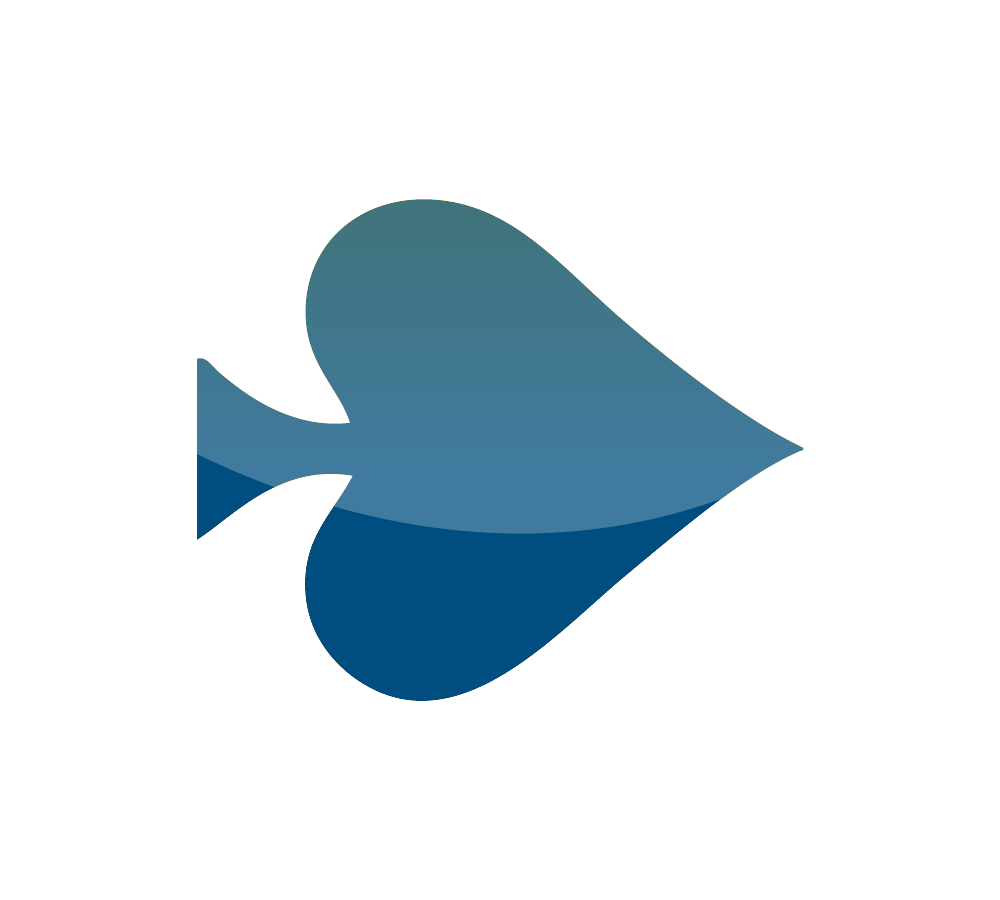 So far I am impressed! I like the recommendations for poker sites.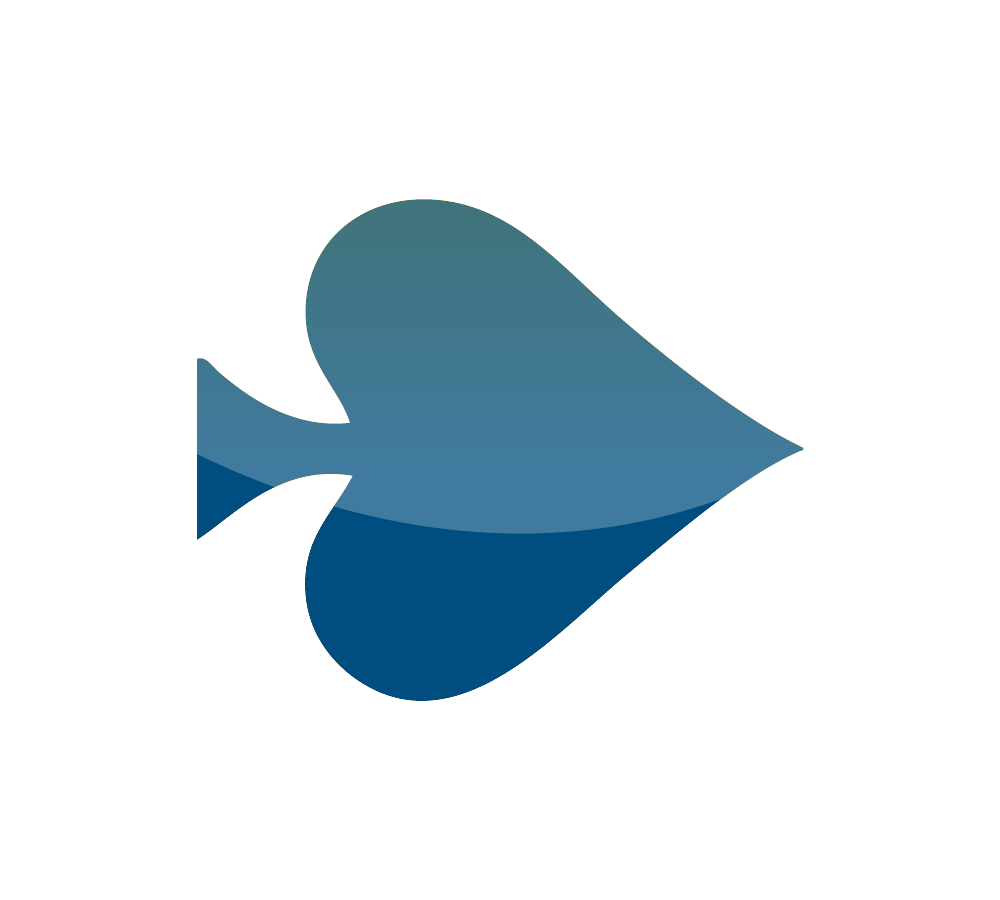 Very good tips and strategies for winning low limit cash games in no limit hold'em like the tips to play tight and aggressive in Cash Games, be very selective with your starting hands and pound the fish to the ground.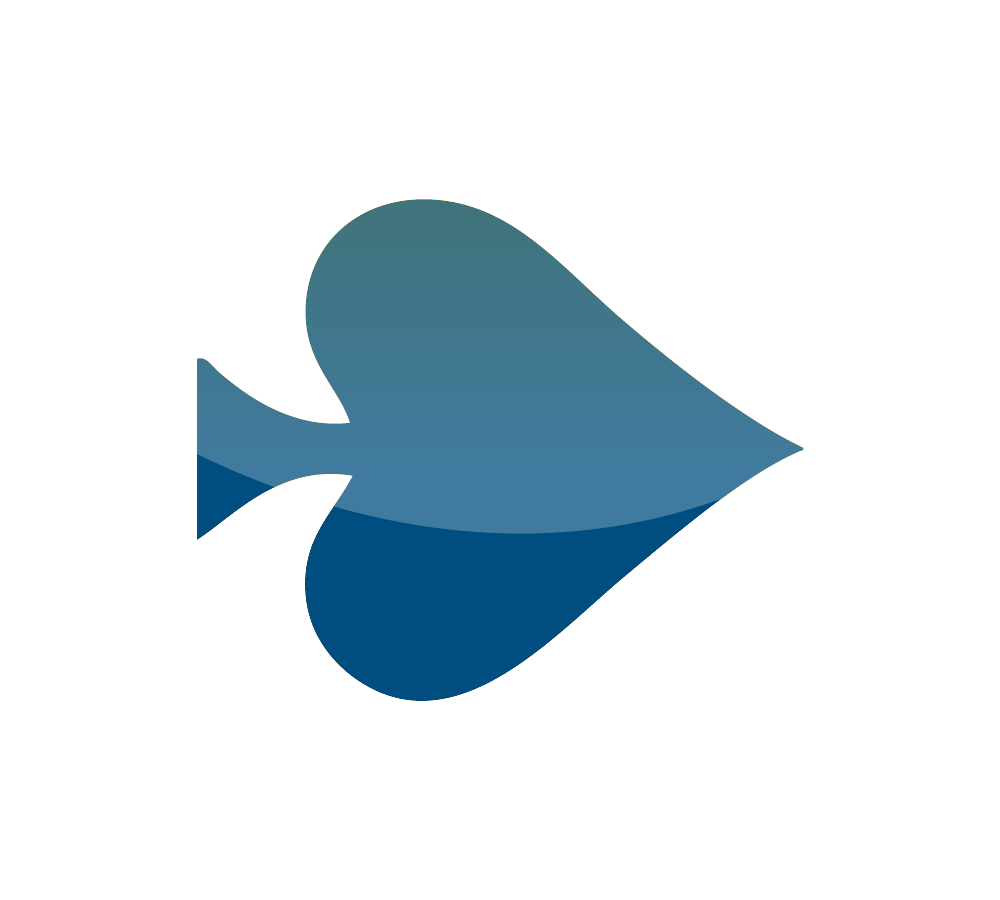 I love the site reviews. The poker guides are surprisingly useful, as well. I'm mostly a cash game player, but your SNG guide was a large factor in my really killing it when I do play that game.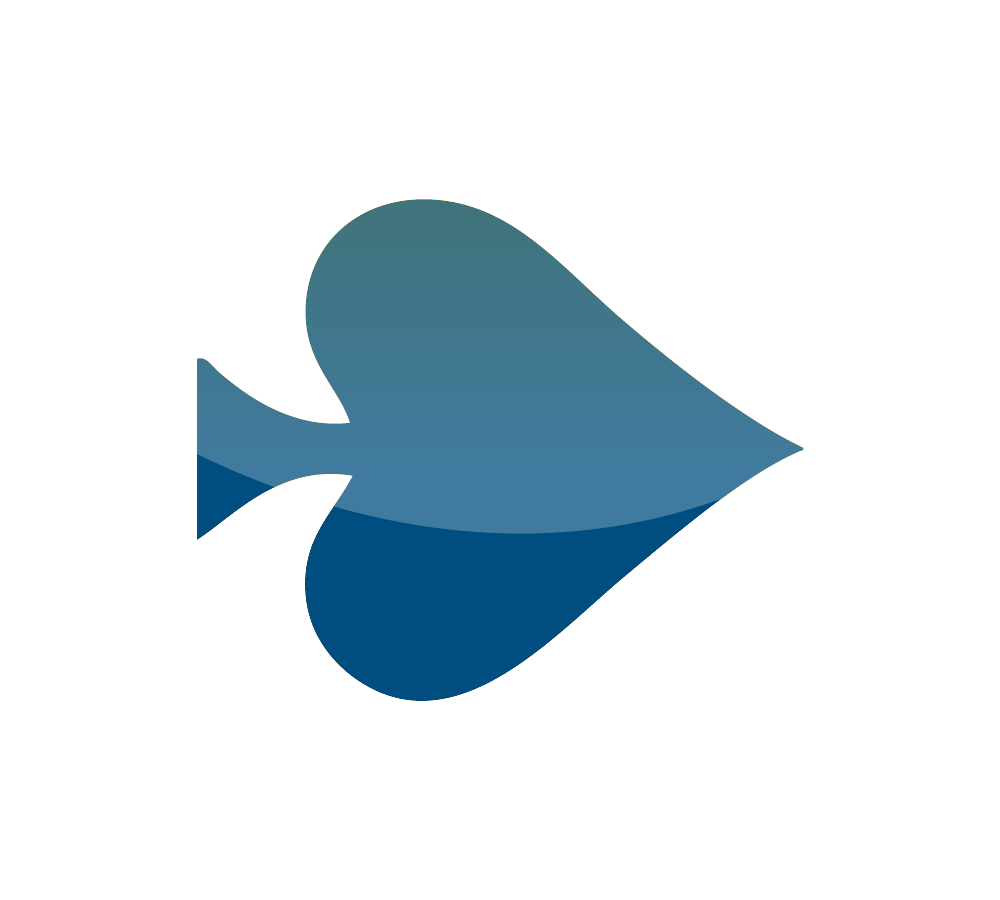 I just got into here but information seems to be clear and concise so far. You seem to have a lot of interesting articles.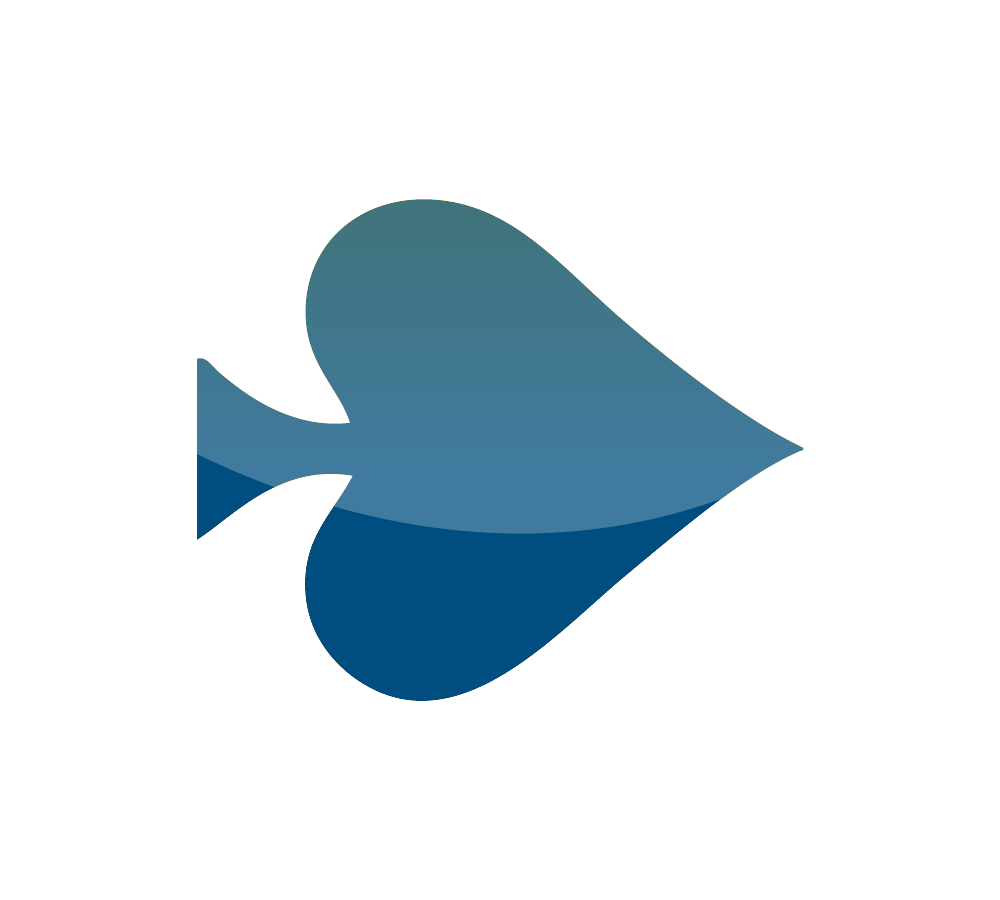 I'm mad at myself for not coming here sooner. The website is chock full of useful information that can turn a complete beginner into an actual competitor. I like the poker math the most because I believe that is what begins the journey of going from a good to great poker player.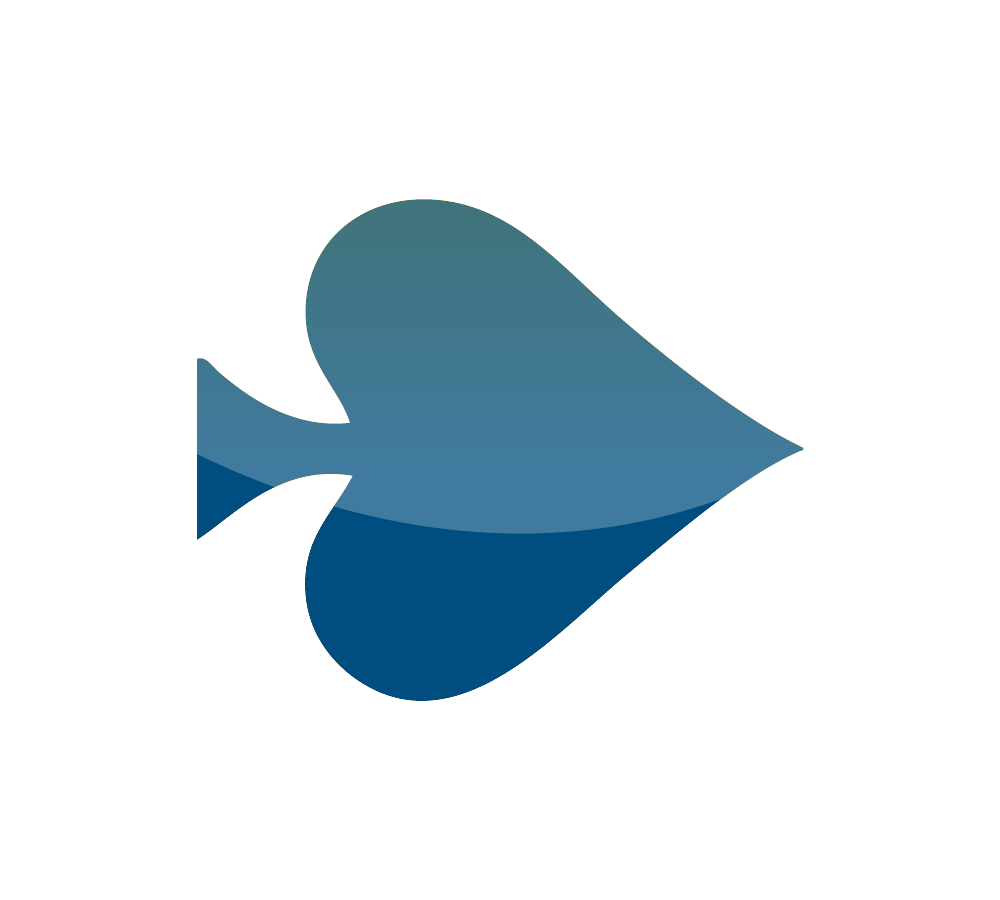 Awesome, thanks! Good info about improving away from the tables.
I love this site!! Very informative and completely honest view points on the game. Plus, you get great advice for absolutely no cost to you! Incredible!! I love the free e-books and Step by Step guides to playing your best poker game online or live.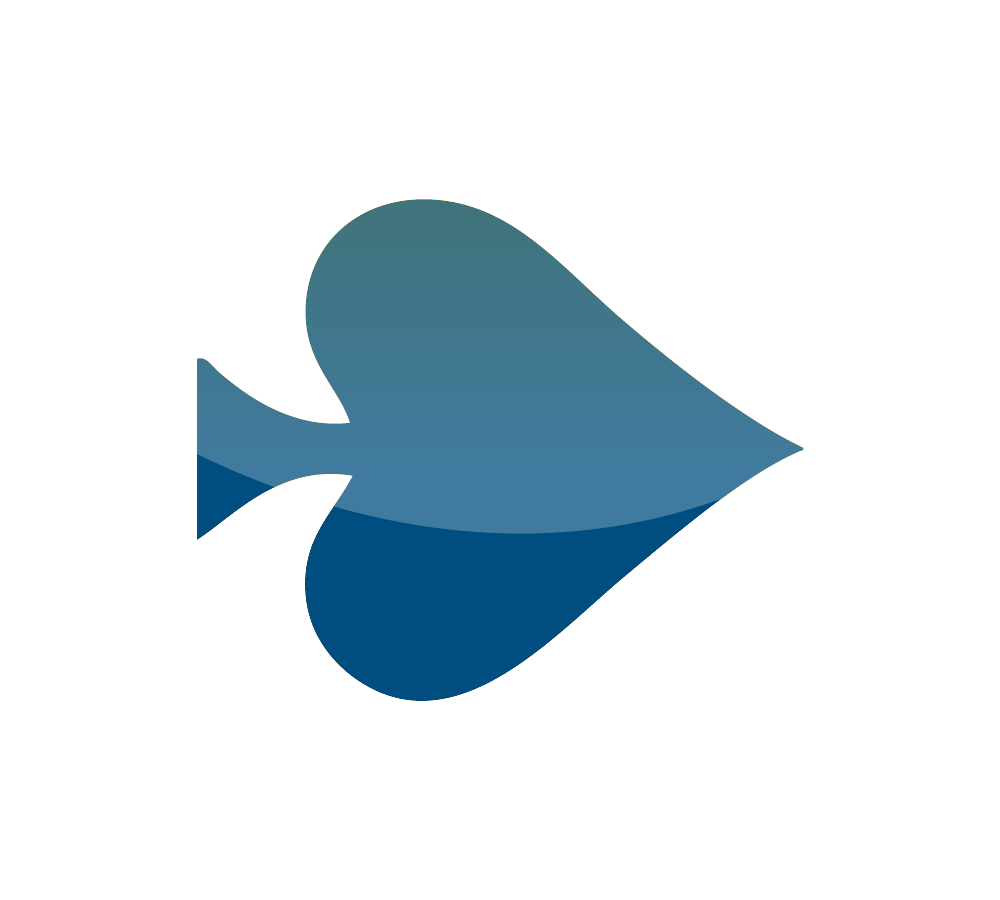 So far very informative and useful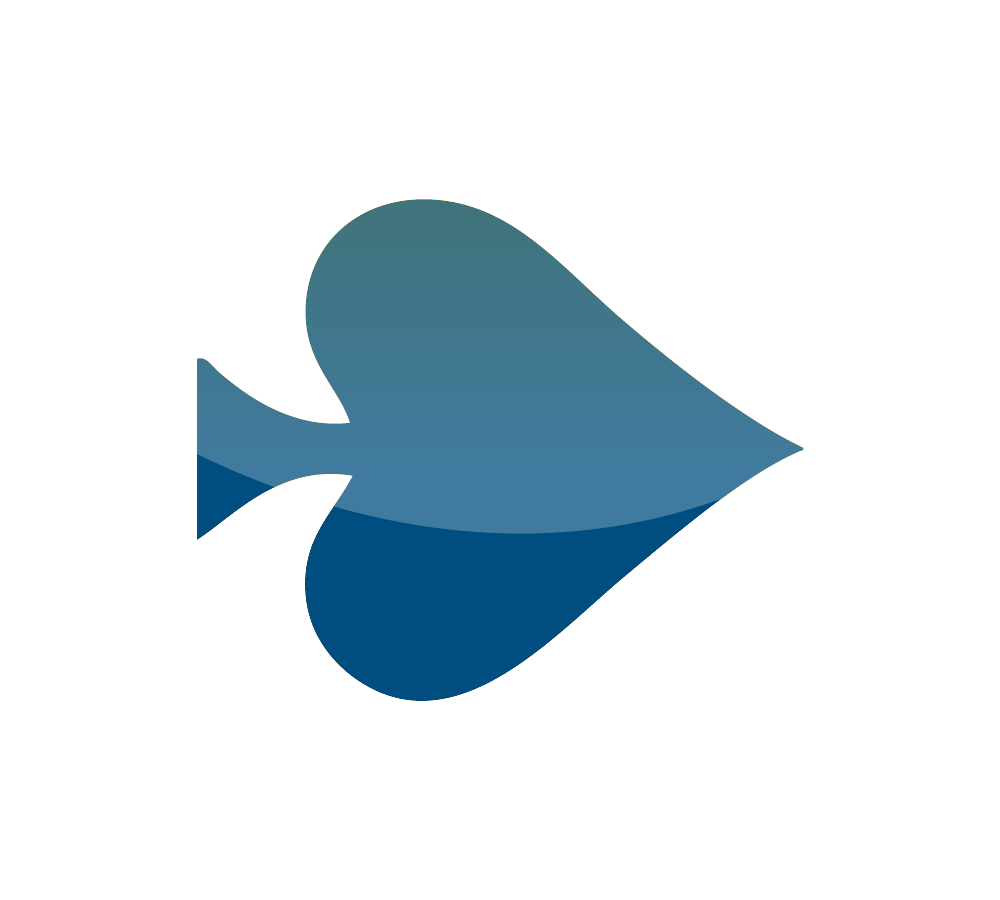 Very good content, valuable information! Sit and go battleplan was best for me.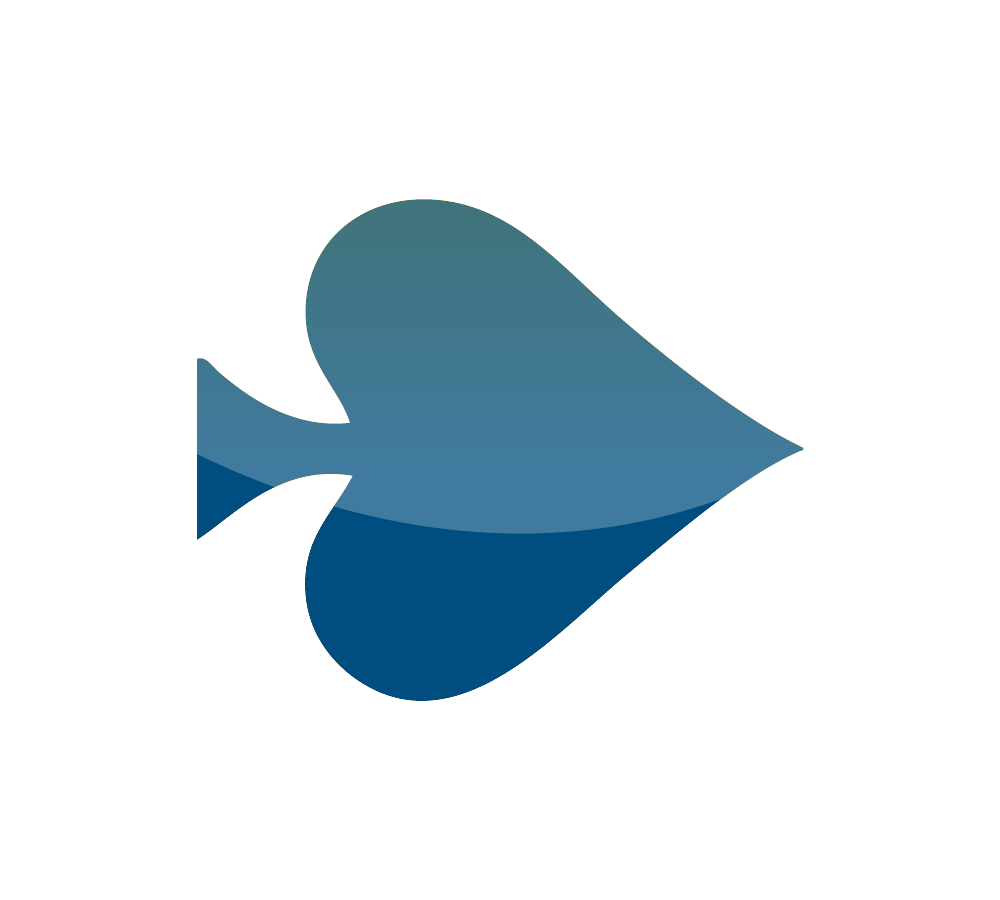 So far so good, haven't gotten the free 6 part BTF in email yet. So can't say on that. However the information on getting information from players was very easy to understand and explained well.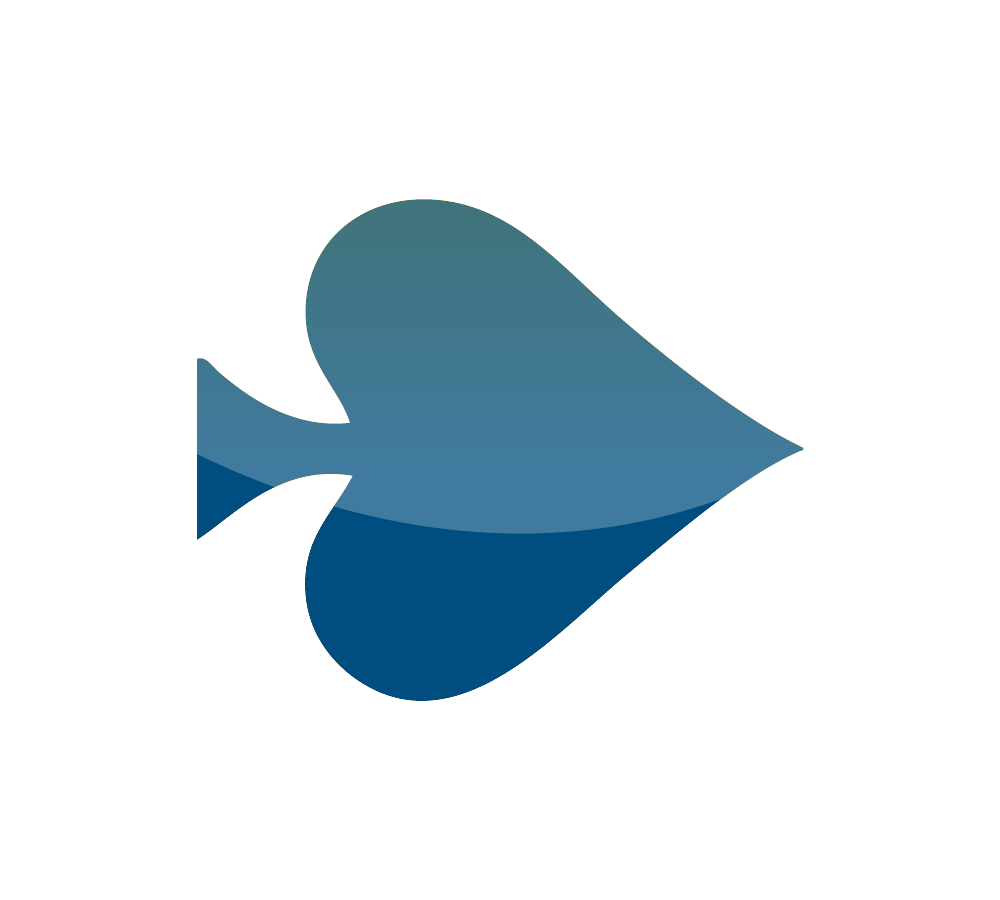 Hello sir. First of all thank you sir for all the content which you provide to us is really great. I like your example and description in short and sweet manner your way of explaining is also better than others. You focus on every area where we should develop. The valuable explanation of tournament strategies and the excellent work for the hand strength also playing preflop and postflop. I am more cash game than tournament player but after your content I used it in few tournaments also and I had quite good earning as I approaching as a tight aggressive player.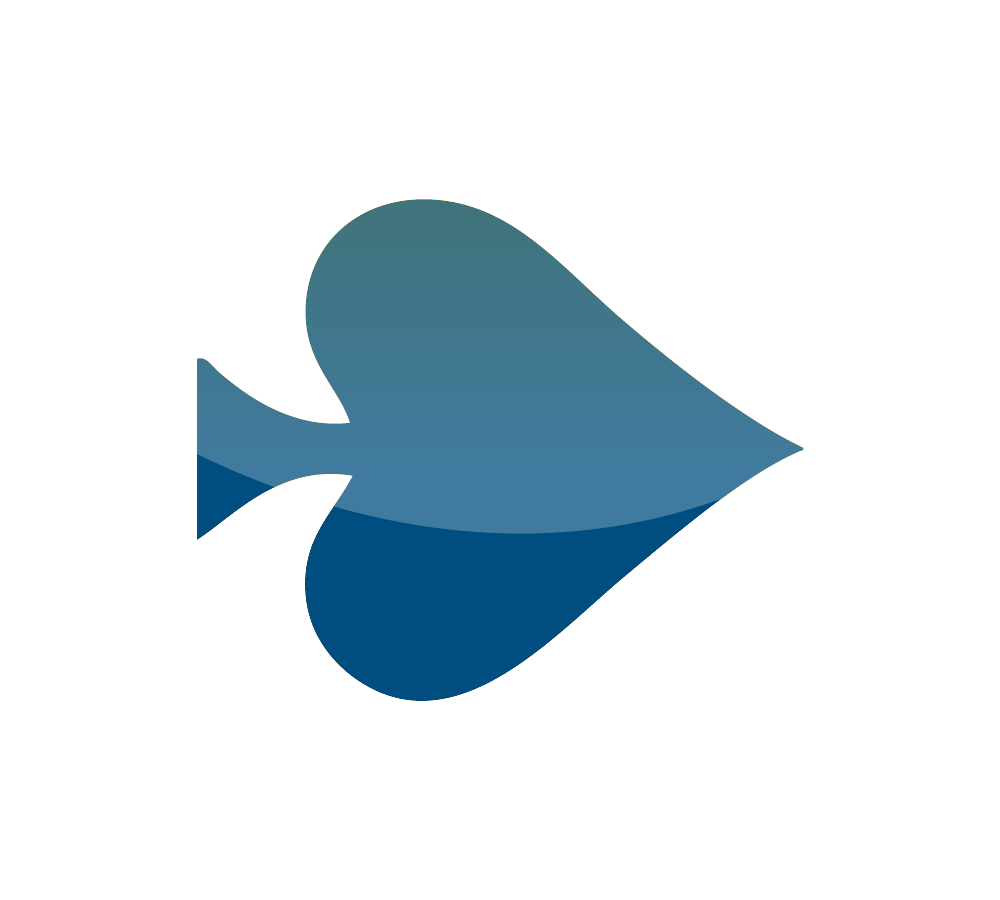 Excellence! I learned a lot from you. I like the most is to learn about the strategy!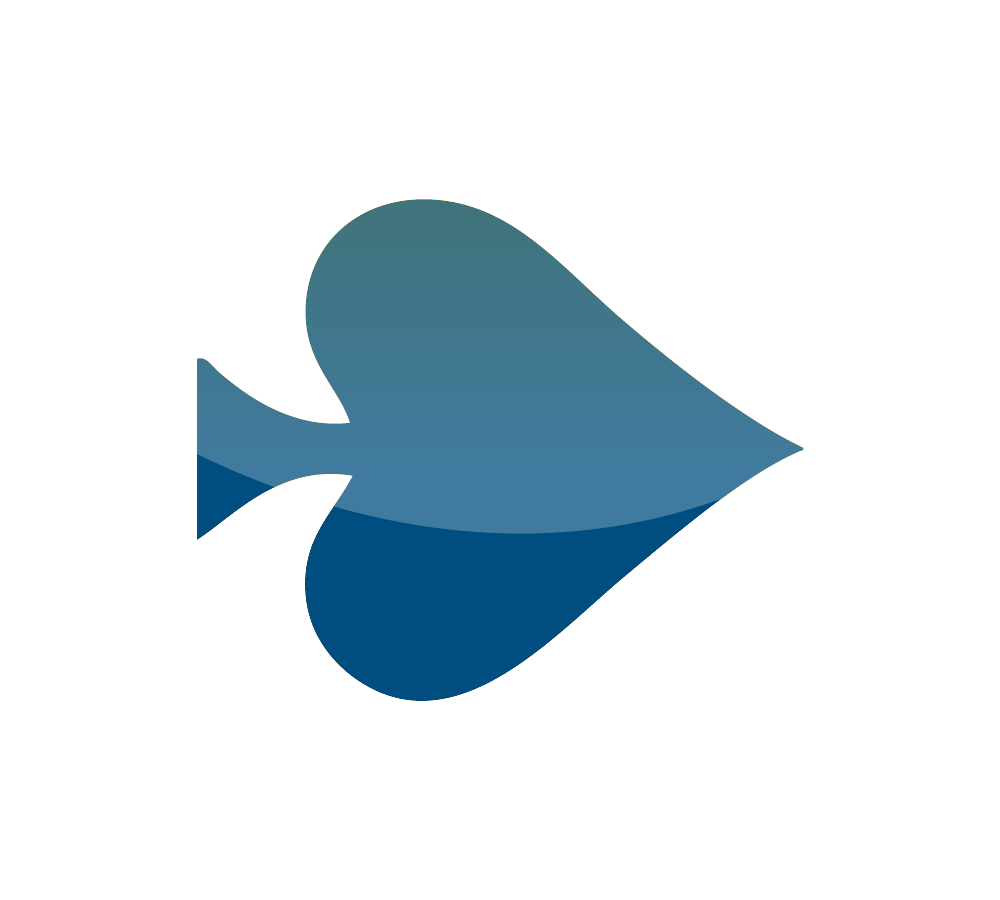 I like it! Very practical, concise and clear. I really liked the advice on why you should buy for the max in cash games, as well as the typical mistakes the fish are making.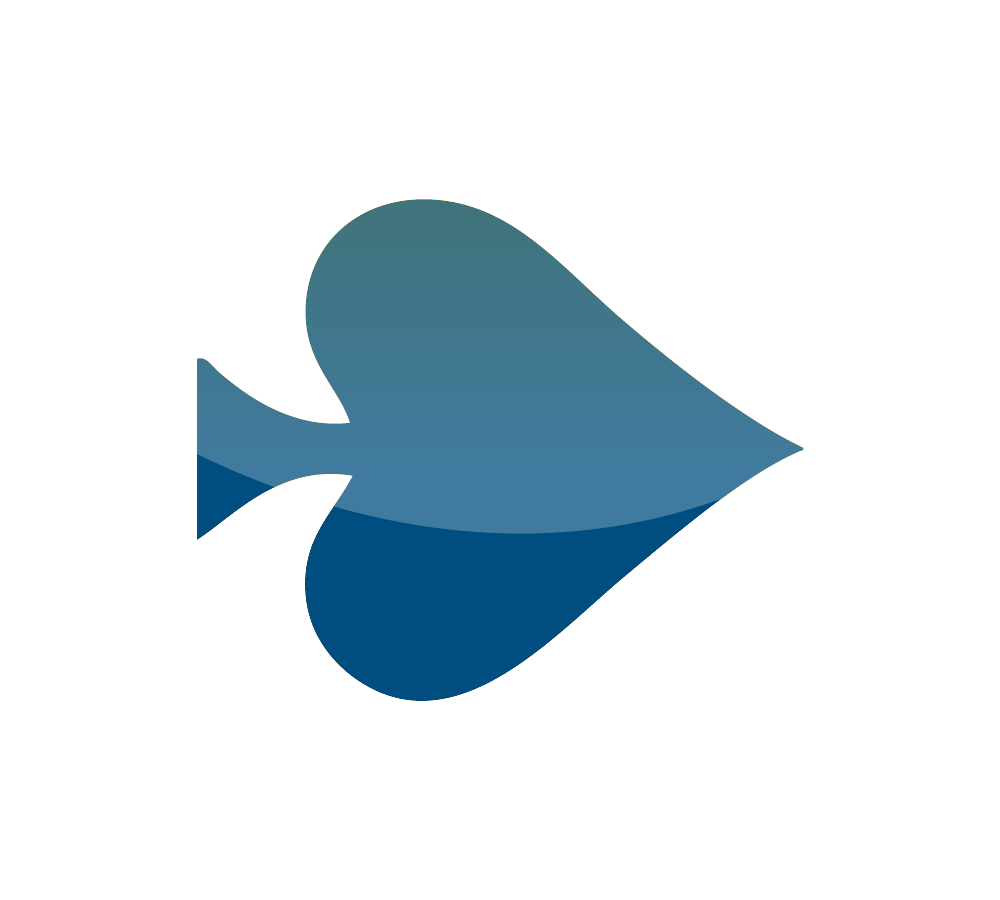 I just recently discovered this site and I've only read a few articles. I found the stuff I've read very valuable until now that's why I've stuck to the site.