POKER COVERAGE
THAT STANDS OUT
Get the proven poker tools
I use to win at online poker
✓ Dominate Online Poker Step-by-Step
✓ 14-Step Winning Sit and Go Battleplan
✓ 7 Secrets I Can't Publish About Online Poker
​
Grab these 3 FREE eBooks now!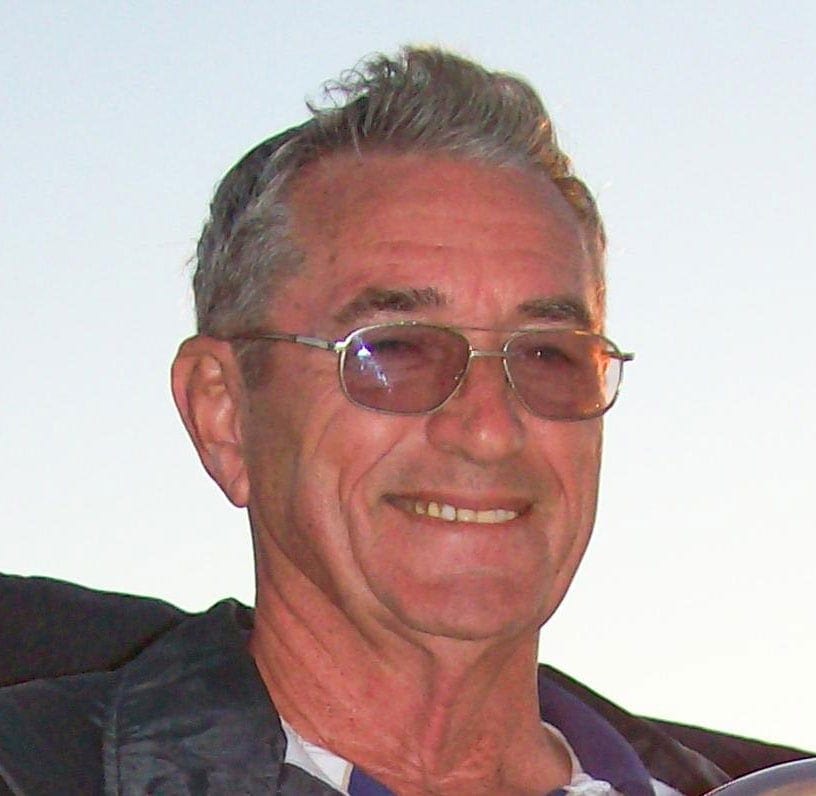 "
I like the way the information is presented in plain language that a beginner can understand. I have greatly improved my game by using your charts etc.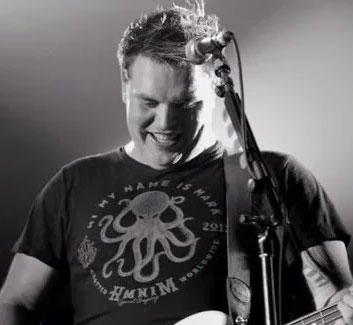 "
Your sit n go boot camp has turned me into a winning sit n go player up to ~$6 buy in. The strategy is sound and I have even started implementing it into early stages of MTTs and some cash games.
You have a ton of awesome resources, I am really enjoying the ebooks.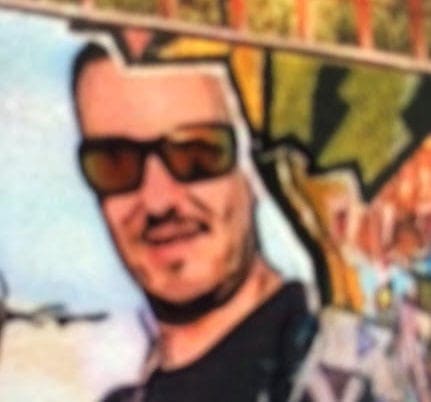 "
Beat The Fish helped my game tremendously and the hand strength charts helped me the most.
Keep creating good articles 😉 Thanks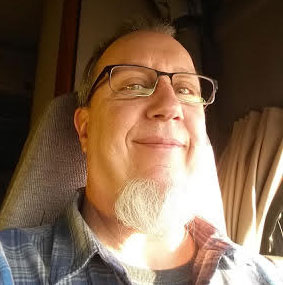 "
Your thoughts on position play and starting hands helped me the most. I really love your poker site reviews.
I just wanted to compliment you on your style of writing when you cover the games. It's easy to read, right to the point.
Thank you for your efforts.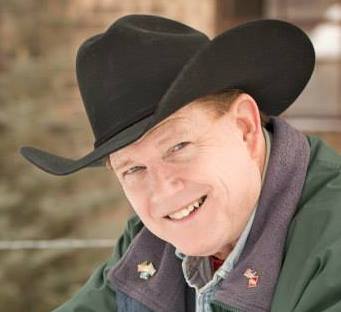 "
I'm still new and a beginner to Texas Hold'em Poker live or online. What I have seen and read in Beat The Fish has been excellent!
I am learning fast between your website and others. Great poker website.
Thank you, Mike 🙂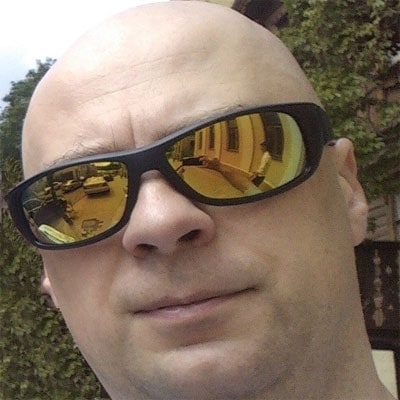 "
I've been playing poker for 5 years. You've helped my game tremendously.
Postflop content, C-betting, frequencies, how to play certain hands, most important point to focus on, observing opponent's tendencies more than one's own hole cards, proper hand analysis - and a lot more.
All in all, BTF's content is second to none.
Taras Mokhurenko (Ukraine)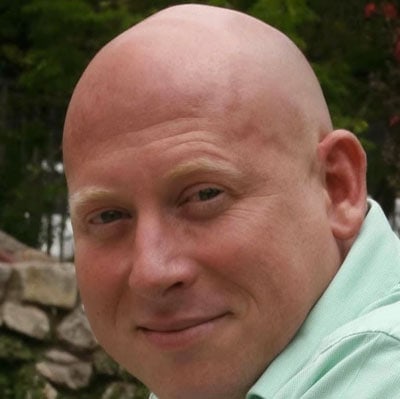 "
I've played poker for 20+ years. Beat The Fish has helped my game, most of all with odds and statistics.
You have so much valuable content.
&nbsp
The Latest Poker News
&nbsp
In-Depth Poker Features
&nbsp
Proven Poker Strategy
&nbsp
You won't find any money bias here
The amount of misinformation out there by self-proclaimed "unbiased" and "independent" poker websites is out of control.
The shameless PR-crafted hyperbole spewed out by review sites existed when I launched in 2005.
It still exists today, although in greater numbers as more and more affiliates have caught on to the money involved in this industry.
I'm tired of it. While I can't control what my competitors do I can do better myself.
I do not rank my poker reviews or exposure to poker sites based on money. I never have and I never will.

If things change – and they do all the time in the poker industry – I update my content to reflect that.

I'm fed up with the misinformation in the industry. My poker reviews and features are going to be honest if nothing else
---
I'm tired of "free sample" reviews in online poker.
---
You know those reviews for vitamins, tools, and garden products on Amazon that come from people who have been "offered the product at a discount in exchange for an honest review"?
The next time I see a negative review for a free sample will be the first.
These tactics dilute reviews from actual buyers while making it almost impossible for prospective buyers to get an honest opinion.
That's what happens with online poker reviews, only to a much greater degree.
I want Beat The Fish to stand out as that honest buyer in the sea of money-driven online poker hype.
For better or worse, I'm going to tell players what's really happening out there in the wild.
My longevity in poker provides perspective
I didn't invent the Internet. I wasn't a founding father of online poker. My last name isn't even Gore.
However, it feels like I've been involved in both ends of online poker - as a player and a website owner - forever.
Heck, a decade-plus might as well be forever on the Internet.
I'm a lifelong poker player who followed the game online in 2004 and started Beat The Fish in 2005.
You know, when people still cared about MySpace, webcams, the launch of YouTube, and isn't a blog a Dr. Seuss character?
---
I've been on both sides of the online poker industry for a long time.
---
That history has allowed me to live through the most important and landscape-altering events in online poker history – from both sides of the curtain.
What I feel this has given me is the ability to:
Avoid the sky-in-falling mentality

Provide some insight on the realistic outlook of a poker room in the balance
As sports and the stock market teach us past performance does not guarantee future results. It can, however, provide some wisdom to make better decisions in the future.
I do everything myself or with a small team
I'm not certain that this is a big positive anymore since I could probably provide more content if I outsourced, but it's simply how I've always done Beat The Fish.
I'm old-school. I like to control everything about this site. For better or worse, I'm only accountable to myself and I take pride in every piece I put out.
One great addition​ I finally made to BTF was bringing Ivan Potocki on-board, who crafts everything in the news section and contributes to many other new features.
Other than that, I occasionally have an artist make some custom illustrations for me or a coder work on the site, but I take care of the rest.​
---
Going against the trend of the top-ranking poker "authorities".
---
The majority of high-ranking websites dedicated to online poker these days are mega-sites run by a collection of foreign content writers and SEO experts.
They're full of outsourced material made by those with a questionable passion for poker, or exist as massive forums dominated by elitist number-crunchers.
I don't really fit in with any of that, and I hope that's part of what makes Beat The Fish different.
My online poker reviews are honest, period
Out of all the sections of Beat The Fish, the online poker reviews are probably what I pride myself the most on.
Along with the tutorial on beating bad players reviewing poker sites is actually what inspired me the most to make this website at all.
There is simply so much misinformation and lack of detail out there that I want to offer fellow players something better.
---
Reviews are nothing new, but I think doing them this way is.
---
Online poker room reviews are a mainstay of any website like mine. Reviews of products of all kinds have become such a staple of the Internet and guide many of our decisions.
The problem is that when you throw in the kind of money that's involved in online poker "independent" reviews turn as green-tinted with dollar signs as the virtual felt they're quasi-reviewing.
I hope Beat The Fish will become one of the few unfiltered online poker sites in that chipstack of Internet misinformation.
Most online poker reviews are always overwhelmingly positive, filled with little detailed information, and fill in the blanks with enough hyperbole to make Paul Bunyan blush.
The worst offenders feed outright lies to players, promising speedy payouts from poker rooms that has been scamming players for months, if not years.
That's exactly the kind of trash I've always avoided here.
My required review recipe
Very long and filled with a lot of specific information, probably more than most players care to read.

I'm honest in my assessments. No hyperbole here except the rare occasion when it's warranted.

I dig deeper than the flashy bonus numbers the poker rooms throw at you.

I give players a real idea of what they can expect in return for their hard-earned deposit.
I think that's what every review should be.
Poker strategy to improve, not impress
When I set out to tackle poker strategy my goal is to make it accessible for beginners but still provide enough substance for intermediate and advanced players to maybe pick up a tidbit to try out at their next playing session.
I don't like to intimidate anyone. Instead, I like to leave players with bottom-line techniques to add to their arsenal.

I don't usually delve into numbers-heavy poker strategy just for the stake of impressing you. I focus on pot odds and realistic calculations you can do easily with every hand.
---
"Ninja" poker strategy
---
To borrow a term from the marketing industry (which makes me cringe a little inside) I like to give "ninja" advice in my strategy section to players.
Simple, sometimes-hidden but very specific actionable steps to incorporate into your overall poker strategy.
Overly simplistic and vague advice isn't a ninja tip. "Play the right starting hands and adjust to your position." Gee, thanks.
"Almost always call a minimum bet from late position with any pocket pair and 2+ limping callers ahead of you." That's an example of something specific and "ninja" you can use.
I write all of the poker strategy content with the goal of providing useful realistic tactics you can incorporate into your game right away.
I'm glad you found Beat The Fish and I hope you find at least one page that entertains you, helps you make up your mind about a prospective poker room, or win a little bit more at the tables.
---
I don't run the biggest poker site in the world and I'm not a name professional, but I know this great game of poker.
---
I know online poker as an industry and I know what it takes to survive and thrive as a player.
I'm not trying to reinvent the wheel... just the delivery service that brings it to you.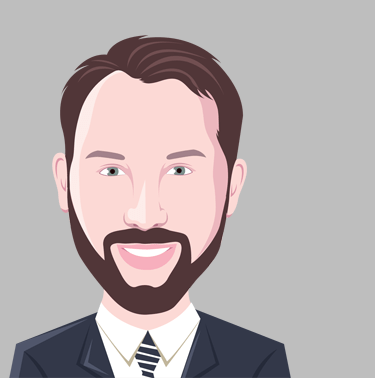 When I launched Beat The Fish in 2005, I had one focus: create a specific guide for helping frustrated online poker players literally "beat the fish".
Since then, I've reviewed more than 50 poker rooms, written almost 400 pages of content, covered the WSOP every year, and played hundreds of thousands of hands of online poker.
I feel incredibly fortunate to still be covering the best game in the world more than a decade later. What a great ride.
Josh H
Founder and Editor-in-Chief of Beat The Fish