Contact Beat The Fish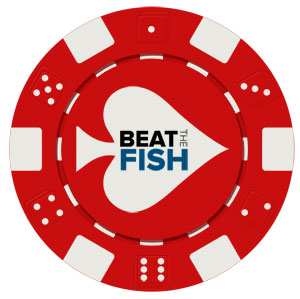 My team here at Beat The Fish welcomes questions or feedback from visitors and you're encouraged to do so via e-mail, social media, or with this nifty form below.
One of my goals is accessibility and I'm truly committed to being available to players.
The longest you're going to wait for a response is a day or two and it might only be a few hours if I've recently had a cup of coffee.
2275 Lake Shore Blvd W #114
Etobicoke, ON M8V 3Y3
Canada
Direct Email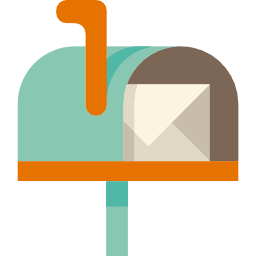 • Josh H founded beatthefish.com in 2005 and continues to be involved with everything from content writing, photography, and strategy. You can reach him directly at support@beatthefish.com.
• Ivan Potocki joined the team in 2016 and has made an immediate impact with news coverage, strategy pieces, player profiles, and other features throughout the site. You can reach him directly at ivanpotocki@gmail.com.
Social Media
We're actively involved in our social media presence, bringing poker coverage with a personal touch to all 8 of you followers out there in the world of the interwebs.
Contact us or follow us via: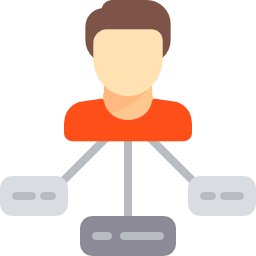 Learn More about Beat The Fish
Please see our complete About page for more on our history, development, and goals.
Writing for Beat The Fish
To learn more about our process for accepting content from guest contributors please see our instructions for submitting your poker story.
Contact Form
This contact form is currently disabled due to overwhelming spam. Please send your message directly by email using one of the addresses above. Thank you.