What are legal poker sites?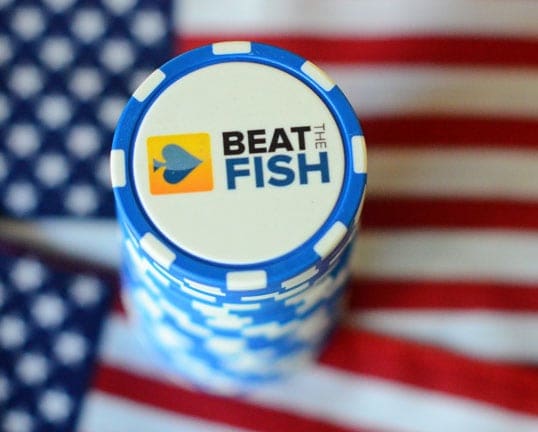 "I want to find legal poker sites to play online for real money. Where can I go?"
Below, I've listed my top suggestions for US players looking to safely play online poker for real money. Besides the regulations that these sites abide by, one of the most important issues US players face is easily depositing and withdrawing from their accounts.
The following sites all have viable banking methods. Keep in mind that these are only legal poker sites in their own jurisdictions so you should check with your local laws prior to playing for real money.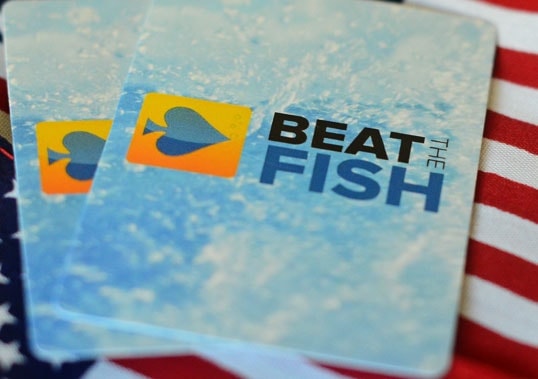 What Makes a "Legal Poker Site"?
Unfortunately, until the hypocritical domestic laws are changed in the US no online gaming site (poker or otherwise) is going to be stamped with a seal of approval from the DOJ. However, as I've tried to cover above, simply playing at these sites isn't illegal.
What I consider to be a legal poker site is one that complies with independent random number generator testing agencies and is certified by its relevant home government. All of the poker sites I link to fall under that category.
Another positive is that the countries hosting our listed online poker sites aren't third-world tax havens handing out certifications to any shady outfit with a big wallet. Many legal poker sites are owned and operated out of Canada, Great Britain, the Netherlands, or one of their territories.
Those certainly aren't governments with lax rules about who they do business with. The US is way behind the times when it comes to the optimal way to handle online gaming: regulate the games to ensure they're honest, implement safeguards for underage and problem gaming, and tax the revenues to go towards other civil services.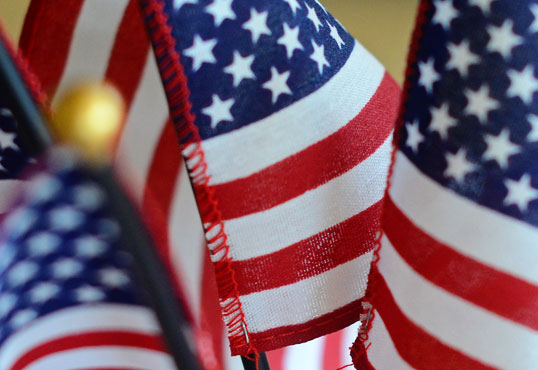 Conclusions
First of all, let me preface this response by assuring you that I am not an attorney and do not pretend to provide any sort of legal advice. However, the simple truth is that online gaming is, and always has been, in a gray legal area. More specifically, the laws surrounding strictly online poker site operators have never been clarified.
Despite the fact that the US government occasionally decides to pursue legal action against offshore sportsbetting sites, there has never been a single documented case of a US resident being prosecuted for playing online poker.
Even if some antiquated law against betting exists in random cities and states it has never been enforced. As long as players pay taxes on all of their income, both gambling and otherwise, the government has little concern with what you do with your own money online.
So, what was all the fuss about when the Unlawful Internet Gambling Enforcement Act was signed into law? The most important conclusion is that it had nothing to do with whether or not legal poker sites for US players still existed. The UIGEA tries to enforce restrictions on the way banks do business with online gambling sites.
The corrupt 11th hour passing of this bill makes it more difficult for poker players to fund their accounts but, fortunately, numerous easy methods still exist for hard-working tax-paying citizens to spend their money how they see fit. There are plenty of poker sites legal in their respective jurisdiction to choose from.