PokerMania Review: Is It Actually Shut Down?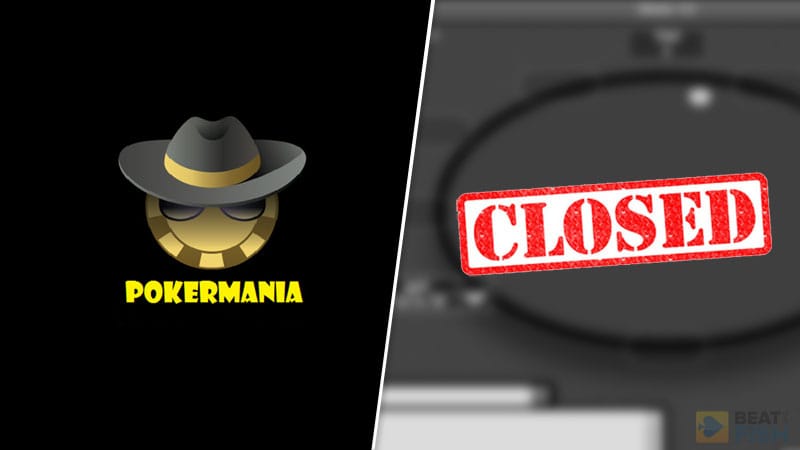 PokerMania was a successful poker room that was part a selective subset of gaming sites that operated using agents to recruit players. PokerMania operated for four years before it suddenly shut down, leaving members of the poker community to wonder what exactly happened to such a thriving site.
I've dug deep into the background of PokerMania to provide you with an overview of how this unusual and exclusive site worked, and what kept it going for so long.
What is An Agent-Based Poker Site, like PokerMania?
Agent sites like PokerMania are not very common in today's poker market. Most companies who want to start an online poker site simply develop poker software, get a licence, and open the site. There really isn't any need for the agent model.
However, if you do come across an agent poker site nowadays, this is how you can expect them to work.
Firstly, you can't sign up directly to an agent poker site. You would have to be in touch with an agent who works for the site and they would register you. Any deposits that you want to make and any withdrawals would have to be processed through an agent, as well, and you can normally only use cryptocurrency to do so. This is how PokerMania worked.
Since you can only obtain access to this type of site via an agent, you won't be part of the type of huge player-base that you'd find at larger mainstream poker sites. Agent sites have only a few dozen to a few hundred players, but this can be a good thing to some.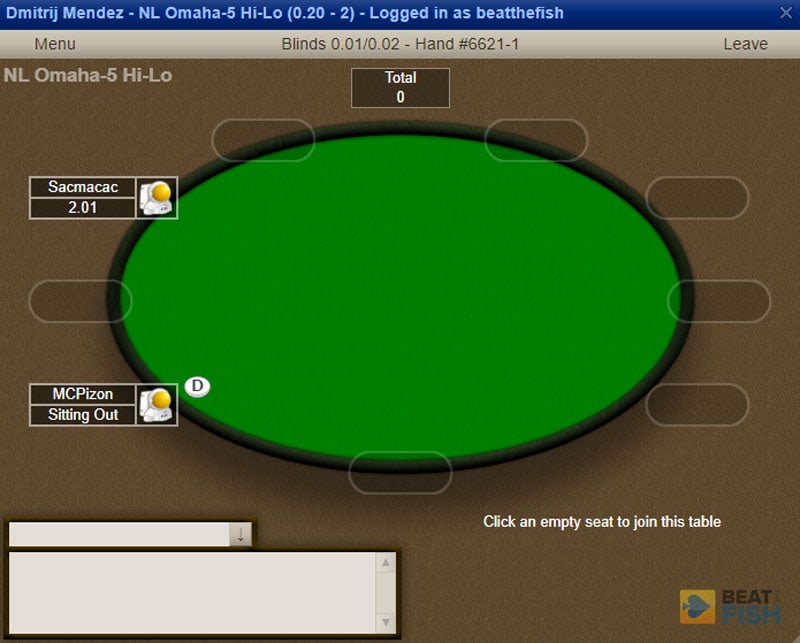 If you're more interested in connected with other poker players for a social experience and being part of an elite club similar to underground poker games, then agent poker sites like PokerMania or PPPoker would be attractive to you. The small pool of players allows you to get to know one another even in the virtual gaming world.
Unfortunately, there is uncertainty when playing at agent poker sites. Agent-based poker rooms are almost never licensed by any online gaming authority, which means that the operators don't really have any responsibility to practicing certain precautions to keep their players safe.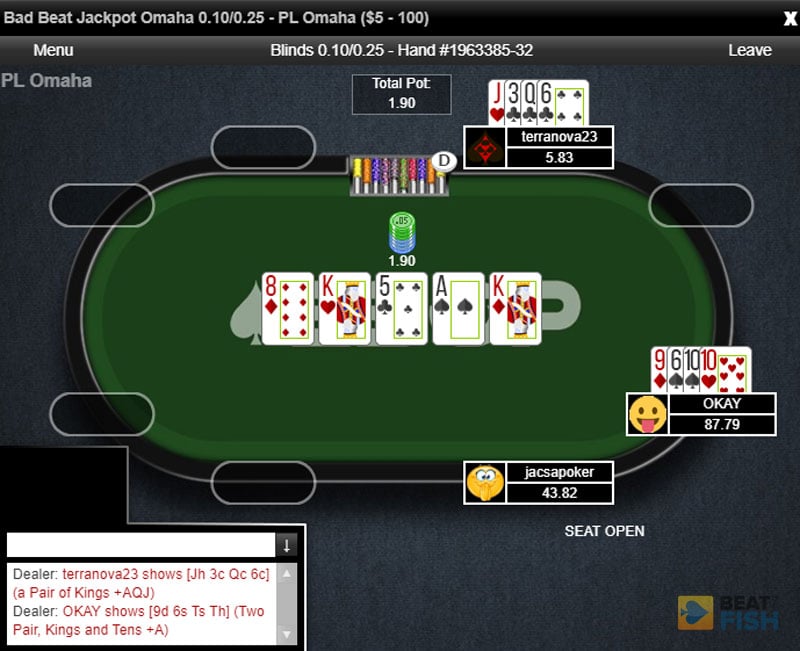 However, since agent sites rely heavily on their word-of-mouth reputation, their operators usually work hard to ensure that players are kept safe and secure.
PokerMania was especially popular among USA-based players, who tend to be more tolerant of unlicensed poker sites.

Benefits and Drawbacks of Agent Poker Sites
Pros
Cons

Close-knit, exclusive community
Wide range of stakes
Personal contact with agent

No gaming license
Cryptocurrency only
No direct registration
Banking only offered through agents
Lower traffic
The History of PokerMania
While agent-based poker sites tend to be operated on the down-low, a representative of PokerMania took to popular poker forums such as 2+2 to let players know more about their site shortly before it was shut down.
So, what was initially quite a mysterious online poker room shed some light on its background and beginnings.
PokerMania was launched in 2013, when a group of friends took their weekly home game online using public poker software from Poker Mavens.
Poker Mavens allows anyone to create a free limited poker server running their software. For a fee, Poker Mavens allows Pro and Gold Version buyers to customize the software and run unlimited tables.
Briggs Softworks, the owners of Poker Mavens, allegedly told the PokerMania group that they would be able to use it if they paid 30% rake.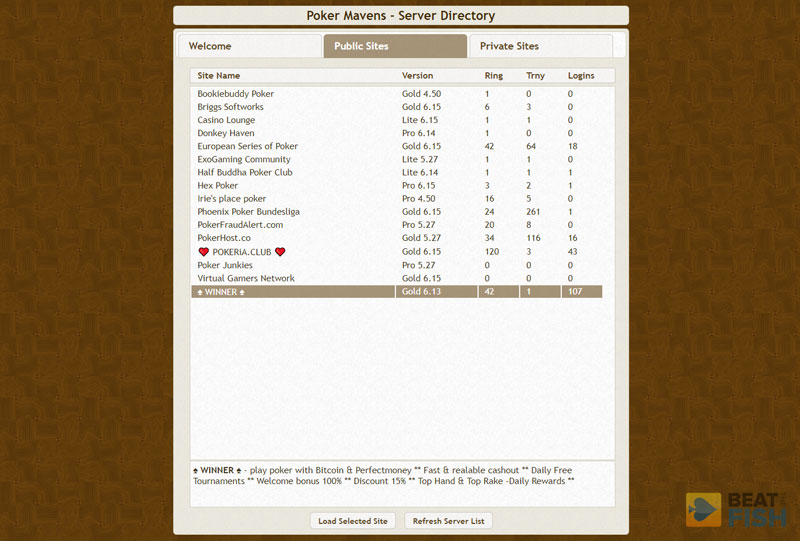 More players joined the group, and then an agent came along who brought in more players. Over the years, PokerMania amassed a registered player base of about 4,000 players.
It seemed to be as close to a mom-and-pop shop as a poker site could be. PokerMania was considered a close-knit community where players could connect with one another and enjoy taking part in exciting cash games.
The Mysterious Shut Down and Closure
It was originally planned for PokerMania to move to Costa Rica and open up a cashier, which would allow the site to accept poker players from all over the world. Without agents, players could make deposits and withdrawals directly from the site. This never happened.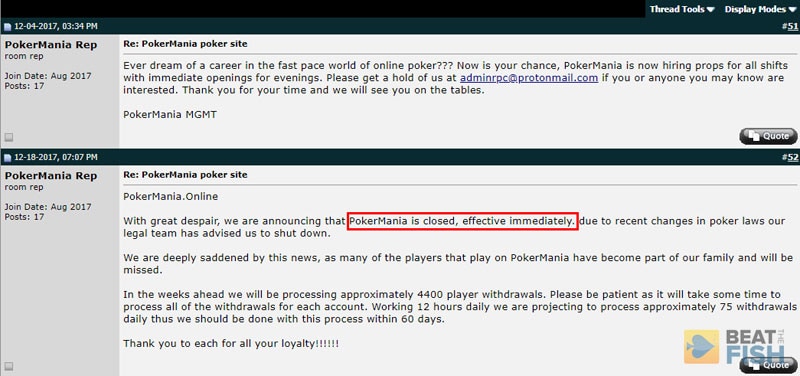 In 2017, PokerMania announced that it would be closing. The site's staff worked quickly to ensure that all players could receive their withdrawals, ensuring that its reputation would remain positive even after PokerMania shut down.
To this day, no one really knows why PokerMania was closed, but there are some theories.
Some believe that the site simply couldn't keep the model going, as running an unlicensed poker site is illegal in most jurisdictions. Others suggested that many agents left to work for a competing site, which led to PokerMania's downfall.
Playing at PokerMania
If you're curious about what it was like playing at an exclusive online poker room like PokerMania, read on.
Registration Process
PokerMania agents scouted players via a variety of avenues. Often times, agents would find players via word-of-mouth, simply contacting the friends of existing players. However, it wouldn't be unusual to be approached by a PokerMania agent at a land-based poker club or tournament.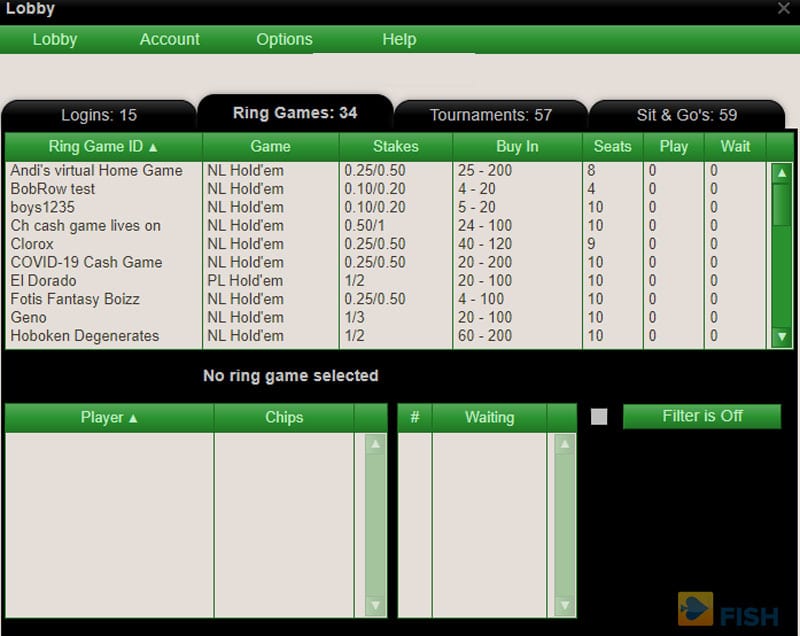 Bitcoin was used exclusively
All deposits and withdrawals had to be done via Bitcoin and processed via PokerMania agents. The player would send funds to the agent to deposit and the agent would send them to a casino. Then, for a withdrawal, the funds would be sent to the agent and then the player would receive their money from them.
PokerMania did seem to have quite a good cashout process for players. According to players on forums like 2+2, it didn't take very long for them to receive their withdrawals.
One player stated that it never took more than one or two hours for a withdrawal, unless requesting late at night. Even then, it only would take up to 6 hours.

Game Selection and Software
Since agent poker sites operated in an independent fashion, you would expect them to be fairly limited in terms of game selection. However, at a site with hundreds of players like PokerMania grew to host, there were plenty of stakes available. Both small-stakes and high roller games were offered for both Pot-Limit Omaha and Texas Hold'em.
Over the years, PokerMania's selection of games evolved to include interesting variants. These included Open Face Chinese, Triple Draw games, Rapid Poker, and Big Omaha.
When it came to the quality of the software, the Poker Mavens software was visually similar to what you would encounter at some of the bigger online poker rooms.
There was a lobby where you could browse the games and their stakes, and the tables were laid out in a clear format. Players at PokerMania didn't often have many complaints about their experience with the software.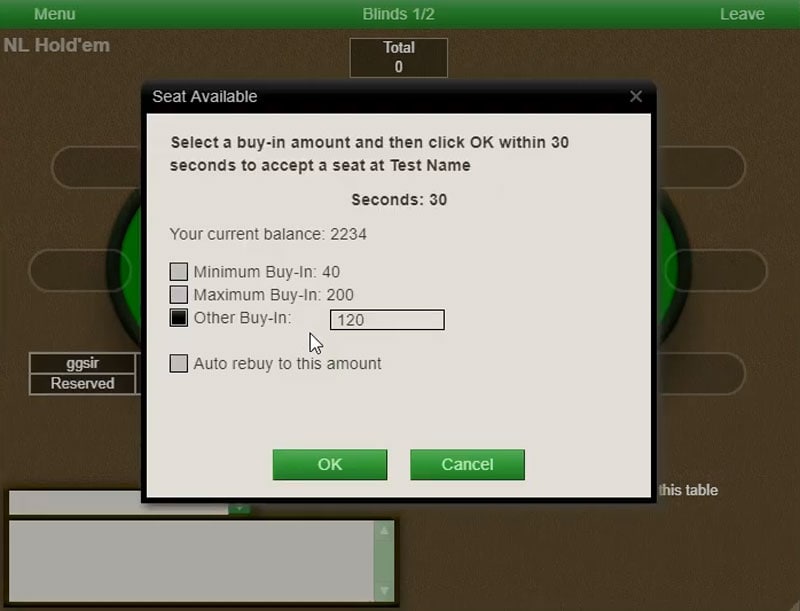 Player Traffic
Due to there being a relatively small player pool, PokerMania wouldn't often have lots of tables running at once. The site would see an average of 12 tables running at once and the most ever was 22. If you logged on during off-peak hours, you'd still find at least half a dozen tables on the go.
PokerMania Licensing and Safety
This is where things got a little big dicey. Before PokerMania could move to Costa Rica and obtain its gaming license, the site shut down. So, essentially, PokerMania was never a licensed online poker website.
When an online poker site obtains a license, it is operating above board and adhering to rules and regulations that keep its players safe and its games fair. So, without that license PokerMania, couldn't really guarantee the same level of protection that other regulated poker sites would provide.
This didn't seem to deter its most committed players, though. At its prime, PokerMania had 4,000 registered players.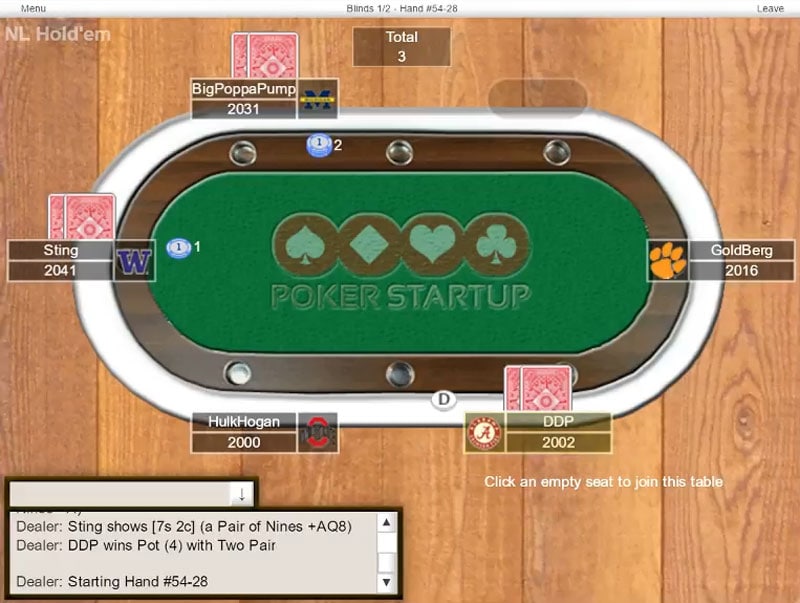 They trusted the site owners and took them by their word that they were always on the lookout for collusion and cheating. PokerMania also banned the use of external poker software like Heads-Up Displays that could give some players a competitive edge over others.
While PokerMania had a dedicated group of players and a thriving community, its operating model didn't have much longevity. It would have been interesting to see how far the site would have gone after moving to Costa Rica, but now we'll never know.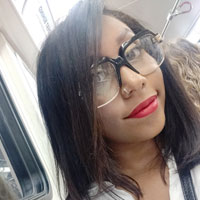 Bethany graduated from York University with a degree in Professional and Creative Writing in 2009, and quickly jumped into life as a blogger. With a passion for all things gaming, she has worked as a writer in the casino market for almost 10 years. Bethany joined the Beat The Fish team in 2018, contributing comprehensive reviews, cryptocurrency features, and gaming news.