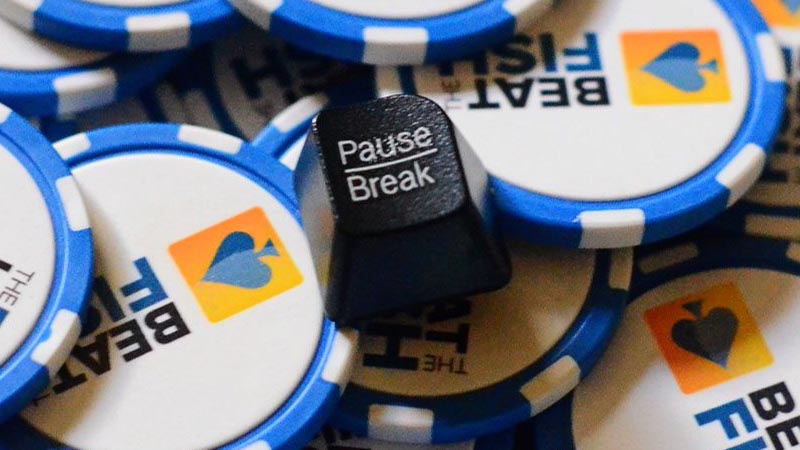 Ignition Poker and Bovada Poker have both been down for over 24 hours. The situation is still developing, and we want to keep players updated on it. So, read on for more information about the Bovada Poker outage.
An Unusual Online Poker Dilemma
It's common for sites to experience an outage due to an update, but it's not often that the downtime lasts this long. So, this is a very unusual situation in the poker world.
We understand that players are concerned about their money – especially those that have quite large bankrolls. Of course, we've seen players getting incredibly frustrated on social media.
What Has Caused the Bovada Poker Outage?
According to Bovada and Ignition, the outage is due to an "update gone wrong". They have both been trusted online poker sites for over 20 years, and there's no reason to believe that there is anything untoward happening.
Both sites have stressed multiple times that players' money is safe. So, if you're a member of either Ignition Poker or Bovada Poker, it's important that you don't get too stressed out.
As a consolation, the sites will most certainly be thanking players with a generous offer once they come back online.
When we say we're committed to making things right, we mean it. This sucks, and while we'll never make up for this downtime, we're thinking about ways we can thank you for your loyalty.

— Bovada (@BovadaOfficial) December 16, 2021
How Long Will Bovada Poker and Ignition Poker be Down?
Bovada Poker and Ignition Poker have very recently updated their Twitter accounts to let players know that they can expect to see the site return in 7 or 8 hours.
They have also stated that they will keep players updated within the next few hours.
It seems that the teams running the sites are working tirelessly to get everything back up and running. We're confident that they will return within the time frame they have given.
This is a situation that we'll be monitoring very closely! So, stay tuned for updates.
UPDATE: As of 19:33 ET on December 18, Bovada poker is back online. Based on recent activity, players will receive compensation directly into their accounts.