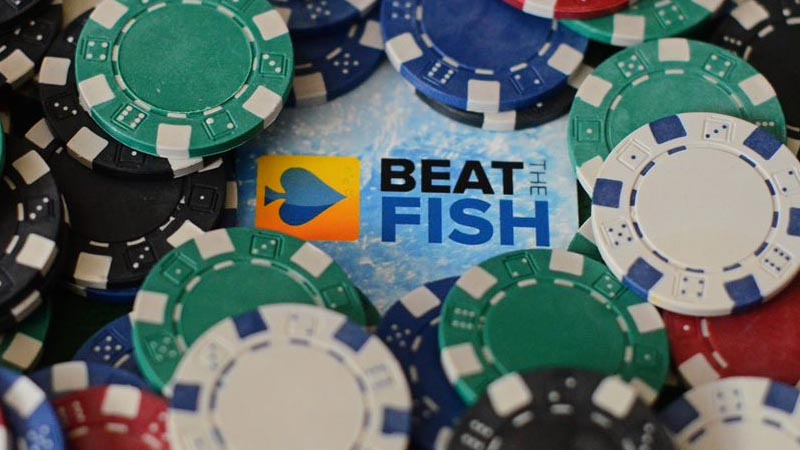 After an outage that lasted nearly two days, Bovada Poker and Ignition Poker are back online. The two brands are even providing compensation to players to thank them for their patience during such a tense time.
What Happened When Bovada and Ignition Poker Went Down?
It was on December 16 that Bovada Poker and Ignition Poker first went down. Initially, players had no reason to believe that the outage would last long – but, when 12 hours had passed, users started to panic.
It seems that the outage was due to an update gone wrong. The brands worked tirelessly to get their sites back up and running, but there was still nearly two days of down time. During this time, Ignition and Bovada both provided regular updates.
By December 18th at around 5:30pm EST, Bovada and Ignition Poker was back online!
Compensation Provided to Players Affected by the Bovada Poker Outage
Players who were affected this weekend have been provided with compensation for their troubles. On Bovada's Twitter account, players are sharing how much they received, and the average seems to be $150 to $300.
Eligibility for compensation is based on each player's activity, but it's not clear whether a player's loyalty level comes into play.
Handling the Online Poker Outage with Aplomb
We were very impressed with out Bovada and Ignition Poker handled the situation. Both brands worked tirelessly to get things back up and running, and kept players updated along the way.
Normally, when there's an outage at a big site, users are left in the dark. However, both Bovada and Ignition ensured that everyone knew exactly what was going on at all times. They also provided frequent reassurance that players' money would be safe.
In my experience using online poker sites and playing games online, it's very rare to have this kind of response from a brand having technical issues. So, we applaud them for how the entire situation was handled.