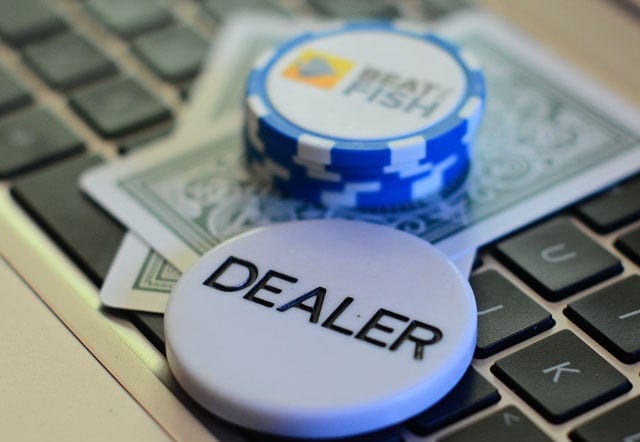 A few months back, Doug Polk, one of the best known faces in the high stakes circles, released a vlog talking about the realities of the life as a professional poker player. The main focus of Polk's video was on the numbers and how dollar amounts we get to see often don't correspond with the reality.
The topic of playing poker for a living has been covered time and time again over the years, but looking at it from a fresh perspective and through the eyes of one of the best in the game is always interesting.
Where's the money at?
Anyone wanting to play poker for a living needs to first decide on what they want to play. In his video, Polk breaks it down nicely, talking about popular online and live formats.
Poker tournaments
Online tournaments, although hugely popular, are one of the toughest arenas, because of long hours and huge variance connected to them. There is money to be made for sure for a decent player, but that number is, on average, much smaller than most people would guess.
Polk believes the number for a solid player playing an average buy-in of $400 would be around $500,000 – but some years can be very brutal and barely winning.
Live tournaments, on the other hand, are a better way to make money on the surface, but they have many expenses connected to them, which are discussed a bit later. On top of that, many of the juicer live tournaments have high buy ins, so many players aren't able to afford to pay them on their own.
Poker for a living: Cash Games
Online cash games are still a good way to go for anyone looking to make decent profit playing poker, but these aren't what they used to be some years ago. Nowadays, it is much harder to find good games, especially as you move through the limits.
Live cash games are probably the juiciest out there, but getting in the best high stakes games isn't easy. Many of these games are private, and you can only get a seat if you get invited or know someone to get you in. At the same time,as juicy as these games may be, there are other problems like possible collusion, security risks, etc.

Playing poker for a living and expenses
Many people, especially those not too experienced with poker in general, usually see live tournaments as the way to go. After all, some of these events award huge seven-figure sums, so if one was to become rich playing poker, that would be the way to go, right?
Wrong.
As Polk explains, playing live tournaments, especially big buy-in events, is much more complicated and costly than it seems. To give yourself the best possible ROI, a player needs to play in as many good-value tournaments as possible, and that requires a lot of traveling.
Traveling around the globe isn't cheap. Costs add up quickly, and when all is said and done, those huge winning numbers are no longer as impressive if someone's been touring the world for a number of years. Of course, as Polk points out, Hendon Mob only displays total winnings, without even subtracting the buy-ins, so that often gives a distorted picture of the reality.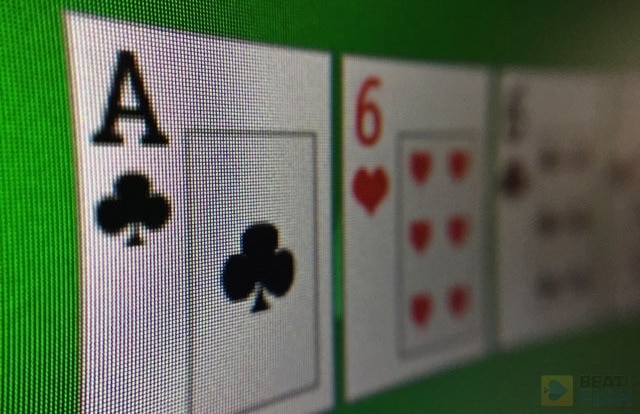 Taxes
On top of all the expenses and buy-ins, player's winnings are also closely connected to taxes he or she may have to pay. In some European countries, poker winnings aren't taxable, and that makes life easier for many of the pros. At the same time, pros from the USA have to pay north of 40% on all of their winnings.
That's a lot of money.
If you have someone who's been playing for say five year, with $5,000,000 in winnings, and they are from the USA, when all things are considered, it is not even sure if they are up any money. And, even if they are, they are far from having millions in their bank account.
DON'T
...spend another penny on yet another poker book.
I'm giving away my 6-part course if you download it in the next 24 hours.
"The whole PDF on the Beat The Fish guide was absolute gold for me. Very impressed, has really made a difference to how I play my game from when I first started. Definitely built up my confidence in the game and helping me to stop spewing off chips." -Dylan Walsh
Poker for a living and staking
Over the recent years, there's been more and more high roller tournaments popping up, featuring buy-ins of $100,000+. There is Big One for One Drop ($1,000,000), Aria high rollers, Super High Roller Bowl ($300,000), and many more.
For someone playing poker for a living and pursuing tournaments, these are a great opportunity. But, at the same time, they are very costly, and very few players are able to afford the buy-ins on their own. To regularly play in events like these, they'd need a bankroll with dozens of millions.
So, many of the players get staked.
This means they get a part or the entire buy-in amount in exchange for a certain percentage of their winnings. This further distorts the image, as many of the big winners on the All Time Money List have been known to sell their action. It's a common practice, and there's nothing wrong with it, but it does make you think about actual numbers.
Can I play poker for a living?
Absolutely! But, you need to be aware that things aren't always what they seem. This post and Doug's vlog give some valuable insights into all the variables connected to playing poker for a living, especially on the live scene. There are many factors that people don't consider beforehand, like travel expenses and long losing streaks.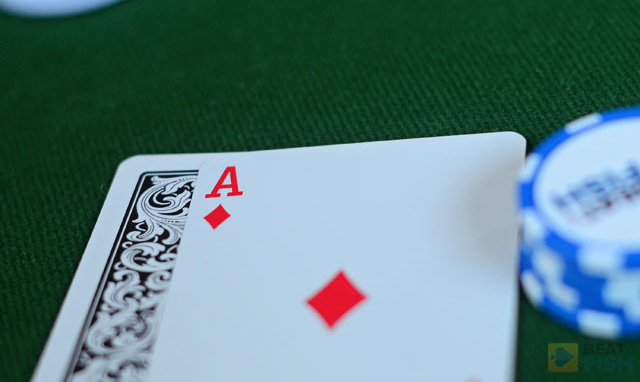 In the online arena, things have become very tough. It is still possible to win, but you need to be prepared to work really hard and learn to use software to select tables, track stats, and more. Things have been changing for the better in the software department as of late, but seating scripts are still running rampant.
Overall, if you are considering playing poker for a living, make sure to get all the facts straight and don't rush into it. The reality of it all isn't all that shiny, and those huge numbers you get to see on the TV and online aren't really telling of the actual situation.