The most complete Ignition Poker review on the Internet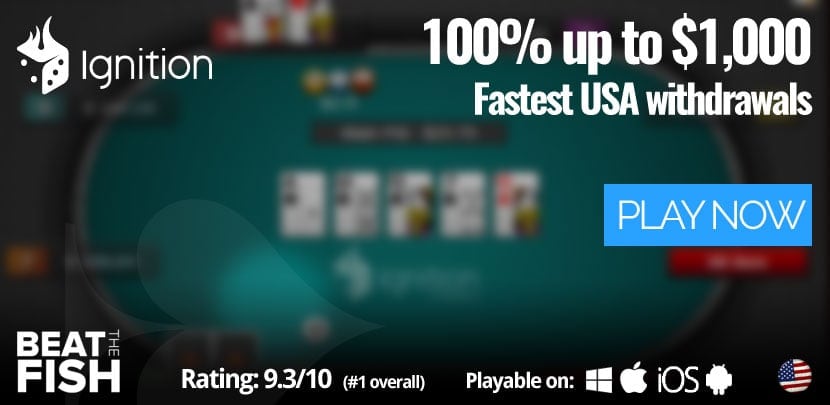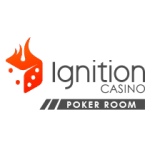 Pros
Poker room debuted all the way back in 2004
Largest US poker room by traffic and #3 in the world
Excellent mobile software works on any OS
Zone Poker fast-fold mode available on mobile
Quickly increased their bonus to 100% up to $1,000
Earned one of my highest Fish Ratings
Mac software available
Bitcoin supported
The fastest payouts in the US market
Very quick bonus clear rate if playing Zone
Cons
New ownership is likely tied to Bovada, but is still a mystery
No live chat support
Servers occasionally hang
&nbsp
What is my Ignition Poker Review conclusion?
The final verdict of my Ignition Poker review is that this is one of the best overall sites for online poker. The deposit bonus is large at 100% without a bonus code and the mobile casino earned my highest rating. They are based in Costa Rica and acquired their poker player base from Bovada/Bodog in 2016. The best evaluation is that I now play most of my games at Ignition.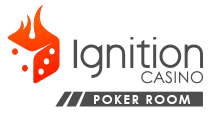 &nbsp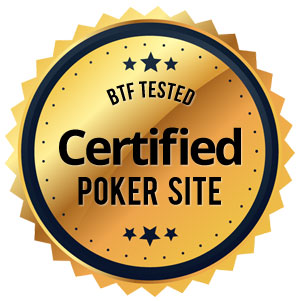 I've personally played at Ignition Poker under their previous brand names since 2004. Both the software and payouts have passed my tests for inclusion on Beat The Fish.
&nbsp
Ignition Poker is my highest-rated overall poker room and an easy recommendation for US players valuing high player traffic, the quickest payouts, and some of the loosest games online.

&nbsp

They also have the only mobile client and the only quick-fold poker option in the US market.

&nbsp

Ignition Casino is easily the class of the US and their #1 traffic ranking reflects that.
Ignition Poker Deposits Chart
Ignition Poker Payouts Chart
Ignition Poker Game Limits Chart
Feedback on Ignition I've personally received from real players
Introduction to my Ignition Poker Review
I go into incredible detail on each of these aspects of Ignition Poker below, but what's the bottom line behind the scores?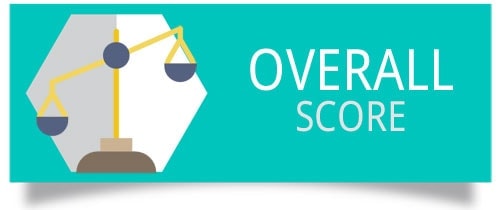 Ignition Poker in a Nutshell
Last updated: June 1, 2017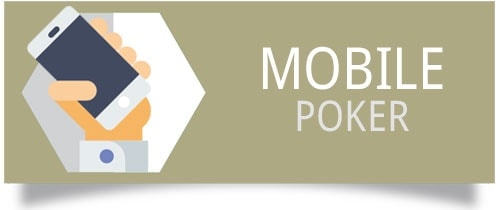 Ignition Poker Mobile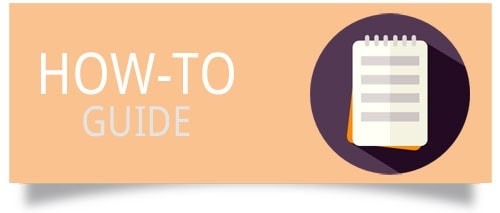 How To Play Ignition Poker on Mobile
The Ignition Poker mobile client works incredibly well for both cash games and quick-fold Zone Poker.
The only drawbacks are the lack of multiple tables and tournaments, but it's ideal if you just want to play a single cash game or Zone.
It's also the only legitimate option in the US for playing real-money poker from pretty much any smartphone or tablet.
There is no app download required, but the Ignition mobile client still gets stored on your phone for easy access later.
Get playing in 5 minutes
Getting set up with the mobile client is quite simple and straightforward, but here's all you need to know.
I did it on my iPhone 6+, but the process is almost identical for Android. This also works on tablets.
If you already have an Ignition Poker player account you can skip to step 3.
Step #1
Visit Ignition Poker and click "JOIN" to create a player account. You can do this from your PC, phone, or tablet.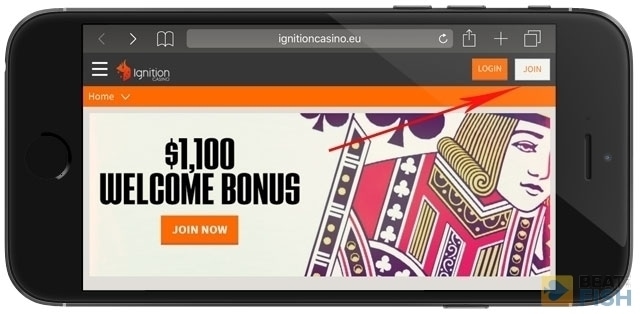 Step #2
Fill out the registration form and sign in to your player account using your phone or tablet.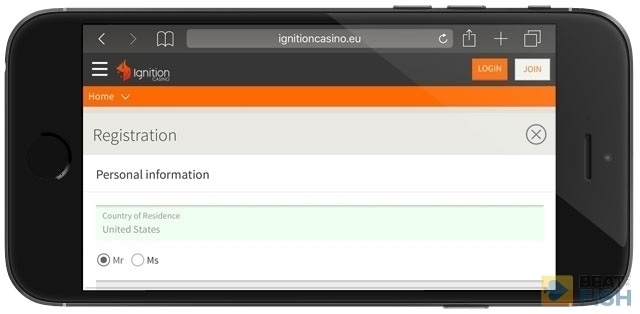 Step #3
Click the hamburger navigation menu in the top-left corner and tap the poker section.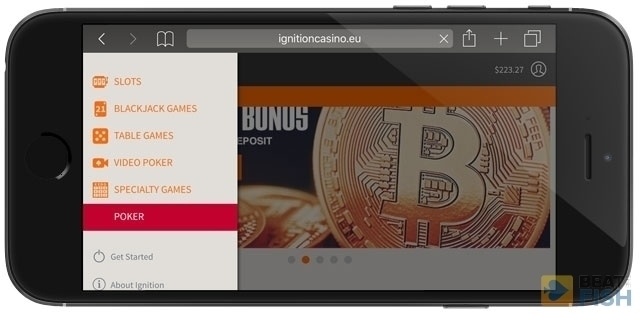 Step #4
You'll see this screen load: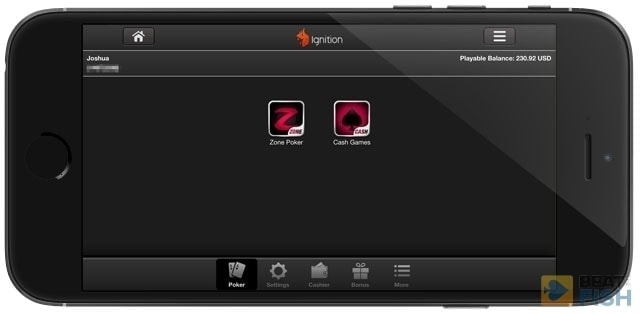 Step #5
Tap on "Zone Poker" or "Cash Games" and you'll get this dialog box. Tap the share icon, which is a rectangle with an arrow on iOS.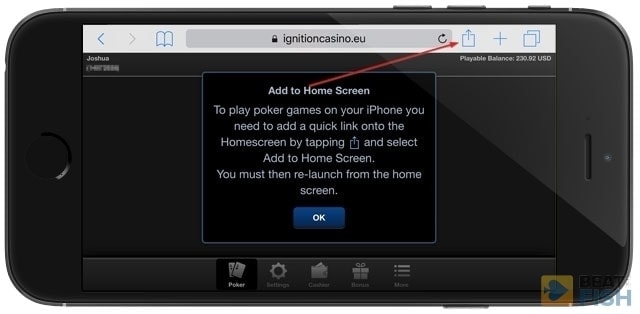 Step #6
Tap on "Add to Home Screen".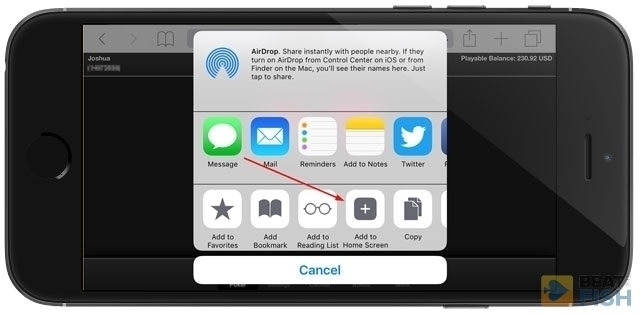 Step #7
Name the shortcut whatever you'd like and tap "Add".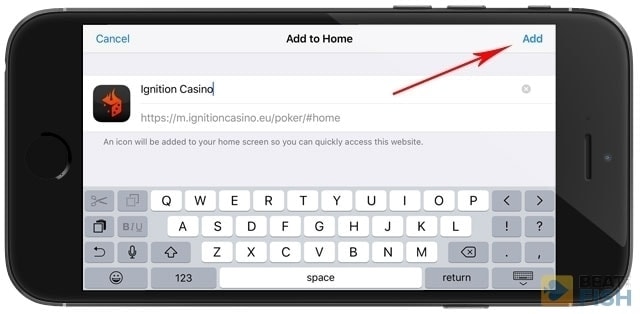 Step #8
You now have Ignition Poker saved to your phone just like an app. You'll now find the Ignition icon on your home screen. Tap its icon to launch the poker room and log in.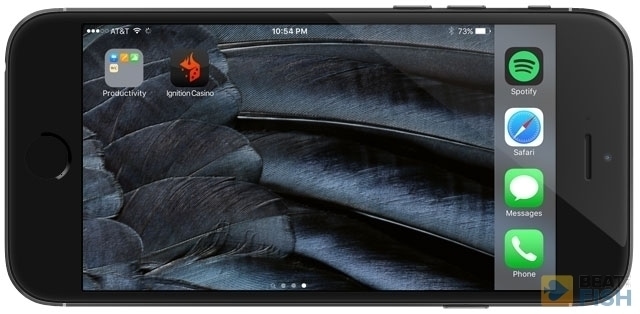 Step #9
Choose a Zone Poker or a normal Cash Game. The same tables available on the desktop client are shown here.
Step #10
At a Zone Poker table you can fold at any point in a hand…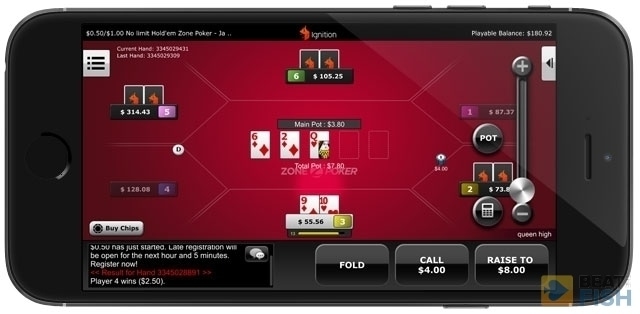 …and you're whisked away…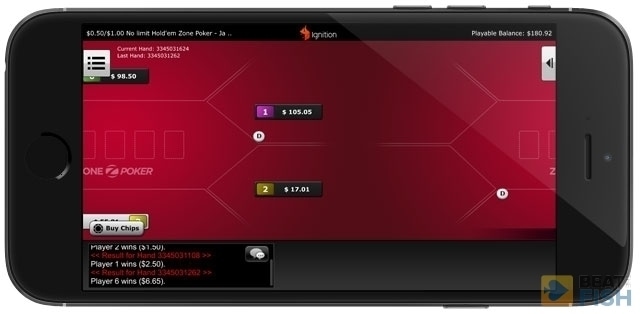 …to a brand new hand with new players instantly.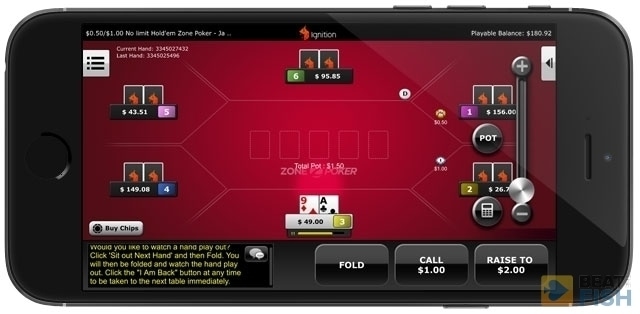 You're set.
Play tables on mobile just like you would on desktop with taps replacing clicks.
Use the slider on the right to make custom bets or tap the calculator icon to manually type in your bet amount.
Now you just have that little challenge of winning to go. Fortunately, that's going to come a bit easier at Ignition Poker thanks to the overall quality (or lack thereof) you'll encounter from this player base.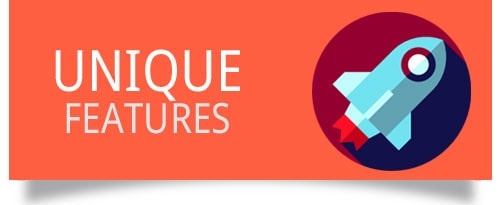 Exclusive Features at Ignition Casino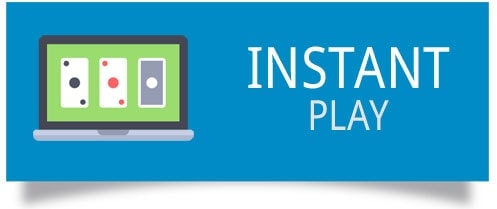 Ignition Casino Poker Instant Play
I was recently working on a computer that I wasn't sure I would be long-term, but wanted to check out something at Ignition. Aw, man. You know what I'm thinking at this point…
The internal dilemma of a tech-jaded individual
Do I actually have to type in the website and take 4 seconds to download the software and install it?
Do I really have to confirm with Windows that, yes, I really do mean to install something that runs the risk of wrecking my computer, destroying the Internet, and starting World War III?
Once I finally get to open it, do I really have to watch that bar fill up in such a painfully slow way to make sure it has the latest update?
Do I really have to do all that just to uninstall it all over again so I don't look like a degenerate who can't go an hour without playing online poker?
Do I really have that 5 minutes to spare?!?!
Yes, that's absolutely a shameful first-world problem and, yes, you probably think the same thoughts.
This hack makes it work
Well, I discovered a little "hack" that lets you play on Ignition right away and play some quick cash games from your computer without hurting your brain deciding if it's really worth it.
Ignition Casino has a great, albeit limited, mobile client that instantly puts phone and tablet users in games without downloading a thing.
I was frustrated that desktop players wouldn't have that same luxury, so I tried something.
How to play right away using no-download instant play
Visit Ignition from any computer. Your operating system won't matter as long as you're using a capable browser.
Log in or sign up for a new account.
You can deposit via the website as well if you still need to do that.
Manually type m.ignitioncasino.eu/poker/ into your browser.
You'll then see the poker lobby appear right away, allowing you to join any cash or Zone Poker game within your browser.
You're basically playing the mobile client on your desktop, but who cares? It works if you just want to grab some quick cash hands on a computer that you don't want to download software on. If you're on a Chromebook or a crazy non-standard OS this works, too.
The only big limitation is the lack of any tournament play, which is a boneheaded oversight that I hope Ignition fixes at some point.
&nbsp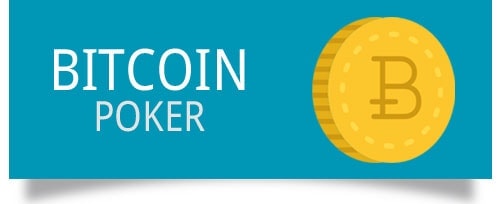 Ignition Poker and Bitcoin
Ignition Poker Bitcoin Chart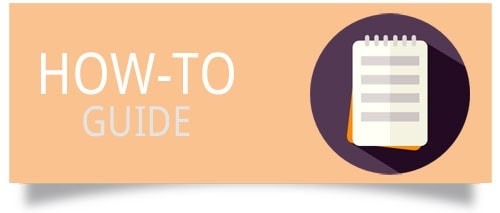 How to Deposit With Bitcoin at Ignition Poker
By its nature Bitcoin is so simple to use that you'll eventually be confident enough to switch windows and copy-paste huge alphanumeric strings like a pro.
The first few times, however, it can feel a little intimidating.
I'm also assuming you've bought Bitcoin at an exchange such as Coinbase and have a wallet at Blockchain.info. I will be making a complete guide on this soon.
Let's walk through it:
Step #1
From your Ignition Poker software visit the cashier and click "MAKE A DEPOSIT". You can also do this from the mobile client.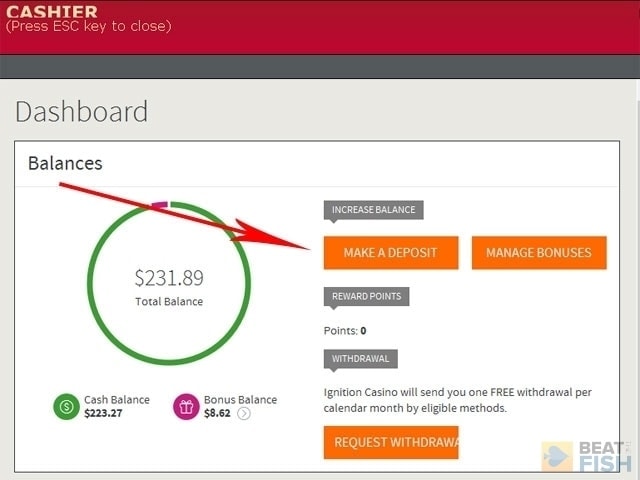 Step #2
Choose Bitcoin as the deposit method.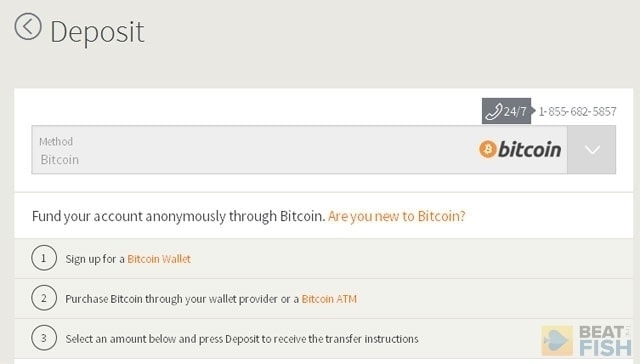 Step #3
Choose a deposit amount. I did $100 here. For me there was a field to give the last 4 digits of my SSN, but I didn't see it on future cashier visits.
Step #4
After you click "DEPOSIT" you'll see this key screen. Copy the wallet address like I did or, even easier, scan the QR code using your Blockchain.info or Coinbase mobile app.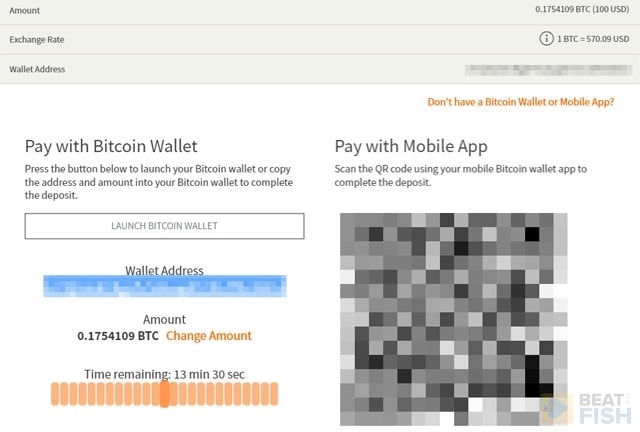 Step #5
After you log in to Coinbase or blockchain.info click "Send". Here is where you'll paste in the address you copied from the Ignition cashier. You must send the exact BTC amount shown in the Ignition cashier. $100 happened to be 0.1754109 BTC on the day I did it.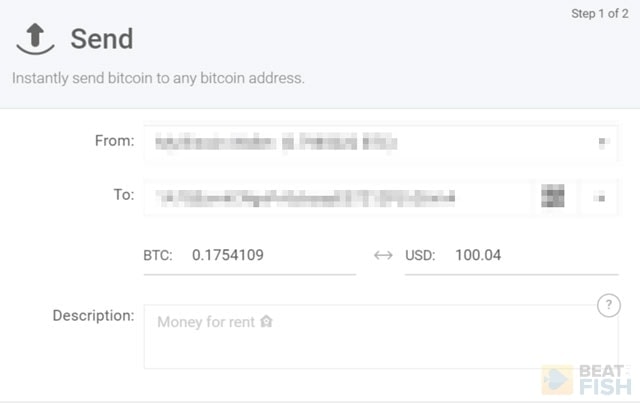 Step #6
Confirm the transaction by clicking "Send". You'll see a tiny fee added, which is required by the Bitcoin system.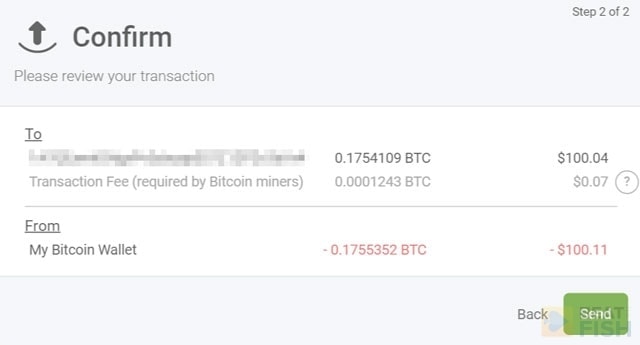 Step #7
Return to the Ignition Poker cashier and you'll receive a success message within 5-10 seconds.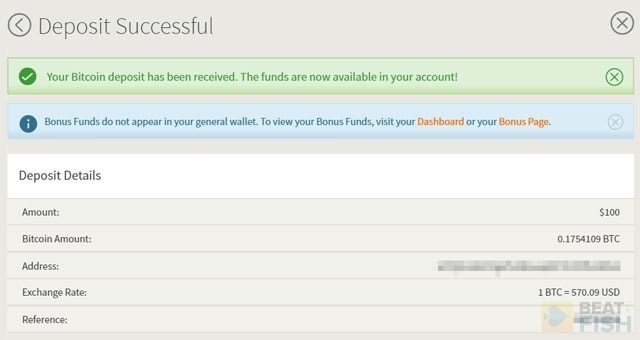 That's it! Your deposit is immediately added to your cash balance.
Be proud that you just executed a private hassle-free poker deposit using cryptocurrency.
How To Withdraw Using Bitcoin at Ignition Casino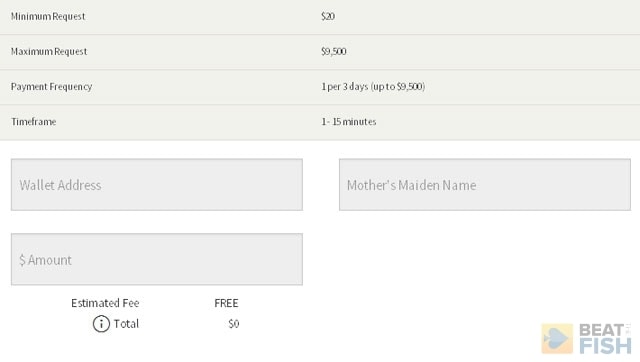 Log in to Coinbase or Blockchain.info and copy your wallet's receive address.
Click "REQUEST WITHDRAWAL" in the Ignition Casino cashier.
Paste in the wallet address you copied, fill in your mother's maiden name, and the amount you'd like to withdraw. Ignition Casino doesn't charge any Bitcoin fees going either way.
Wait 24-48 hours and you'll receive your payout directly to your Bitcoin wallet.
That's it!
List of what you can do next with your Bitcoin
Sell it back to your bank or PayPal account with Coinbase

Let it sit and ride the Bitcoin market

Make a purchase somewhere that accepts Bitcoin

Deposit it at another poker site.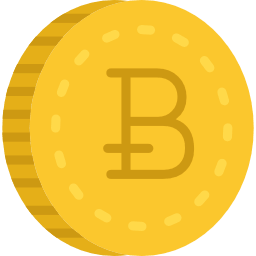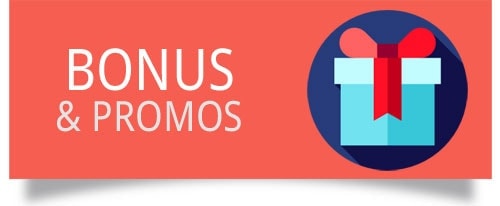 Ignition Poker Deposit Bonus
 Ignition Poker has increased their poker bonus cap 10x, meaning it's now 100% up to $1,000. You'll also receive an extra 100% bonus that unlocks through casino play.
PSA: If you're a poker-only player and Ignition Poker gives you the option to choose your bonus, especially when depositing using Bitcoin, ONLY choose the Ignition Casino Welcome Bonus.
It doesn't sound like the right offer, but it is if you want the 100% up to $1,000 unlocked pretty quickly through poker play.
If you choose the Bitcoin Bonus or the Weekly Boost you can only unlock it through casino play.
Ignition Casino Bonus Codes
| Deal | Offer Type | Description | Bonus Code |
| --- | --- | --- | --- |
| Ignition Casino Welcome Bonus | Coupon | 100% up to $1,000 on first deposit. 25x rollover in casino only. | Get voucher |
| Ignition Poker Welcome Bonus | Coupon | 100% up to $1,000 on first deposit. Earn Poker Points to clear. | Get voucher |
| Bitcoin Bonus | Coupon | Unlimited offer for Bitcoin deposits. 25% up to $1,000. 10x rollover in casino only. | Get voucher |
| Cash Bonus | Coupon | 10% extra on unlimited credit card deposits. 50x rollover in casino only. Not valid on first deposit. | Get voucher |
| Tell a Friend | Promotion | 200% of their first deposit, up to $100. 25x casino rollover. 3x Poker Points per $1 cash. | None needed |
| No-Deposit Casino Chip [EXPIRED] | Promo Code | Instant $5 in real money to use in the casino. | REVFREE5 |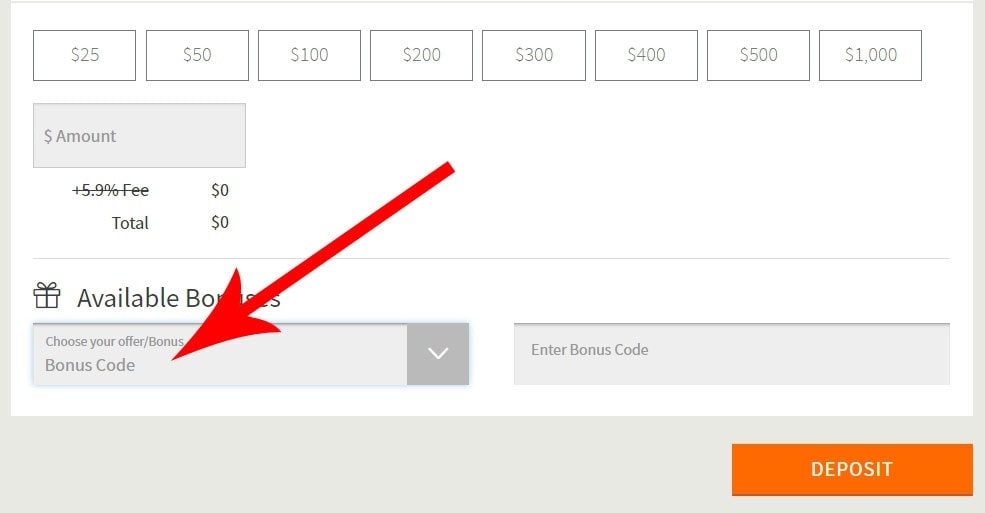 &nbsp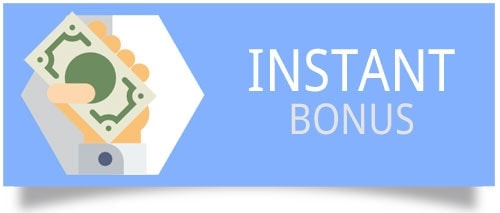 Ignition Poker No-Deposit Bonus
Note: This offer has now expired. It's unknown if it will return in the future, but it was extremely restrictive and required an insane rollover. It won't be missed.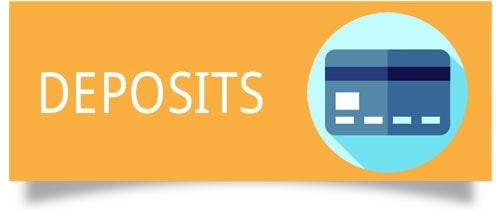 Ignition Poker Deposits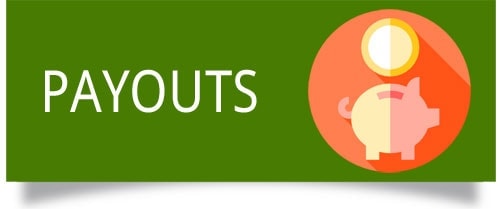 Ignition Poker Payouts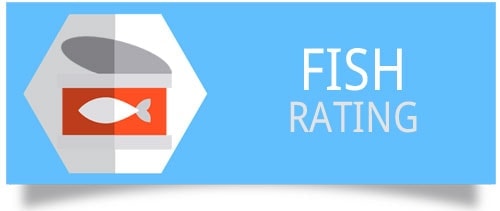 Ignition Poker Fish Rating
Ignition Poker Tables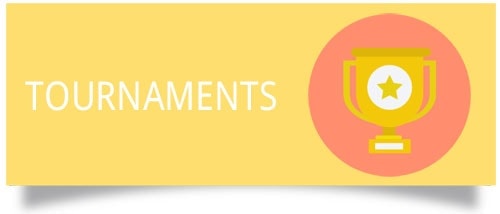 Ignition Poker Tournaments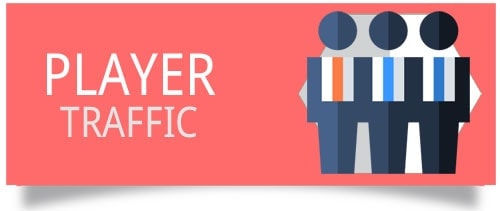 Ignition Poker Traffic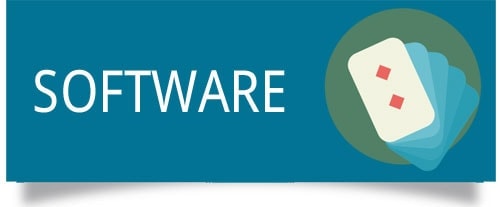 The Ignition Poker Software
New Feature: Quick Seat
Ignition Poker recently made another change that should be the last piece of the puzzle in deterring advanced table-finding tactics. Even though bum hunting (following players identified as weak from previous sessions and sitting at their tables) was already foiled way back in 2011 via anonymous tables, smart players could still hunt the lobby for open tables with better metrics.
No more, as the software now only allows you to pick your game, stakes, and table size. Leave the seating to their algorithms. This is a trend that's taking off at most poker sites these days and count me as a fan, even though I've always taken advantage of table metrics.
The Goal
What Quick Seat prevents is a an uneven "spread of the wealth" where learned players gang up on the looser tables while the tighter ones are left to languish even further. Players can no longer target tables with better metrics, namely higher flop percentages and average pots.
Theoretically, every table should now play about the same since they're each a random sampling of players.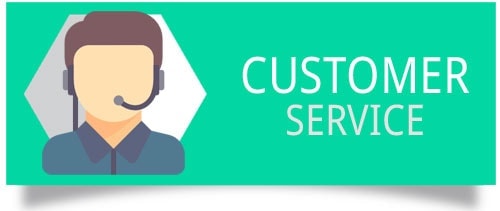 Ignition Player Support
&nbsp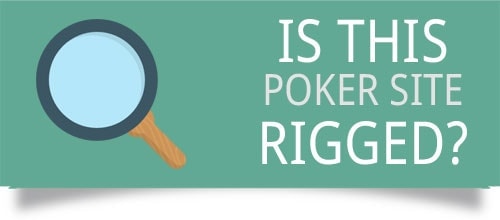 Is Ignition Poker Rigged?
The most common Team Rigged howl: "Poker sites are designed to reward bad players!"
Here's a new one I actually got: "Ignition Casino is rigged! They want you to lose so they make more on deposit fees!"
One of my favorites: "This would never happen in live games!"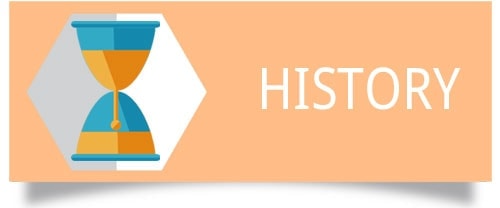 Ignition Poker History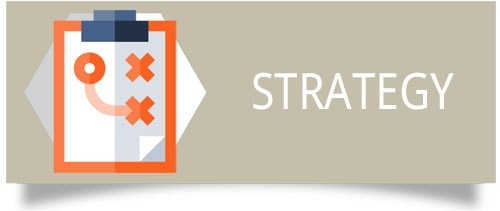 Winning More at Ignition Zone Poker