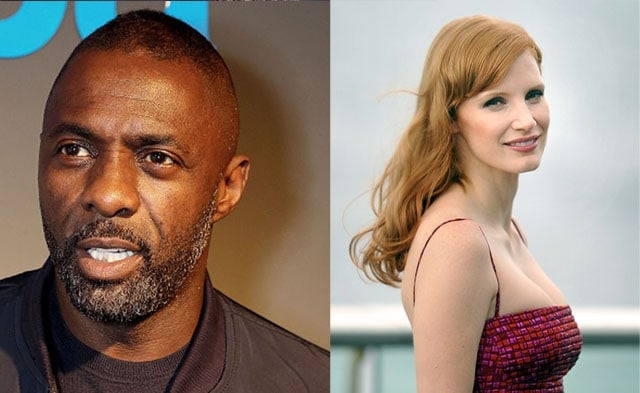 The movie "Molly's Game" has been in the making for some time now and a few days ago, the name of the second lead roles was revealed. It was already announced in February that Jessica Chastain will play Molly Bloom and now we know that her co-star will be none other than Idris Elba.
"Molly's Game" – the story of mind boggling high stakes cash games
The "Molly's Game" movie is based on the memoir of Molly Bloom, a young cocktail waitress who became the host for the private high stakes cash games involving many famous Hollywood actors like Leonardo DiCaprio, Tobey Maguire, and Ben Affleck.
The memoir describes a number of interesting situations and characters that Bloom brought into the game to keep it alive and interesting for everyone. Her biggest rule was to never bring on the professionals, however, as she knew they would quickly win all the money, making it far less interesting for these rich guys for whom poker was just another pastime.
The only semi-exception to this rule was Jamie Gold who, despite winning the WSOP Main Event in 2006, together with $12,000,000 first prize, was not considered a professional. He was just one of the guys who happened to run very hot that year and, as such, he was allowed into the otherwise very selective Molly's game.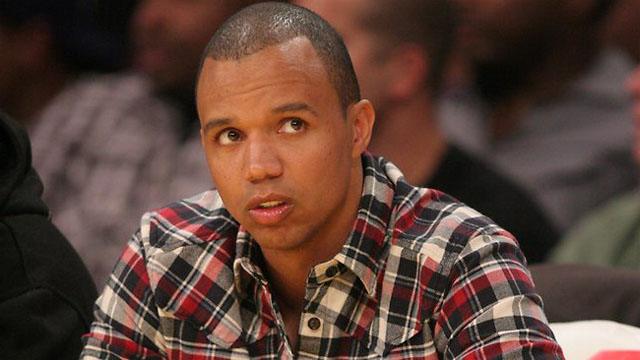 The rare professional who was allowed in was Phil Ivey, but this was at the players' request. As Bloom explained in her interview for PokerNews, it was a bit like allowing Michael Jordan in their private basketball game. They wanted to play with the best just for the experience and according to Bloom, Phil didn't dismantle that game nearly as bad as he could have had.
Of course, many pros wanted in and some of them even begged for a seat or offered money. It was easily the best and biggest game in town, but Bloom knew once the pros got in it would be the end of it.
Working for tips
Two things made this private game successful and untouchable. The first one was discretion. Molly knew that many of her guests didn't want their poker playing habits to become a matter of public debate. Everything was done discretely and quietly.
The second one was the fact that for a long time she asked for no fixed amount of money for her services. There were no rake or entrance fees for participants. She worked purely for tips and these tips were extremely generous.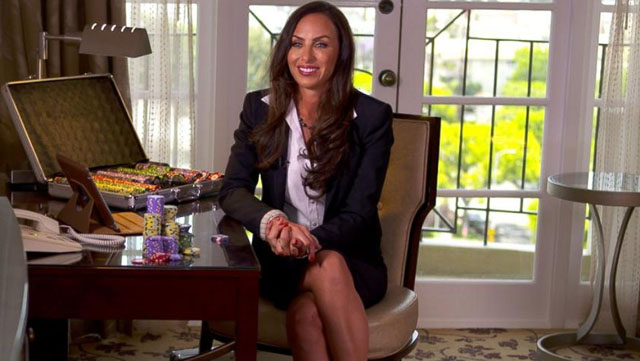 Bloom first came up with her idea while serving drinks at the Viper Room bar where the private games took place. That night alone she gathered more than $3,000 in tips for doing nothing more than serving drinks. She started to realize that she could earn so much more hosting the games herself.
After a while, she managed to fulfill her ambition and became the host for one of the biggest private games in the world.
Tobey Maguire Fallout
Famous Hollywood actor Tobey Maguire was one of the most consistent regulars in Molly's game. This fact is hardly surprising as, according to Bloom, he was also one of the biggest winners during the seven years she hosted the game in Hollywood.
During this period, he was also one of the most demanding players, always wanting to know ahead of time who was invited and Molly often adjusted buy-ins and blind levels to his demands. Apparently, all this was not enough for Maguire.
In her book, the Poker Princess, as she was named by the media, describes one night that marked the end of Hollywood games. Tobey came up to her and offered her a $1,000 chip as a tip. As she reached out for it, he pulled his hand back and told her he'd give to her but only if she got on the table and barked like a seal.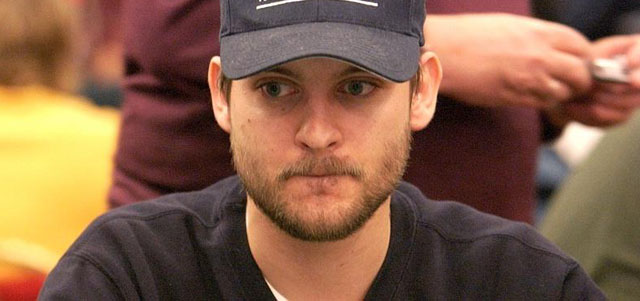 Bloom knew she had to keep Maguire happy in order to maintain the game, but she also knew that she had to keep her dignity in front of her other guests, so she refused. Tobey kept insisting and only gave up when he realized that he wouldn't get his way this time. He went back to his seat, but he was clearly dissatisfied.
According to Molly, Maguire was very unhappy about the amount of money she was earning in tips and he felt like she was getting way too much for the work she was doing.
Not long after the incident, the Hollywood game fell apart.
Molly's game – over
Not wanting to give up such a lucrative enterprise but unable to find players in Hollywood, Bloom decided to move to New York and set up her shop there. With her experience in organizing and maintaining high stakes games, she was convinced she could start from scratch and rebuild her player's pool.
As it turned out, she wasn't wrong, as she was able to gather rich bankers and financiers from the Big Apple and the stakes became even higher. However, things did not go as smooth as before, as some players were not covering their debts or were taking too long to honor their payments.
For this reason, Bloom decided to introduce the rake to her games as a form of insurance for here. This, as it turned, was her biggest mistake that would seal the fate for the Molly's game.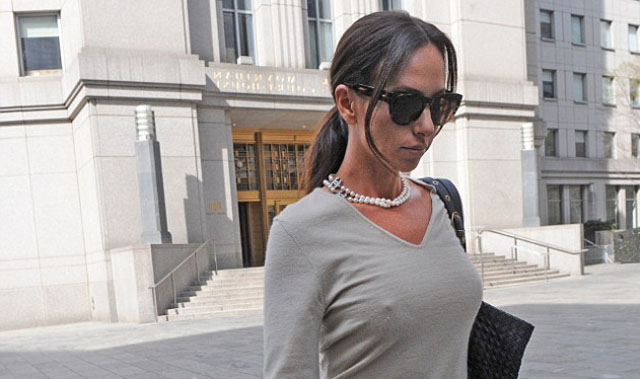 While she was working for tips, Bloom wasn't doing anything technically illegal. She was facilitating games but asked for nothing in return. The tips her players left were simply their voluntary gifts and they had no obligation to pay anything if they didn't feel like it. Of course, everyone knew that tips kept the game running, but in the eyes of the law, everything was above the board.
Once the rake was introduced, the law was broken. A host of a private poker game is not entitled to directly profit from it and it wasn't long before the FBI caught up with what she was doing. Charged with organizing illegal poker games, Bloom first pleaded not guilty, but later changed her plea and in December 2013 she was sentenced to one year's probation and had to pay $125,000 fine.
What can we expect from "Molly's Game?"
Sadly, good poker movies are a few and far between. It is almost as if screenwriters and producers look for the ways to make them less realistic and more appealing to a broader audience. Perhaps it is justified from their perspective, but this approach invariably leaves a bitter taste in the mouths of true poker fans.
So, in terms of what we can expect from "Molly's Game," I'd say it's the best to keep our expectations low and be pleasantly surprised if we end up with an awesome poker movie. The story, details, and characters certainly have a lot potential but will all that translate into a quality final product?
We will just have to wait and see.