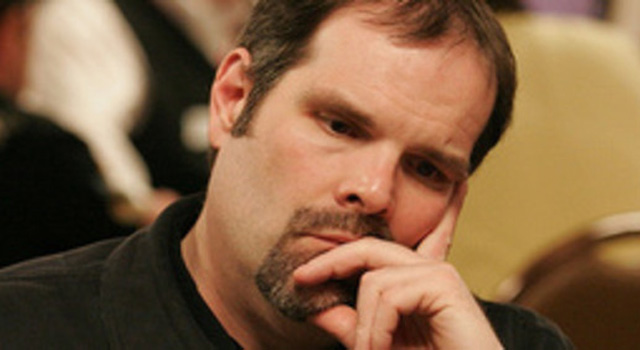 Social media channels, poker forums, and news media outlets were all surprised by the official Howard Lederer's apology which was related by none other than Daniel 'KidPoker' Negreanu on his Full Contact Poker site.
Negreanu the voice of Howard Lederer's apology
Why did Howard Lederer, one of the leading people behind Full Tilt Poker when the Black Friday happened, choose Daniel Negreanu to relate his message to the poker public remains a mystery.
Those who have been following the entire situation during the past five years probably remember that the Canadian was one of the harshest Professor's critics.
In fact, during one of his interview, Negreanu went as far as to state that he would love to hit Lederer in his private parts with a baseball bat.
This statement might have seemed a bit overboard, but 'KidPoker' was trying to convey the frustration of the entire poker community which was seriously affected by the actions of the Full Tilt management team.
The first proper apology by 'The Professor'
This is not the first time that Howard Lederer came out publically after the Full Tilt fiasco. In 2012, PokerNews made an extensive interview with Lederer, called "The Lederer Files," which covered numerous topics and tried to answer many questions players had at the time.
However, during that entire interview, not once did 'The Professor' admit to any wrongdoings or tried to apologize for what came to pass. Not surprisingly, this did not come across well in the community, and Lederer has pretty much become a persona non grata in poker circles.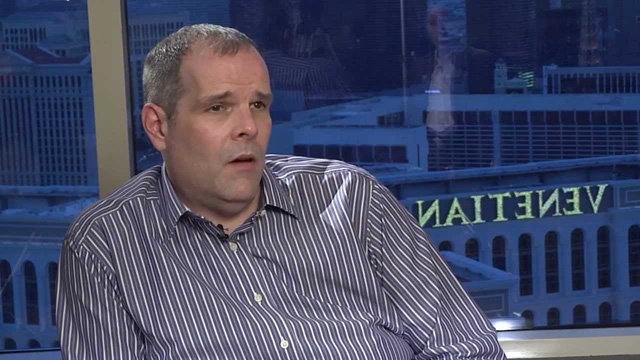 Now, five years later, it seems that Howard has finally come to terms with everything that has happened and is ready to make amends. That's at least what we could conclude from his letter to the public.
I am writing to apologize to everyone in the poker community, especially to all the players who had money on Full Tilt Poker on April 15, 2011… …I take full responsibility for Full Tilt's failure to protect player deposits leading up to Black Friday. The shortfall in player deposits should never have happened. I should have provided better oversight or made sure that responsible others provided that oversight.
In the rest of the letter, the Full Tilt founder admits that players had put their trust in him and that he had violated that trust by not taking all necessary steps to ensure the safety of player's funds.
Lederer even admits that he had focused a lot of his energy in the months following the demise of Full Tilt in refuting the allegations against him and played the role of the victim, missing the bigger picture.
An apology is not enough, but it is what I am able to offer to the poker community in the wake of a travesty that I should not have allowed to happen. I am sorry.
At this point, there are two important questions to answer. Is Howard Lederer's apology really honest and does anyone even care anymore?
Negreanu's take on the apology
According to Daniel, although this apology comes some five years too late, it is still better than nothing. While Negreanu is aware that this statement doesn't change anything, he believes that there are some in the community who will still appreciate it.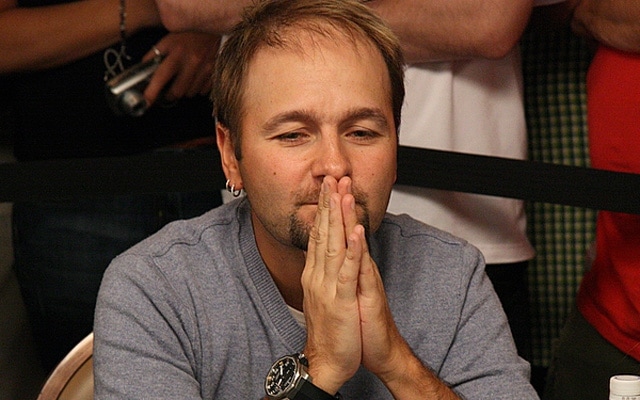 As for 'KidPoker' personally, his position has certainly changed. As he explained in the blog entry, while he doesn't regret most of the things he said at the time, perhaps the "baseball bat" talk was a bit too much.
The Canadian believes Howard Lederer's apology to be genuine, and since players have for the most part been paid back, he no longer holds a grudge against 'The Professor.'
I don't expect us to ever be "pals," as we never really were even before, but the venom I once held inside for him has subsided, and I'd also like to close that chapter of my own life.
Community's take on Howard Lederer's apology
While Negreanu might feel ready to let the past be past, the majority of poker community seem to disagree with that sentiment, at least according to 2+2 thread that appeared following the statement.
It seems most players who were affected by the Full Tilt situations do not believe that Lederer should be forgiven and that this apology is just a strategy that would allow him back among poker players.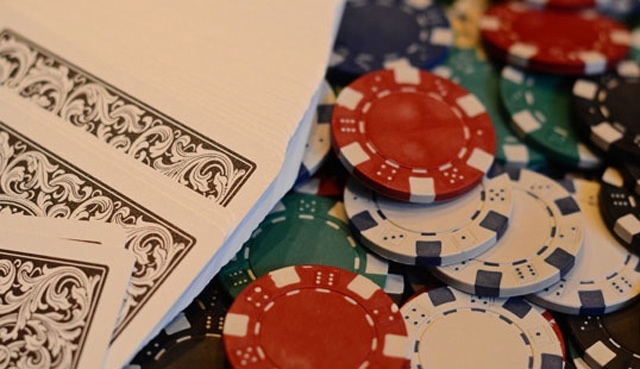 Since the World Series of Poker is just around the corner, quite a few posters expressed their belief that the reason the statement was released at this point in time is the fact that Lederer is planning to play some events so he is trying to appease the players he will have to share the felt with.
Whether Howard Lederer's apology is an honest one or just a publicity stunt, it's hard to say. Since so much time has passed since the Black Friday, it certainly doesn't have any real value attached to it.
On the other hand, the man has at least finally admitted his responsibility in the chain of events which caused many players a lot of grief – for whatever that may be worth.