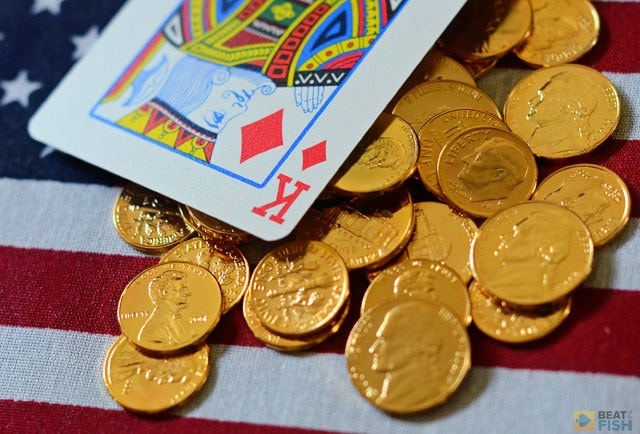 More than five years have passed since the events that took place on April 15 2011 which came to be known as Black Friday. Many players had their money locked in their online poker accounts, not knowing what was going to happen next.
While for the rest of the world things were eventually resolved in a more or less satisfactory manner, players from the USA were the ones whose funds' destiny was the most questionable. This was particularly true for Full Tilt Poker.
Full Tilt reimbursements a slow and painful process
After PokerStars had acquired Full Tilt Poker and promised to return all the funds to their rightful owners as a part of their settlement with the DoJ, players from the States were finally given some hope they would recover their funds. However, things were a bit more complicated for them than for other players because the USA residents couldn't simply withdraw their money to their bank accounts.
Although more than $500 million was set aside as the Full Tilt reimbursements fund for the United States players, they were not able to access their online accounts. Instead, a special website was set up, where players had to fill out forms requesting payouts.
Playing poker in the States was never illegal activity per se (players could not face any legal repercussions, only operators), but it was believed that many who only had small amounts in their accounts would simply skip on Full Tilt reimbursements altogether if it meant submitting their personal information and officially acknowledging they were playing online poker post-UIGEA.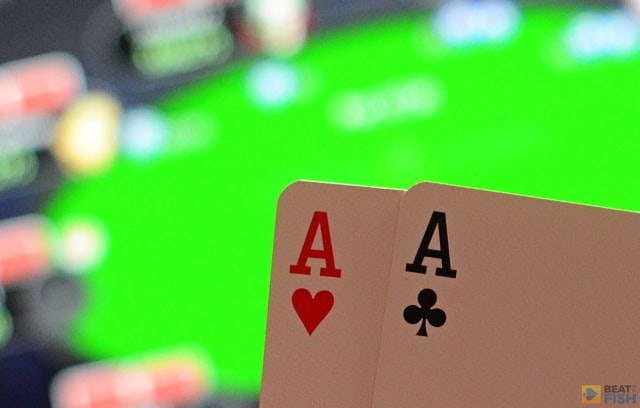 Full Tilt reimbursements three years later
Those who had funds that were significant enough or simply didn't care about admitting they played online poker went on and submitted their official requests. After that, it was a waiting game, as payouts were done in batches and many claimants were contacted by the officials to provide additional information before their requests could be processed.
Also worth noting is the fact that Full Tilt Affiliates were not allowed to recover any funds received through their affiliate activities. They were still allowed to submit petitions to recover any money that's been deposited or won at the tables, but anything they received as a compensation for their marketing activities was gone.
The reasoning behind denying Full Tilt reimbursements for affiliates was that they actively promoted and helped the room gather players so, in a way, they were Full Tilt partners. However, affiliates were also never persecuted or charged – they were simply denied a part of their funds. Initially, affiliates were excluded from the reimbursement process altogether, but later changes allowed them access to a part of their funds.
The first batch of payments was confirmed in January of 2014 encompassing 30,000 petitions and paying out more than $82 million in Full Tilt reimbursements. The next batch went out in February of the same year, covering 27,500 claims and paying out around $76 million.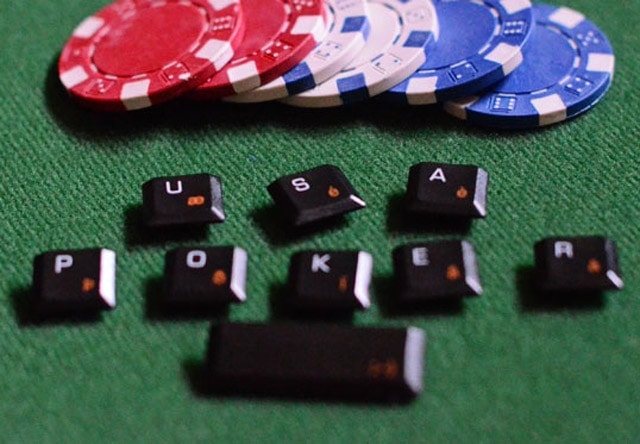 After these two initial waves, the subsequent ones were significantly smaller. In April, some 2,200 petitioners received their funds in the total amount of $5 million, while $15 million was sent out in June 2014, distributed to some 3,200 claimants.
A few more payment waves came in the next two years, covering anything between a few hundred and few thousand petitions at a time.
The last round of payments was announced on March 11 2016, when close to 1,200 claimants were paid a total of $2.6 million. With this wave of Full Tilt reimbursements, around 94% of all petitioners were paid.
1,500 former players denied reimbursements
Just a few days ago, on May 6, the website handling Full Tilt claims announced they were informed by the DoJ that some 1,500 players were denied reimbursements based on undisclosed reasons. The site states these individuals were notified via email and have ten days to file a complaint, otherwise their funds will be lost forever.
With the end of this three-year ordeal finally in sight, this is certainly not a welcome news for those still waiting to be paid. Since the merger of Full Tilt and PokerStars has been officially confirmed, everyone has been expecting that the process of Full Tilt reimbursements would be expedited and those still waiting for their money were looking forward to finally putting the entire matter to bed.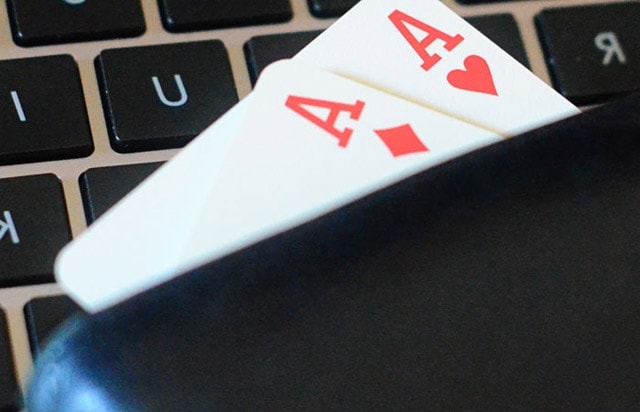 This latest bombshell from the Department of Justice will leave many of those 1,500 scratching their heads, although one would hope those personal emails explain the situation better, as well as steps necessary to claim the money after all.
According to some sources, many of these 1,500 players belong to the high stakes group, meaning they probably had substantial amounts in their cashiers when everything went belly-up. If that is really the case, one could argue that those in charge of reimbursements purposefully left these accounts for the end of the process and are now trying to withhold a significant sum of money. But this is all just pure speculation, of course.
With a total of 3,000 petitioners still to be paid, denying these 1,500 could potentially save between $20 and $30 million in payments. This may not sound as a huge sum, but it is nothing to sneeze at either, even if we are talking about the US government.
One big chapter in poker history closing
Whatever happens with these remaining funds, very soon an ugly and important chapter in poker history will come to an end. Some players may end up getting the raw deal but the fact that more than 95% of players got their money back is at least somewhat comforting.
It is often said that there are lessons to be learned from everything that happened with Full Tilt Poker and PokerStars five years ago and that is certainly true. After the Black Friday, many players have become much more cautious when dealing with poker sites and being cautious online is always a good thing.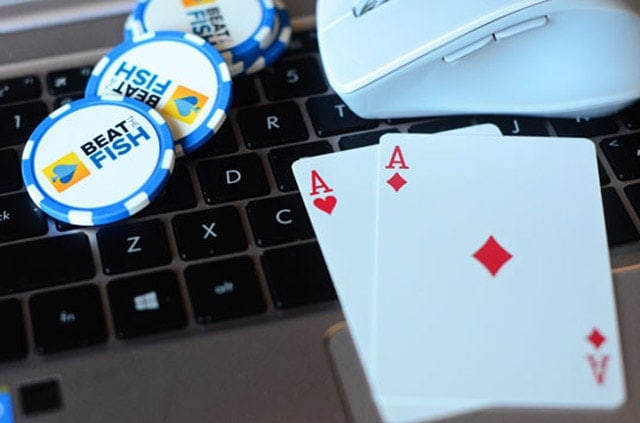 In the end, all I can say is good luck to those still waiting for their Full Tilt reimbursements. No one will blame you if you use your one time on this one, especially if you have had a five or six-figure balance stuck in a limbo for half a decade.