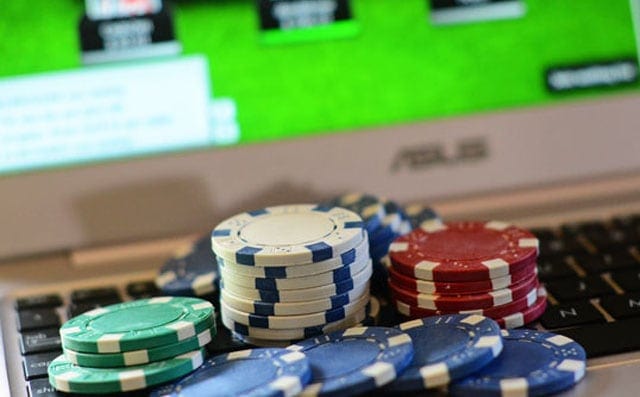 Although it has been in the works for some time now, PokerStars and Full Tilt merger has now been officially confirmed to take place on May 17. Michael Josem revealed this in a recent press release together with some details on how the merger process will go down.
What does PokerStars and Full Tilt merger mean for players?
In coming day, Full Tilt players should expect to receive an email communication from the room, where all necessary information will be provided. Individual players can be affected differently, depending on their jurisdiction, status of their PokerStars account, etc.
Those who already have connected their Full Tilt and PokerStars account should experience no problems with transferring everything to the new, unified account, including cash, loyalty points, and any unused tournament tickets.
Some players will probably have to update their information prior to the transfer. After all data is verified, players will then be able to simply log into the PokerStars accounts where they will find all their assets ready to be put in play.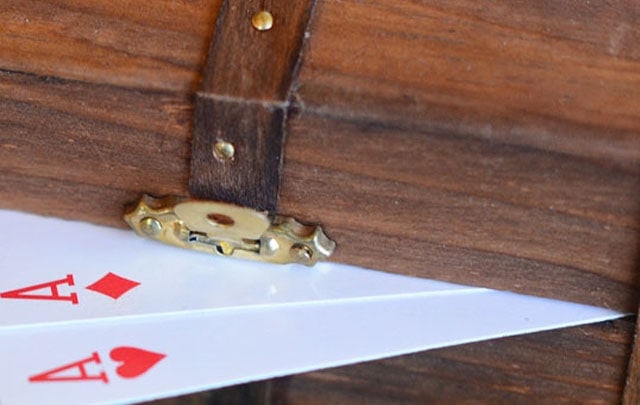 One thing to note is that for those players who have both accounts, their username (alias) on PokerStars will take precedence.
PokerStars and Full Tilt merger to boost prize pools
According to press release by Amaya, the migration will allow for bigger prize pools and better game selection for everyone. One example where this will be more than obvious are increasingly popular Spin & Go tournaments where having all players on a single platform will give more room for bigger jackpots.
Apart from boosting prize pools, this will also allow developing teams to focus all their efforts on one platform, which should greatly increase their efficiency. Combined experience and knowledge of developers from both rooms will clearly provide better results. From all this, it seems that PokerStars and Full Tilt merger will be an overall positive experience for players.
One account but unchanged experience
Although players will have only one universal account following PokerStars and Full Tilt merger, they will still get to enjoy the Full Tilt software perks, like largely popular avatars, table layouts, and Rush Poker (separate form PokerStars Zoom). In addition to this, all customers can now expect better support in various aspects.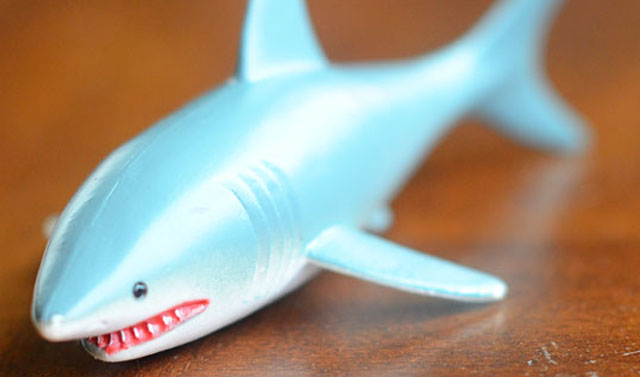 In order to propagate the Poker Stars and Full Tilt merger, the company will offer a number of promotions during the transitional period. Some of these include $100,000 jackpot guarantee for The Deal combined with $2,000 added every day for as long as the promotion is active.
Some employees to lose their jobs
While PokerStars and Full Tilt merger could be a good thing for players, a number of employees will probably will not be very satisfied. Many roles from the company's Dublin office will no longer be needed and those employees whose positions will be terminated are being notified. The extent of the redundancies is still being determined.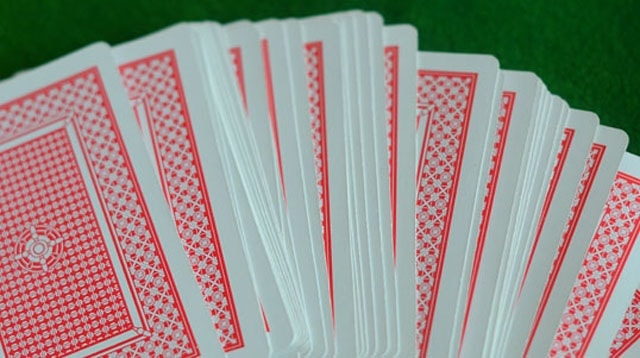 If you belong to the group of players who enjoy playing their games at Full Tilt keep your eyes peeled for an email bound to come in the next few days.