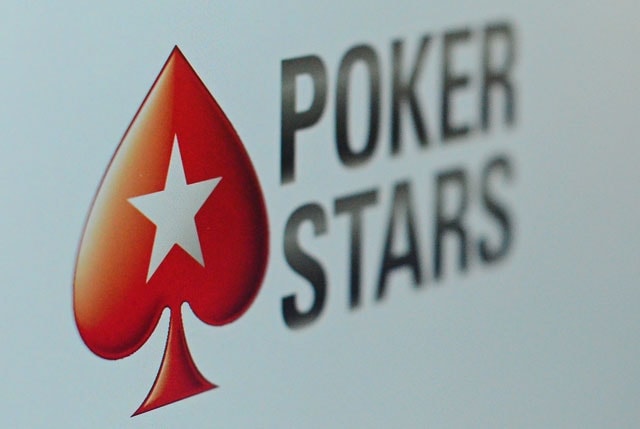 It is that time of the year again, as Spring Championship of Online Poker (or SCOOP, as everyone has come to know it) is just around the corner. It is without any doubt one of the biggest yearly events in online poker, gathering tournament players from all over the world. The first five events will take place on Sunday, May 8.
PokerStars SCOOP 2016 featuring 55 events
Over the period of two weeks, players will get to enjoy 55 different events, which makes this the biggest SCOOP in the history. There will be a number of different game formats:  from ever popular No Limit Hold'em to 2-7 Draw events, there is something for everyone.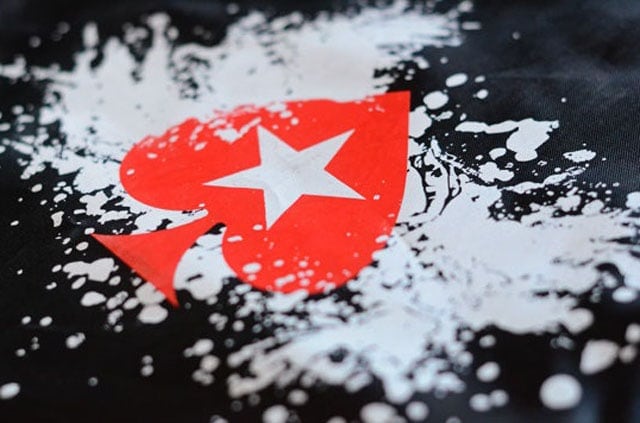 The total guaranteed payouts amount to $40,000,000 so it is hardly surprising there is always such a big interest for this Series.
Three different orbits for everyone's bankroll
As it is already customary, PokerStars SCOOP 2016 will feature three different orbits (buy-in levels): High, Medium, and Low, with different buy-in levels so no one misses on fun and an opportunity to make that one big score we are all after.
In the low orbit, events range from just $11 to the maximum of $215. Medium orbit features tournaments in the $82 – $2,100 range, while the High is reserved for those with really deep pockets or fat bankrolls, with buy-ins ranging between $700 and $10,000.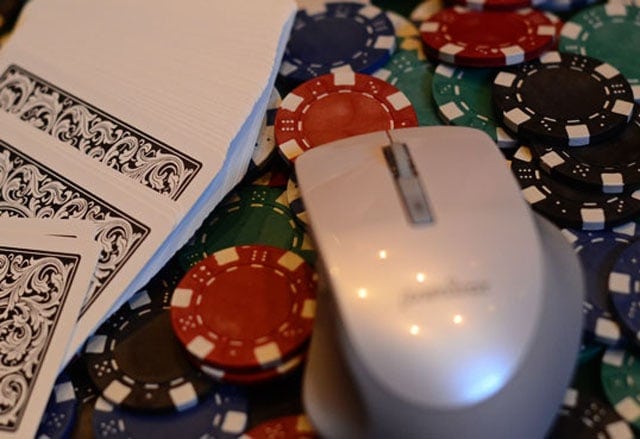 What tournaments to look for?
Although all 55 events will certainly have their customers as overlays are extremely rare in SCOOP tournaments, there are certain dates on the schedule you should probably mark in your calendar, regardless of what orbit you are planning to play.
The Main Event will take place at the end of the Series, on May 22, featuring the buy-ins of $100, $1,000, and $10,000, depending on which orbit you are playing. Of course, you are allowed to participate in all three of them if you so choose.
For the Low orbit, guaranteed prize pool is $1,000,000, with at least $100,000 reserved for the winner,
The Medium orbit has a guarantee of $2 million and a minimum payout of $300,000 for the first,
The High orbit Main Event boasts $4 million guarantee and the winner will take home at least $1,000,000
For heads-up players, there are three dates to keep in mind: May 9, when there is a regular heads-up shootout, May 21 when the high-roller shootout takes place, and May 12, which is reserved for a PLO heads-up event.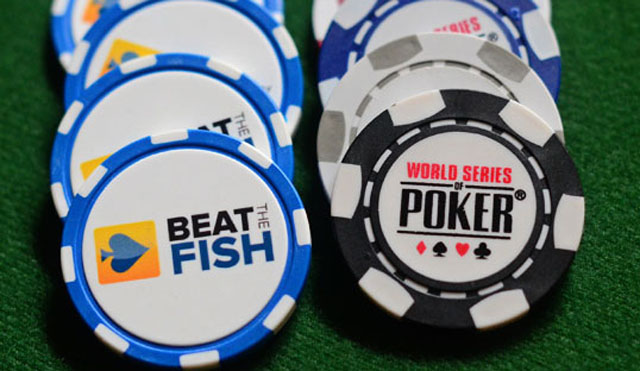 Regular high-rollers for all three orbits are scheduled to take place on May 14.
Save your seats
Apart from these highlight events, it is worth mentioning that a Five Card Draw event will take place on Sunday (SCOOP-03), which is bound to create some interest among more experienced players who used to play this game before the No Limit took over.
You can find the full schedule on PokerStars pages and create your own timetable for the next two weeks. There are also satellites running around the clock, so even if you don't have a fat bankroll, you can still qualify to play a few of these and take a shot at a big money.