The Rise and Plummet of "The Professor" Howard Lederer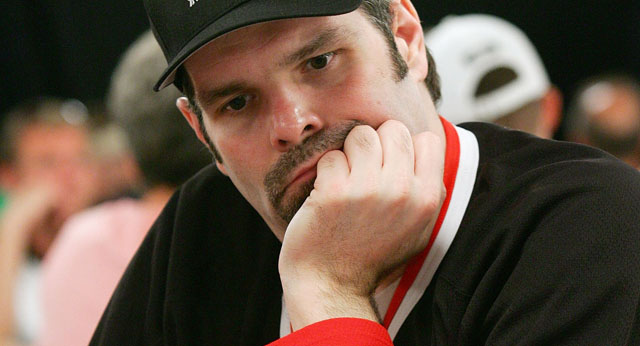 Howard Lederer, known as "The Professor", claims that his fuel for poker was sparked at a young age because of his father.
As a child, he usually found himself engrossed in card games and felt a competitive need to beat his dad at the household sessions.
Moving out when he was 18, Lederer decided on Columbia University for his undergraduate degree but never got far with his studies when he relocated to New York City.
Lederer goes from chess to poker
Lederer's passion at the time was for another strategy game – chess. He frequented local chess clubs to hone his game. One of these clubs featured a back room dedicated to poker and Lederer began his lifelong obsession with the game.

Despite being a world-class professional in his later years, he struggled at the game early on. He eventually found himself sitting alongside the likes of Steve Zolotow, Dan Harrington, and Erik Seidel at the Mayfair Club, which was largely dedicated to poker at the time.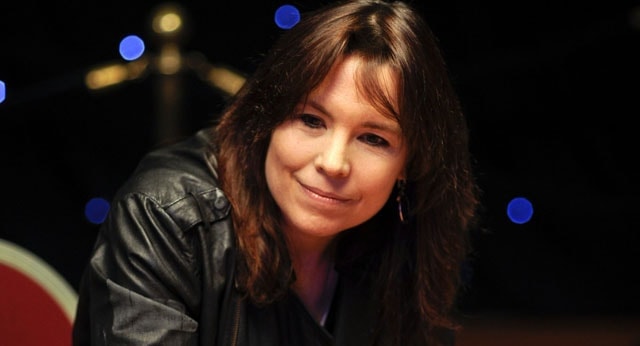 In the late '80s, Lederer began to frequent the WSOP and cashed in a few events.
He also decided to teach his sister Annie Duke the ropes of the game. From his teachings, she has managed to rack up a laundry list of WSOP accomplishments herself.
During the '90s, Lederer relocated again to Las Vegas to focus on high-stakes cash games.
Major tournament wins for Howard Lederer
While he continued to fare well at the World Series, it wasn't until 2000 that he won his first bracelet in the Omaha H/L split event. In 2001, Lederer won his second WSOP bracelet at the Lowball 2-7 event.
Even though he was still mainly a cash game player, Lederer took an interest in the up-and-coming World Poker Tour and decided to participate in more tournaments.
Since 2002, he has gone on to win 4 major tournaments including the 2002 World Poker Finals, the 2003 Party Poker Million, and back-to-back wins at the Bellagio Five Diamond Classic in 2003 and 2004.
Lederer's biggest single cash came in 2008, when he triumphed in the $100k Aussie Millions Poker Championship, earning close to $1.1 million for his efforts.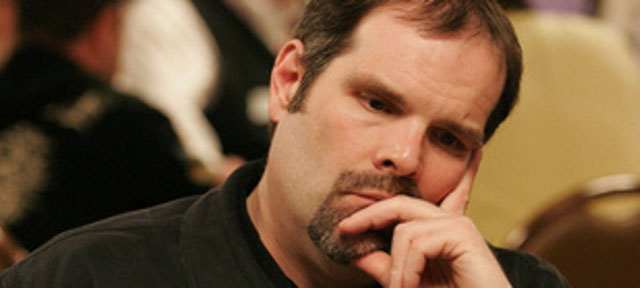 Lederer's involvement in the Full Tilt Poker saga
Origins of Full Tilt
In June 2004, together with Ray Bittar, Howard Lederer started an online site called Full Tilt Poker. Second only to PokerStars, Full Tilt had quickly become the favorite place to go for online high stakes action.

Gathering a number of high profile players over the years, the site has become synonymous with the professional players, even utilizing the slogan "learn, chat, and play with the pros."
The list of names representing the site was truly impressive and included the likes of Phil Ivey, Jennifer Harman, Gus Hansen, and many others, whose TV appearances on the shows like High Stakes Poker and Poker After Dark made them into proper celebrities in their own right.
The events of Black Friday
Everything was smooth sailing for Full Tilt until April 13, 2011. On this day, that came to be known as the "Black Friday," the U.S. Department of Justice blocked the access to a number of large sites offering their games to the U.S. citizens, including Full Tilt and PokerStars. At this point, things started to unravel.
PokerStars quickly recovered and for the rest of the world, it was business as usual. Full Tilt was another story altogether. The investigation determined that Howard Lederer, Bittar, et al., were running a Ponzi scheme on the global level, using players' deposits to pay their shareholders and cover other expenses.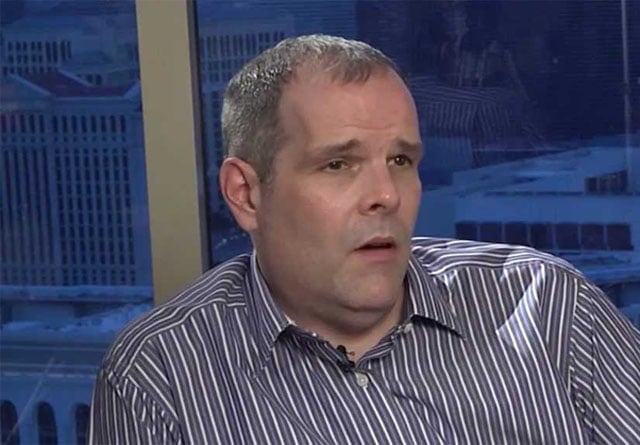 As the case continued, more and more details emerged, making it clear that the company had been living on a borrowed time for quite some time.
Eyes of the poker community were all set upon Lederer who used to be one of them, and who betrayed their trust. In 2012, Rational Group, the owner of PokerStars, agreed to purchase Full Tilt as a part of their settlement with the DOJ, also ensuring that all players' balances were fully covered.
Lederer's legal settlement
Howard Lederer personally entered a settlement with the Department of Justice, forfeiting the sum in excess of $2.5 million, but admitting to no wrongdoing. This news was not welcomed by the poker community, who saw Lederer as one of the principal guilty parties in the entire affair and wanted to see justice.
The Professor, who was clearly no longer welcome on the circuit, disappeared from the public life, and his last live tournament appearance, according to Hendon Mob, happened in early 2011.
The apology
On May 20, 2016, Howard Lederer published a statement of apology to the entire poker community, admitting his role and responsibility in the demise of Full Tilt.
Howard Lederer's earnings and future
Lederer's lifetime earnings at this point in time amount to $6.5 million and it is hard to say if he will be adding any new results any time soon.
With a strong public outcry against his presence in the poker rooms around the world, The Professor is no doubt aware that it would be an extremely unpleasant experience, to say the least. We can only guess about what the future holds.
A lifelong poker player who moved online in 2004, Josh founded Beat The Fish in 2005 to help online poker players make more-informed decisions on where to play and how to win once they got there. He hopes to counter the rampant dishonesty in online gaming media with objective reviews and relevant features. Tech nostalgic. Fondly remembers the soup avatar at Doyle's Room.