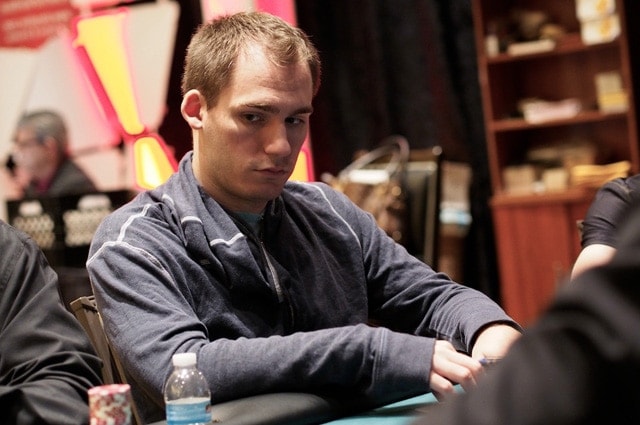 Poker ambassadors is such a strong-sounding phrase, isn't it? I don't know about you, but I always imagine a guy or a girl who promotes poker wherever they go and whatever they do. They can't behave in any way they want at the tables. Unlike the rest of us, they are the ones people look up to and have a responsibility to represent poker in the best possible light.
However, do players have an obligation to be ambassadors for the game they play?
When thinking about poker, this is quite a dilemma. While there is no doubt that poker is a challenging and exciting game, it is also a profoundly selfish one. When you sit to play, you are the only one who matters. You are not playing for the national pride or to win medals – you are playing for the cold, hard cash.
So, why would anyone want to accept an ambassador role unless it is accompanied by an attractive financial package?
WSOP champions as poker ambassadors
It has become somewhat of a tradition that WSOP Main Event winners are bestowed with the role of poker ambassadors, whether they want it or not. Fans and players alike expect them to perform this role even if there is nothing or very little to gain in a material sense. The responsibility somehow comes with the most coveted of all the bracelets.
However, last year's winner Joe McKeehen demonstrated quite clearly that there would be no ambassadorial activities of any kind on his part. If anything, he was the complete opposite of an ambassador and refused to change his behavior just because he won the title. Perhaps not a nice thing to do, but there isn't an "ambassadorship clause" that you have to agree with prior to entering the Main Event, is there?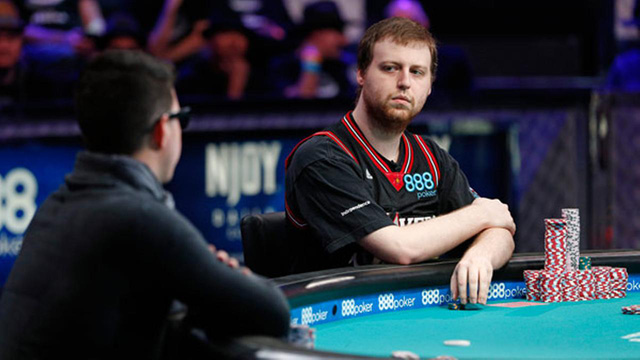 The Justin Bonomo case
Some days ago, another well known persona in the poker industry created a lot of fuss about refusing to take winner's photo after shipping a €2k side event at the EPT Monte Carlo. Justin Bonomo's refusal to take the photo was not caused by his lack of desire to promote poker but rather because he didn't like the idea of promoting the company that he (and many others) believes robbed its players out of hundreds of thousands.
The company in question is, of course, EPT owner and organizer PokerStars. There were numerous articles here on BTF and other online sites that dealt with recent changes at the biggest online poker provider, but the one that the players were against the most was a substantial change to the PokerStars VIP program. These changes completely eliminated two highest reward tears on the room: Supernova and Supernova Elite.
I've always maintained that these players, especially Supernova Elites, were poker ambassadors in their own right, even if most people didn't know their real names. They were the ones who made it, even if making it wasn't all it was cut out to be. To the general public, a guy just discovering online poker, Supernova Elites were often role-models. They were where these new players wanted to be, even if they could never actually reach that level. It was another dream to chase.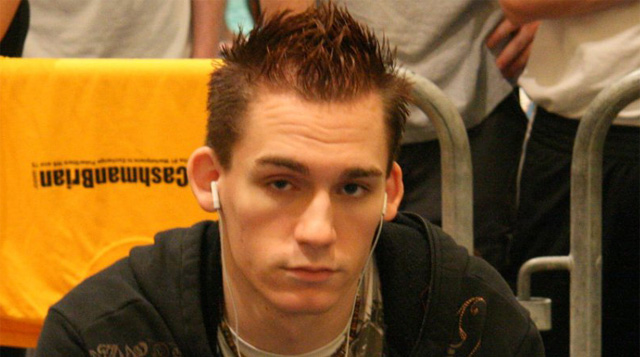 (I am aware that not everyone shares my views on this topic, but I wanted to point it out here regardless. Let us now return to the whole Justin Bonomo situation.)
After winning the event, Bonomo was, as it is customary, asked to take the winner's photo which would be used on PokerStars Blog and other poker media outlets. Upon his firm refusal, despite numerous requests, he was told that if he doesn't take the photo, he would be barred from all future European Poker Tour and other PokerStars-organized events!
Update on winner's photo situation: They say they would never not-pay, but I am banned from all PS Live events if I don't take the photo ????

— Justin Bonomo (@JustinBonomo) May 5, 2016
After some heated debate about the incident and a number of articles on the topic, Bonomo himself posted a blog entry in which he explains his reasoning. While he is not denying that players have a sort of obligation to be poker ambassadors, it doesn't mean they should stand behind the company that no longer does what's the best for the game.
The relationship only works if it goes both ways. Professional players most certainly don't have to promote poker if they don't feel it is in their best interest. One could say again that this is not a nice thing to do, but for the pros, this is how they make their living and they treat it like business in all aspects – on and off the tables.
Are poker ambassadors even necessary?
To answer in short: yes! We would never have poker as it is today if there weren't for the guys like Chris Moneymaker and Daniel Negreanu. People need someone they can look up to and identify with. Without them, the game will stop expanding and its popularity will decline.
In fact, we've been witnessing that decline for some years now. I read a nice sentence somewhere, I can't recall where exactly, that poker needs bigger than life characters. This is true. People are attracted to grandeur, they like stories about underdogs turning champions and small guys running over the big guns.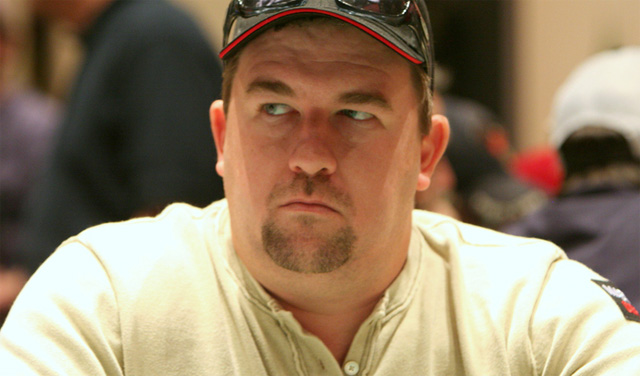 But we must be realistic. Most poker ambassadors don't do what they do out of sheer love for the game. I am not denying that there is an important element of that as well, but they also do it because it suits them. A decade ago, big winners were treated like royalties, paid nice fees for their appearances, had their buy-ins and travelling expenses all paid for.
Now that money is not flying all over the place and sponsorship offers are but shadows of what they used to be, it is only natural that we have way fewer poker ambassadors and it is even more understandable that they are not nearly as passionate about promoting the game.
So, to conclude, we do need poker ambassadors, perhaps now more than ever in the past ten years or so, but it is not realistic to expect someone will do it just to bring more fish to the tables. It may be a very reasonable goal but it is also the one the results of which are not very tangible. If we want our poker ambassadors to be motivated, they first need to have a tangible reason for that motivation.
Like it or not, I believe that's where we stand right now.