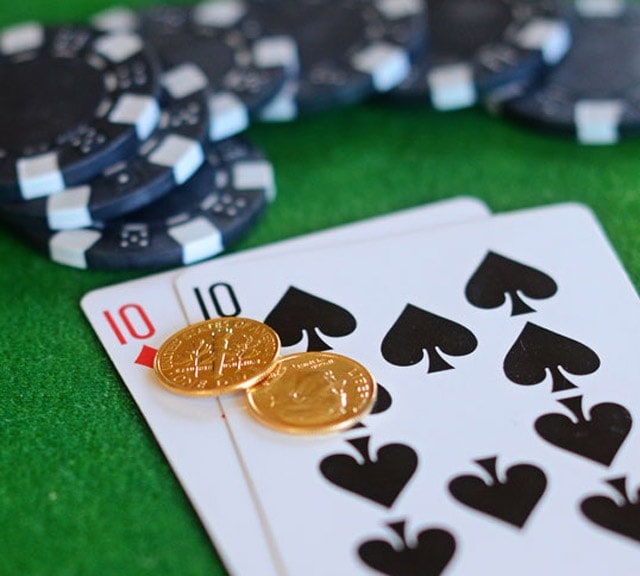 Earlier this year, many PokerStars regulars were disgruntled when the company decided, somewhat abruptly, to introduce changes to their existing VIP scheme. There were numerous protests, sitouts and petitions, appealing to reconsider their decisions. However, these produced no results. In fact, in the latest turn of events, PokerStars rake is set to increase once again.
PokerStars rake changes to affect select games
The blog published yesterday by the VP of corporate communications for PokerStars and its parent company Amaya Eric Hollreiser, announced new rake changes are on the way. Hollreiser explained that these changes were in line with the current business environment, emphasizing that PokerStars rake still remains the lowest across the industry.
What games are subject to changes?
Although the rake will not be increased across the platform, the overall increase is estimated at around 4%. Following is the list of the specific games that will be affected by the changes set to take place on March 28.
Spin & Go's in a $1-$30 buy-in range. The change will account for 1% point increase in all games apart from $3 buy-in, where the change will account for 2% points.
Hyper turbo MTTs on all levels. The rake will increase to 5%. This is a significant raise, considering that PokerStars rake for these MTTs is currently 2%.
MTTs with rebuy / add-on will have fees added to the said rebuys and add-ons. The fees will be similar to the ones paid on the original entry.
Some changes will be introduced no limit and pot limit cash games (primarily heads-up), but these were not elaborated.
Despite of these unfavorable changes, Hollreiser once again put forth the argument that PokerStars still remains more favorable than the competition, and presented the graph below as a proof.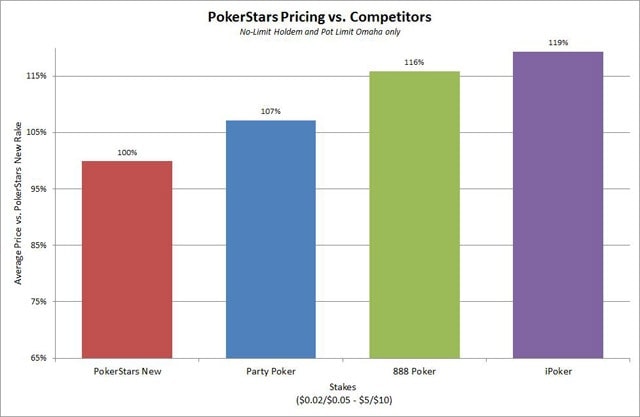 Poker community reacts (again) to latest PokerStars rake changes
Not long after the blog post went live, a thread was created on the popular 2+2 forum. Players mostly expressed their dissatisfaction and disappointment with more unfavorable changes. To add insult to injury, the announcement has, once again, come just days before the changes are set to be introduced. This clearly indicates that there is really no interest in hearing players' feedback.
Many see these new PokerStars rake changes as yet another way for the company to fill the pockets of their investors with cash, leaving the players high and dry in the process. It has been clear for some time now that the old days of PokerStars that seemed to put their customers first are long gone.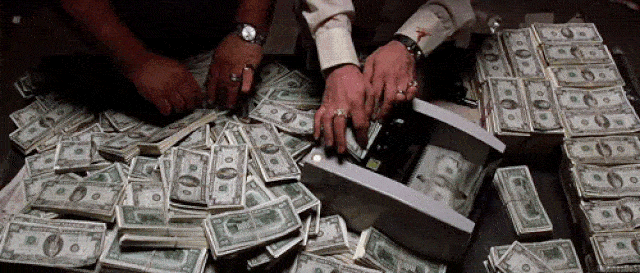 The Amaya Group's responsibility is primarily to its shareholders and no amount of dissatisfaction from players will change that fact. However, there is a lot of truth to the statements in the thread that many regs are already struggling with the games as it is. These changes might well make playing on PokerStars a completely unfeasible proposition.
Perhaps this will open door for the competitors to snatch some players away. The company does not seem too concerned about this possibility. PokerStars rake changes are clearly here to stay and it is a safe bet that we will see quite a few more by the year's end.