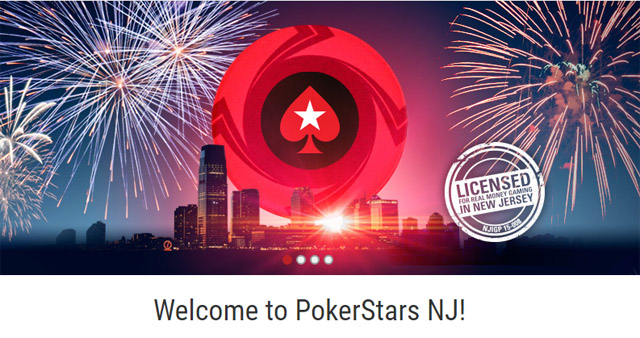 [ssbp]
The moment long awaited by poker enthusiasts in the USA and the Garden State in particular has finally arrived. On Thursday, March 17, PokerStars New Jersey announced, "shuffle up and deal" and proceeded to deal their first hand of online poker on American soil after a five-year forced break caused by the infamous "Black Friday".
When it was first announced that PokerStars was coming back to the United States, there were a lot of rumors about how big of an impact that could have on the USA online poker scene. Now that the games are finally alive we can form a better idea of what actually lies ahead.
PokerStars New Jersey kicks off with soft launch
In accordance with the laws of New Jersey, PokerStars first had to undergo a period of "soft launch" before they were able to offer their services around the clock.
What is "soft launch"?
Any online gambling site is required to endure a trial period during which they test for any potential issues concerning geo-locating, account creation, deposits etc.
For the first two days after the initial launch, PokerStars New Jersey was only available during the 4 pm – 12 am period with a cap of 500 players. During the next two days, the site was accessible from 8 pm – 12 am, and finally on March 19 and 20, the games ran around the clock.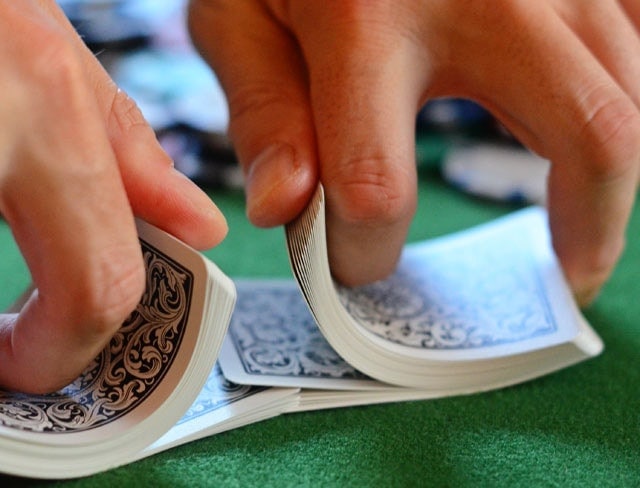 As of today, Monday, March 21, PokerStars New Jersey are out of their testing period and are no longer a subject to any restrictions, as they were able to meet the regulators' requirements. So, what can players expect to find when they log in?
PokerStars New Jersey tournament schedule
Possible tournament schedule and guarantees were one of the main discussion topics after the company announced they were getting ready to launch in the Garden State. These discussions can now finally be put to rest, as we have a preliminary schedule. This schedule will probably change with time, but it gives a pretty good idea about what to expect.
Sunday Majors
If you are or used to be a poker player, then you probably know that Sunday is the day for tournaments. This is largely thanks to PokerStars, whose "Sunday Majors" flagship events have been attracting players from all over the world for years.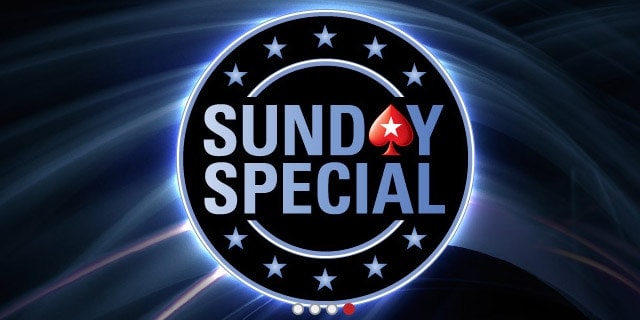 PokerStars New Jersey will stick to the tested recipe. It will offer the players a number of tournaments that the rest of the world players get to enjoy every Sunday (with adjusted guarantees, of course).
Sunday Storm – with a $10 buy-in and guaranteed prize pool of $5,000
Sunday Warmup – $50 buy-in and $10,000 guarantee
Sunday Supersonic – featuring a $75 buy-in and $5,000 guarantee
Sunday Special – $200 buy-in and $50,000 guarantee (a New Jersey version of the super-popular Sunday Million)
Sunday High Roller – $500 buy-in with $15,000 guarantee
Daily Tournaments
Although Sunday is the day for tournaments, PokerStars New Jersey will not leave their players hanging during the week either. There is a decent offering of daily tournaments to fill your schedule.
The Daily Bigs – ranging from $5 to $20 buy-ins, offering guarantees between $500 and $1,500
The Daily Hots – popular turbo events, with buy-ins ranging from $5 to $50 and guarantees of $1,000 (except for $5 Hot, which offers $500 guarantee)
Nightly Stars – the biggest daily event, featuring a $100 buy-in and $10,000 guarantee, starting at 7 pm ET.
Apart from these, there are also a few KO events scattered throughout the day, combined with the Change-Up tournaments which will appeal to PLO and 7-Card Stud fans.
Is PokerStars New Jersey a game changer?
The question on everybody's mind is can PokerStars New Jersey be a game changer for online poker in the United States. While this still remains to be seen, the company certainly seems to mean business with their initial moves.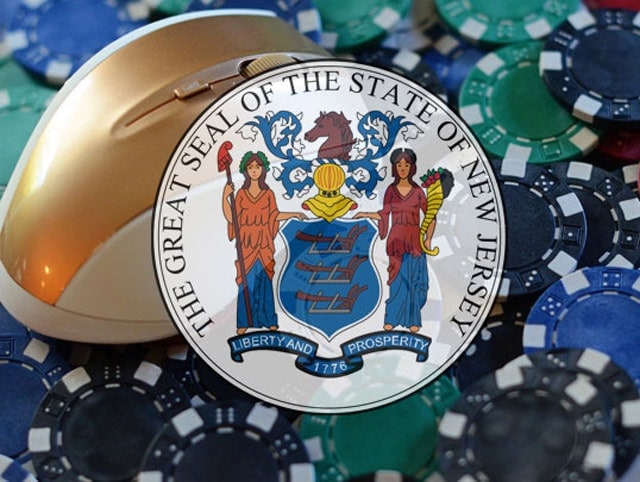 Apart from their strong tournament offering, there are also Spin & Go's running around the clock. The buy-ins range from $1 to $10 and the maximum potential jackpot is $10,000. All this, combined with the usual cash game tables and the always attractive Poker Stars software, certainly offers a lot of reasons for poker fans in New Jersey to test their luck and skills.