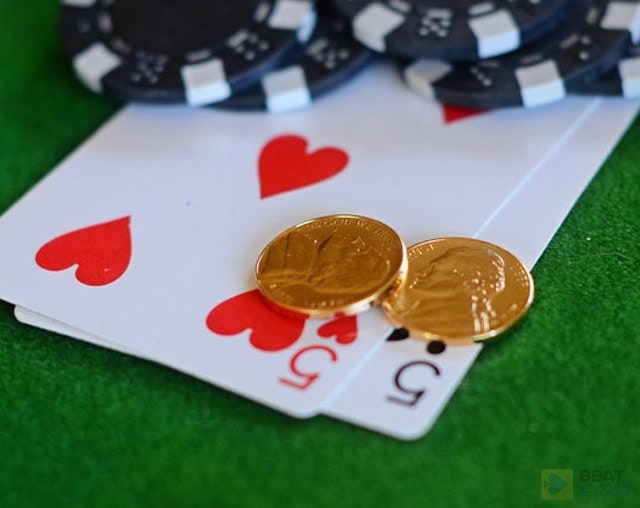 For years, poker rakeback deals have been an essential part of the game of poker, especially for those who considered themselves professional players. Putting in long hours and playing five, ten or even twenty tables at a time made sense, even if you were a breakeven or slightly losing player.
With good rakeback deals, you would still come out on top and, depending on where you lived, you could earn more than enough to cover your expenses.
However, past few months have seen some significant changes in poker rakeback plans on different online platforms. The wave started with PokerStars, but other rooms seem to be following the suit.
The reward programs are being transformed in such a fashion as to cater recreational and losing players, while the idea of grinding long hours just to earn rewards on your play becomes less and less appealing.
PokerStars Removes Supernova (Elite)
Ever since PokerStars started offering their games, a number of serious players has been in pursuit of achieving coveted Supernova and Supernova Elite statuses. These were not attractive only because they proved how serious one is about poker, but also because they had significant financial rewards attached to them.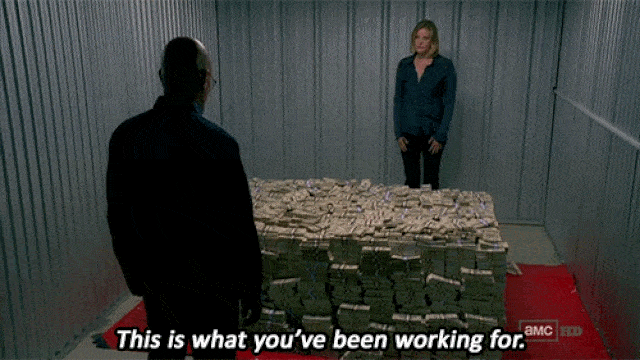 A couple of months ago the company that is now owned and run by Amaya decided that their rewards program needed a serious revision and the changes entailed a complete removal of these two tiers.

The decision was not welcomed by the grinders who were used to spending hours playing on Stars, especially because the announcement was sudden and abrupt.
However, the company stood firm in their conviction that these changes were necessary and that this was the only way to repair the damaged ecosystem of online poker.
888 Poker Does Away With Poker Rakeback Deals
888 Poker, who is #2 in overall worldwide online poker traffic, followed the same pattern and decided that some changes were required in order to improve the experience of recreational players. First they wanted to create a more level playing field by reducing the rakeback deals for the highest tiers and increasing them for the lowest ones.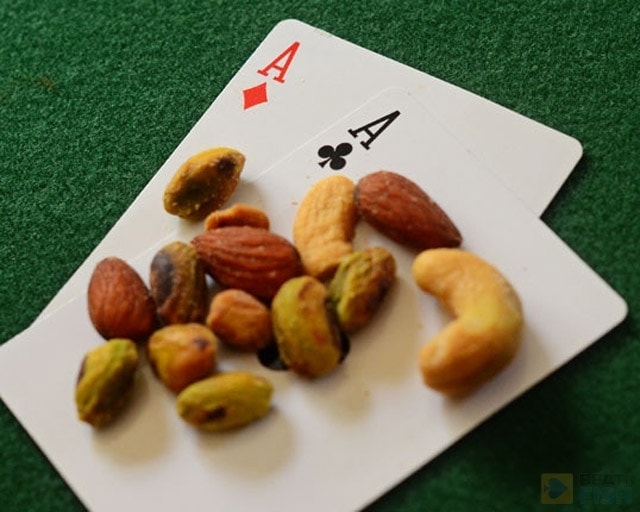 This idea made many of the regulars unhappy, but that did not stop the room from going a step further.
While the company promised to keep their commitments to all high-tier players who earn their cashback based on yearly calculations, moving forward things will be significantly different.
Details on 888 Poker rakeback change
In the recent announcement, 888 Poker has revealed that they will be removing a traditional rakeback all together, exchanging it for a more amateur-friendly program based on achievements and levels.
The system based on achievements heavily favors amateur players who are there to have fun and don't care about playing for eight hours a day. The idea is to start rewarding these players, which should entice them to play more to unlock the achievements and progress through the levels to earn the bragging rights.
This model has proven successful on social poker platforms like Zynga, but it remains to be seen how well it will function in a real-money environment.
TonyBet Increases Rewards For Losing Players
One of the latest addition to the online poker offering and primarily a Chinese Poker playing platform, TonyBet has recently introduced other games, like Texas Hold'em, to their lobby. The company clearly aims to follow the trends and a few days ago they sent out an email explaining changes to their poker rakeback deal system.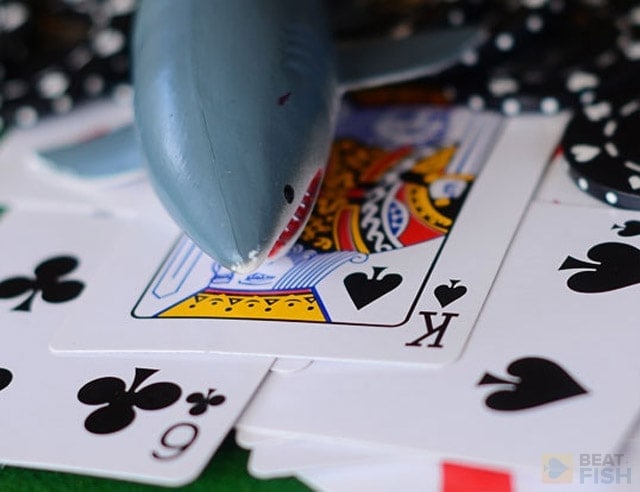 TonyBet Rewards Breakdown
In the core of these changes are increased rewards for losing players and, simultaneously, lower rakeback for winners. The cash is paid weekly and the system is quite straightforward.
Players who lose more than €100 in a day will get back 80% poker rakeback for that day.
Players losing between €100 and winning less than €100 receive 50% rakeback.
Players winning more than €100 in a day receive 25% rakeback
This clearly favors losing players and micro-stakes grinders, while winning players at higher stakes will not be able to attain high rakeback levels.
What will happen to online poker and rakeback?
Online poker has been experiencing some decline over the past few years and some changes are certainly required to establish the balance once again. These changes are designed to try and attract more casual players to the tables, but on the other hand they are also deterring the grinders who often get the games off the ground.
There are too many variables to consider to come up with a definitive conclusion as to what this will mean for online poker. We can only cross our fingers and hope that these changes will indeed bring in some fresh blood to the tables and make poker more appealing to those who are only interested in playing for fun.
Ivan first started playing poker in 2006 and played professionally from 2010-2013. He holds a BA in English language and literature. Since joining the Beat The Fish team in 2016, Ivan has made a significant impact, leading the news section and contributing numerous feature articles.