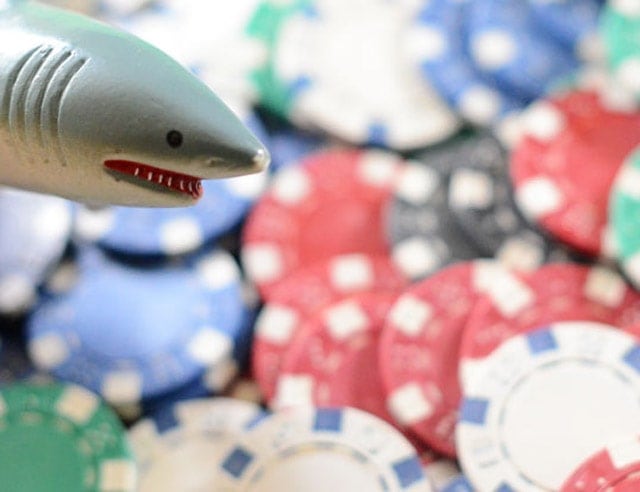 Although online high stakes poker scene is no longer what it used to be, some big name pros are still keeping the pedal to the metal on the virtual green felt.
Full Tilt Poker is gone, but the PokerStars have become a new home to all the adrenaline dependant high stakes players, who live for the excitement of big bluffs and value bets to the tune of five and six figures.
For most poker fans, playing in such games remains an unattainable dream. This doesn't mean that we still can't relive the excitement by keeping tabs on some of the biggest names and the insane swings their bankrolls experience on day to day basis. With that in mind, here's a short overview of the online high stakes poker action for the past week.
Viktor 'Isildur1' Blom breaks the dry spell
Things haven't been going great for 'Isildur1' at the PokerStars tables during the past month, but the last Thursday, he was finally able to turn the things around. HighStakesDB reported that Blom managed to book his first six figure session in the 30-day period playing a single table of $400/$800 8-Game mix.
It was a long and tough session for 'Isildur1', who had to best some of the best known names in the online high stakes poker world, including Daniel 'w00ki3z' Cates, Ben 'Sauce123' Sulsky and Alexander 'joiso' Kostritsyin to just mention a few.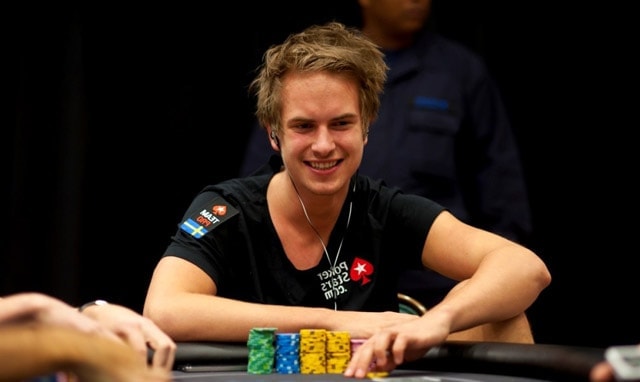 Blom successfully held his own, ending the session with a profit of $130k, making him by far the biggest winner for the day. Sulsky ended on the other side of the spectrum, booking a loss of about $90k.
'Isildur1' and 'Sauce123' 123 banking $200k
The next day, Blom's hot run continued, while Ben Sulsky aka 'Sauce123' was able to turn the tables and shake off the bad luck that followed him the previous day.
It was a big action day on PokerStars, reminiscent of good old online high stakes poker days of Full Tilt. Apart from the two big winners, 'Crazy Elior', 'ChaoRen160', 'Trueteller' and 'joiso' joined the party as well.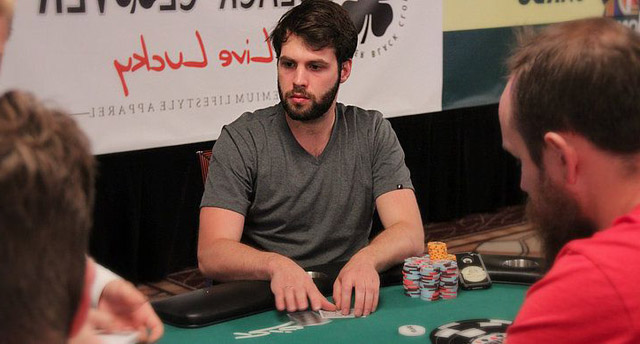 When it was all said and done, Blom and Sulsky added $198k and $205k respectively to their bankrolls. 'Trueteller' and 'ChaoRen160' had a good day as well, earning $125k and $101k.
Alexander Kostritsyn dominates online high stakes poker tables on Tuesday
The Russian prodigy playing under the alias 'joiso' has really become a force to be reckoned with in the high stakes community. Kostritsyn never seems to stay out of shape for a long time and this week was no exception.
Up until yesterday, the past week wasn't particularly kind to 'joiso', but in a single day he was able to make up for his losses and then some. After he spent nearly 18 hours behind his computer screen, the Russian booked an astonishing profit of $618k. The biggest contributor to Kostritsyn's cause was Timofey 'Trueteller' Kuznetsov, who left behind more than $450,000.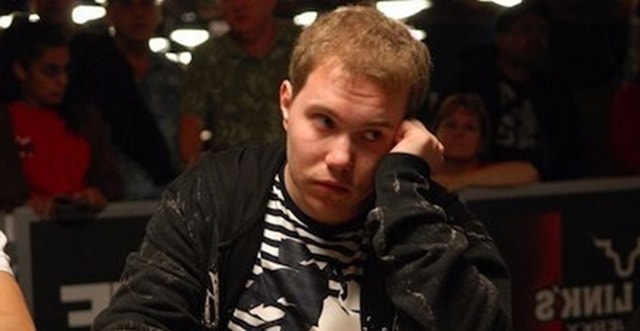 According to HighStakesDB, the biggest winner in March thus far is Ben 'Sauce123' Sulsky, whose profit stands just shy of $360,000. He is the only one in a six-figure territory, with 'Cobus83' in a distant second with a profit of $96k.